business growth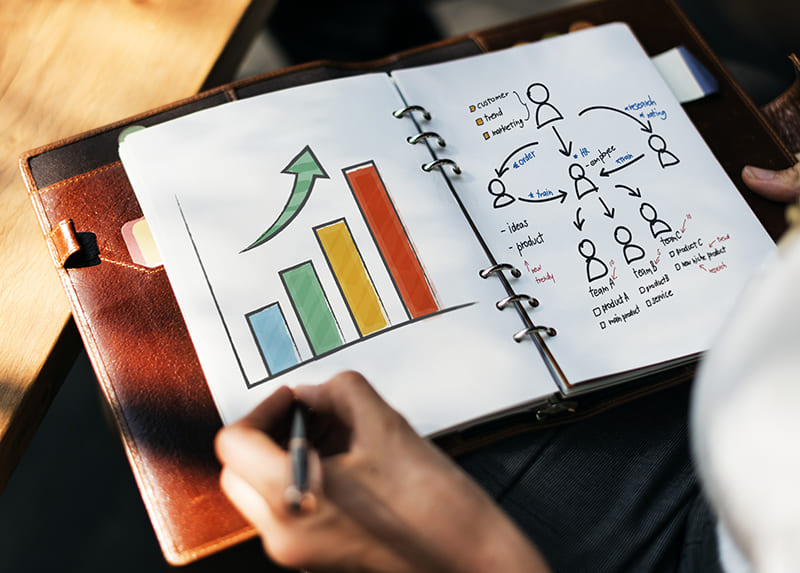 Vika Afanasova wrote on 31/10/2018
Shall we say get inspired first? As soon as you feel like it is time to move, you need to convey this message. So what do you need to do if you want to boost your marketing strategies?
Read more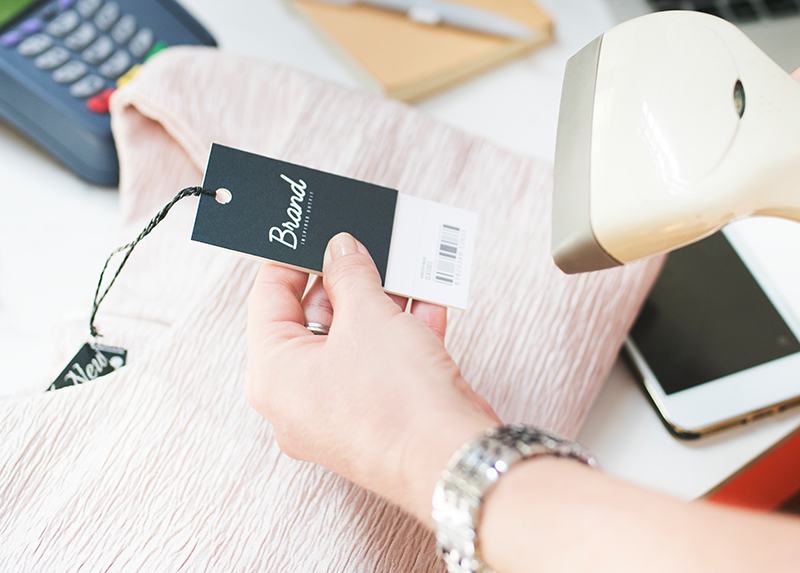 Vika Afanasova wrote on 24/10/2018
What is neuromarketing?
Neuromarketing examines the intersection of consumer behavior and neuroscience to determine how consumers may respond to an ad, brand or campaign.
Neuromarketing is a commercial
marketing
communication
field that applies neuropsychology to
marketing
research, studying consumers'
sensorimotor
,
cognitive
, and
effective
response to marketing stimuli.
Read more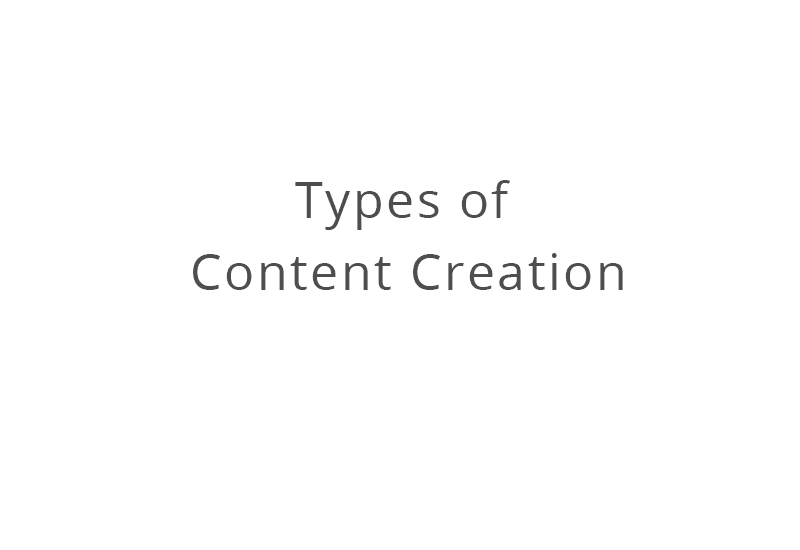 Vika Afanasova wrote on 05/09/2018
Nine reasons to have a content:
inform
teach
inspire
motivate
entertain
persuade
increase brand awareness
improve brand reputation
stimulate social traffic and followers
Read more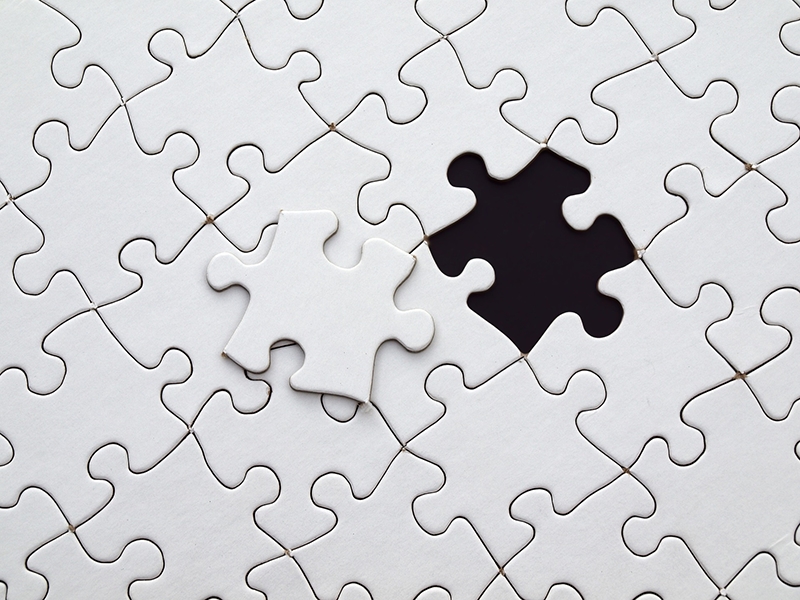 Vika Afanasova wrote on 08/08/2018
Questions seeking facts are called Situation Questions
. They are necessary. They help uncover a context for uncovering buyer problems. You need some facts in order to be able to put forward a reasonable solution / proposal to your prospect. 
Read more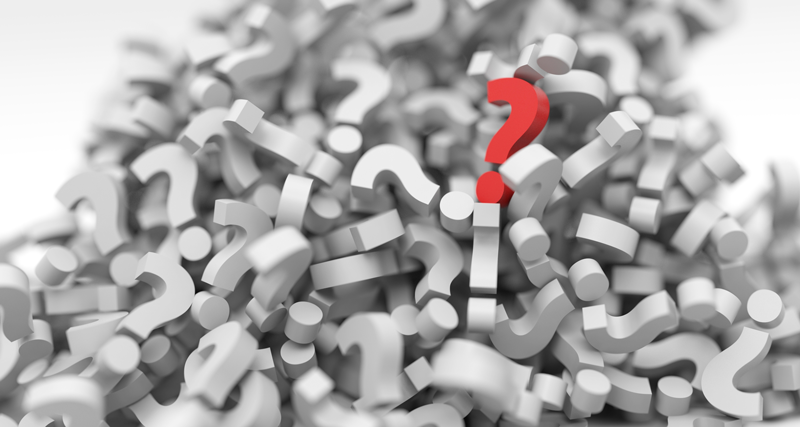 Vika Afanasova wrote on 25/07/2018
What is outsourced marketing?
Outsourced marketing lightens the load for company owners and busy managers who are already wearing too many hats within their organizations.
Read more