Graphic Design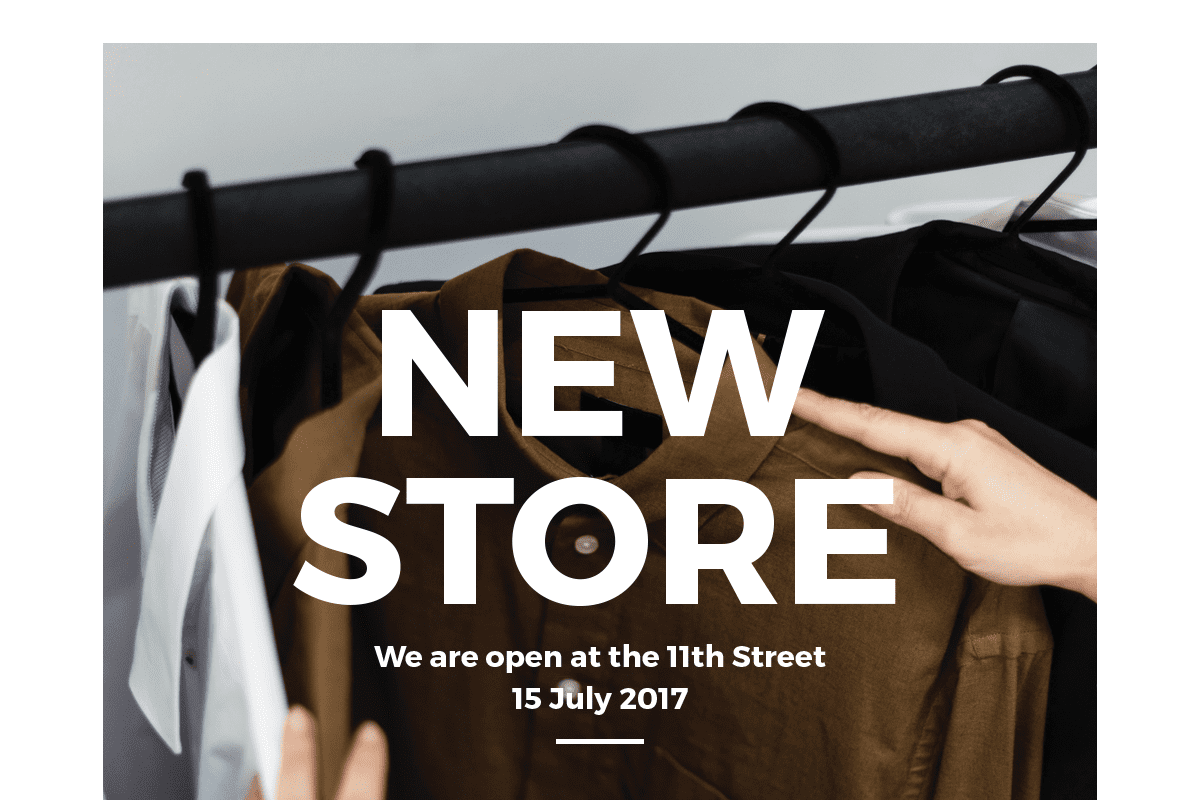 Alina Majali wrote on 30/10/2019
66% of marketers that spend at least 6 hours on social per week have seen more leads? No matter what you sell and who you sell it to, using social media as a marketing tool can help you grow your brand and pad your wallet. Quality social post design is key to double your results. And here we list design principles to enhance your social media posts.
Read more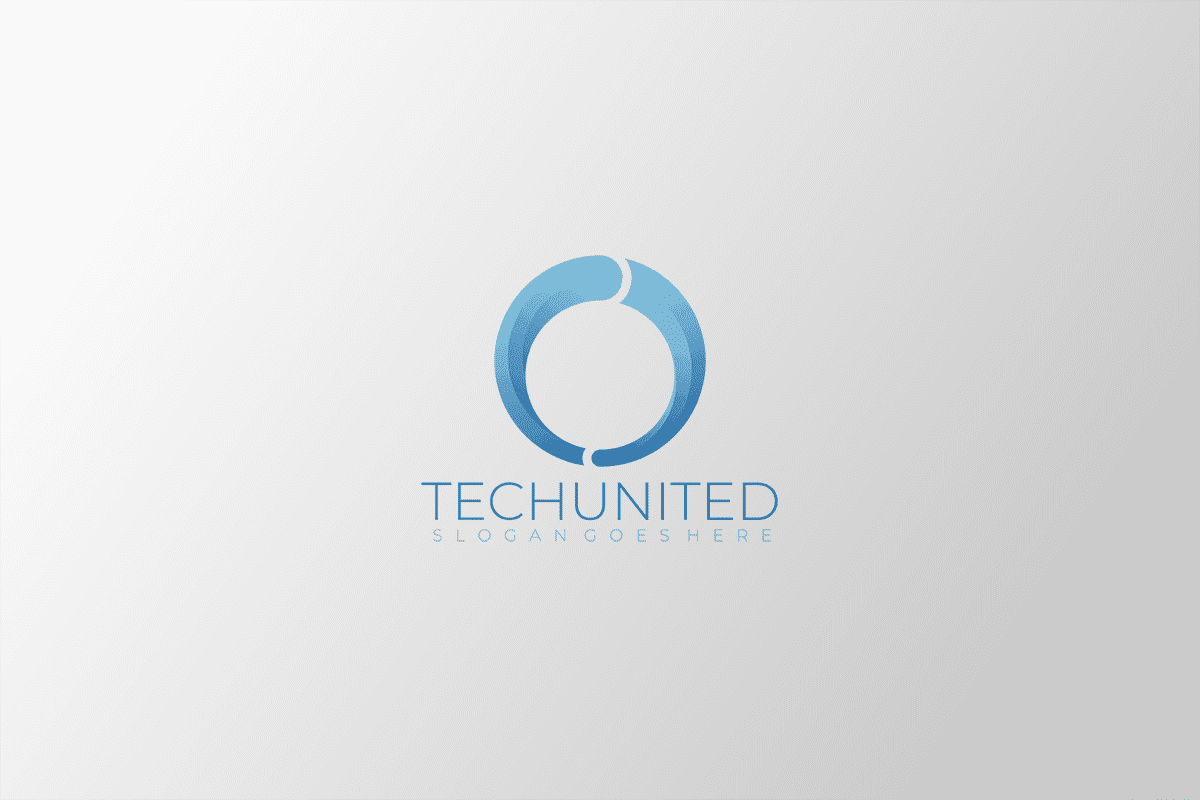 Alina Majali wrote on 16/10/2019
A logo is a combination of text and visual design that serves two purposes. It tells people about your company and it creates a visual symbol that represents your business. It's the first impression customers take of your business

Read more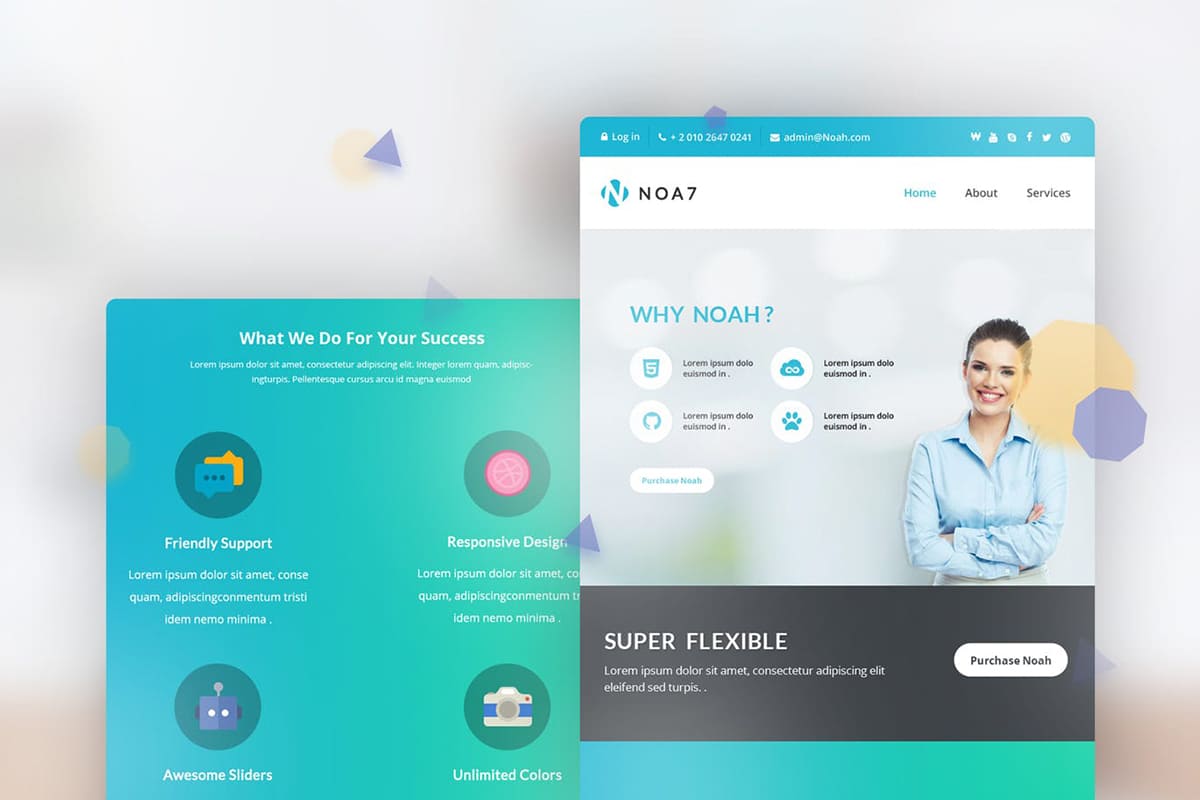 Alina Majali wrote on 09/10/2019
Email marketing is an internet marketing channel that allows the company to send promotional messages or materials to groups of people by email. Usually, these messages contain ads, commercial notes, sales proposal, or a call for business.
Read more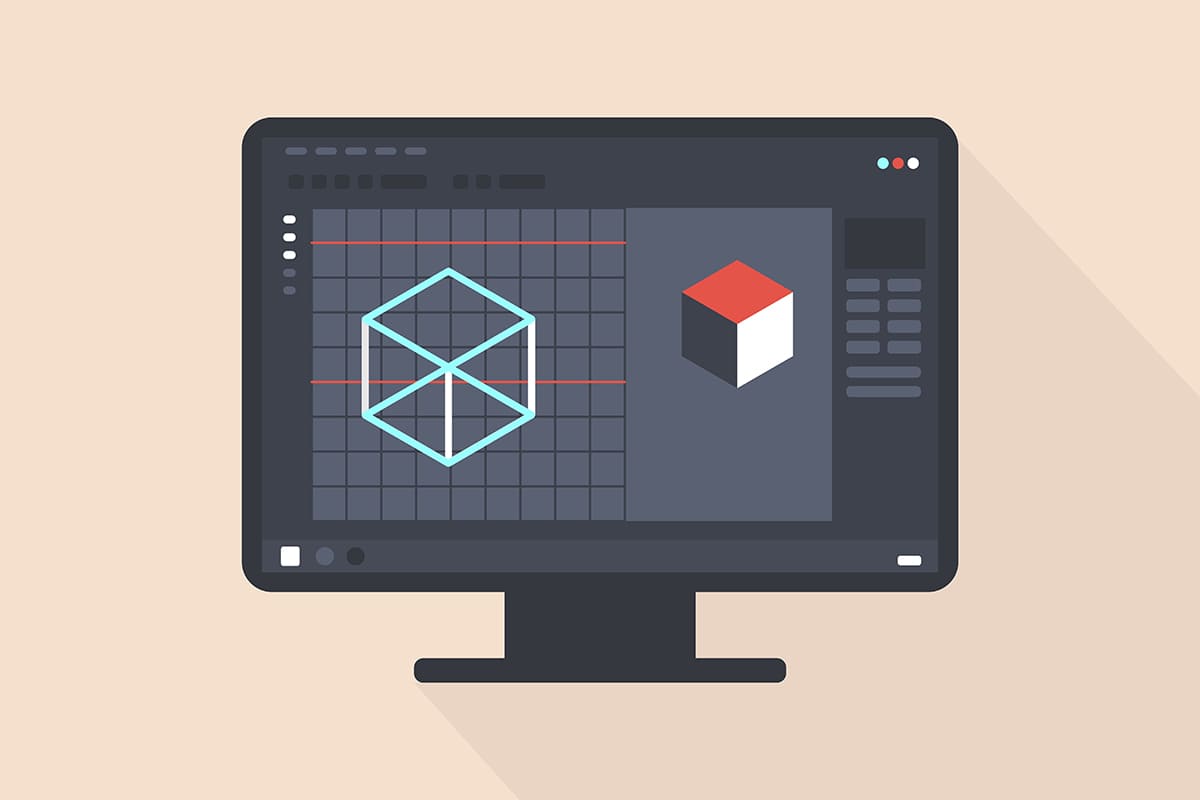 Alina Majali wrote on 24/04/2019
Here are a few tips will help to finish your job faster when using Adobe Illustrator
CTR + Y
Will turn to invisible mode that you can see all your victors
Clean Up
Clean invisible objects with no fill or stroke
Object → path → clean up
Read more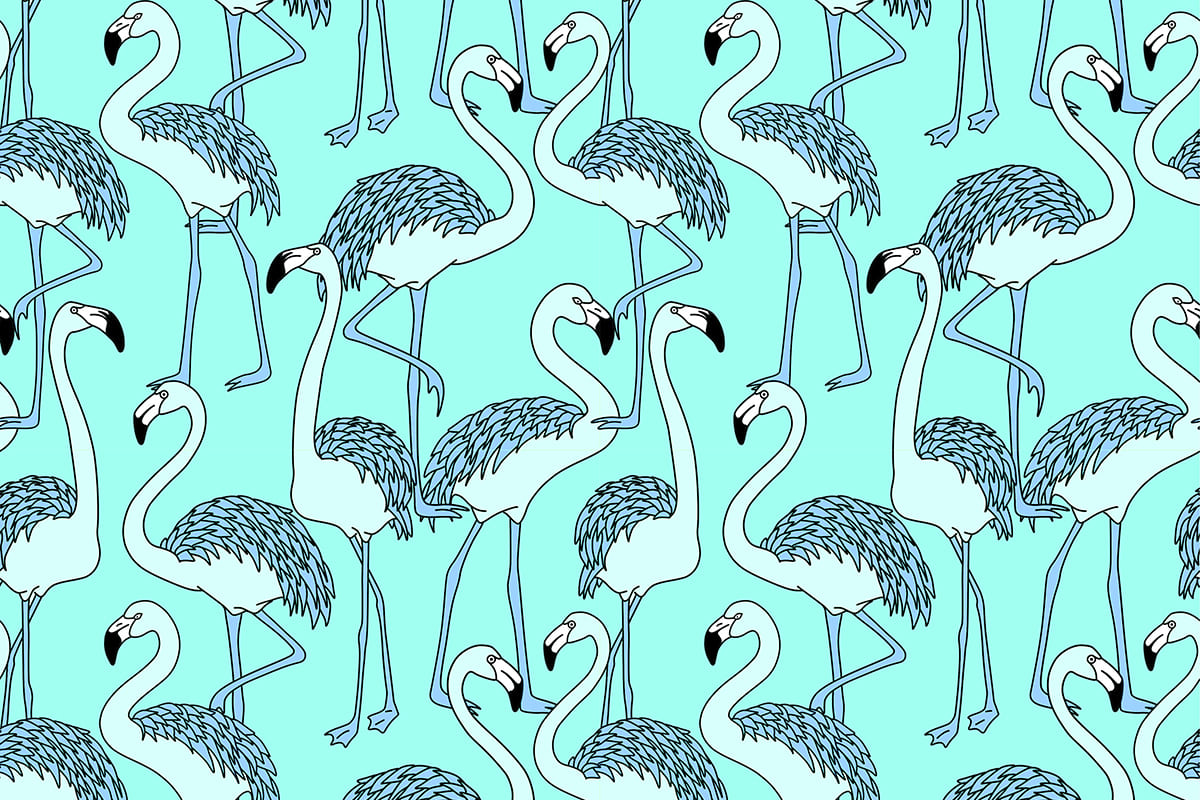 Alina Majali wrote on 17/04/2019
With the help of our quick guide, you will learn how to use and properly apply masking, effects and patterns in Adobe Illustrator.
Read more