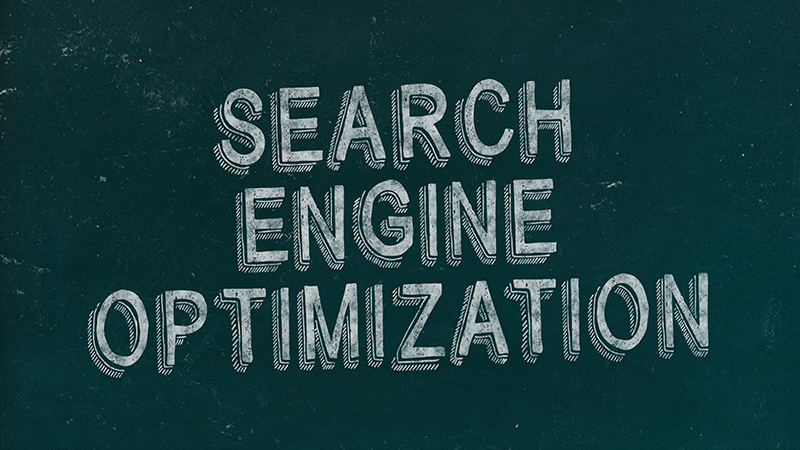 Speaking of these charming three letters that appear to be of high importance let's get into important details and tips how to run it wisely. Search Engine Optimisation is a technical, analytical and creative process to improve the visibility of a website in search engines. Its primary function is to drive more visits to a site.
In the very beginning, we believe it would be a good idea to introduce to you several basic notions that are used in the field of SEO.
You may face these two – white hat and black hat referring to computer hackers, or a computer security experts, the main difference lies in the following: white hat – refers to an ethical computer hacker, who specializes in penetration testing and in other testing methodologies to ensure the security of an organization's information systems. A black hat hacker is a hacker who "violates computer security for little reason beyond maliciousness or for personal gain".
The term which derived from the concepts of "white hat" and "black hat" hackers is a gray hat, which refers to a computer hacker or computer security expert who may sometimes violate laws or typical ethical standards, but does not have the malicious intent typical of a black hat hacker.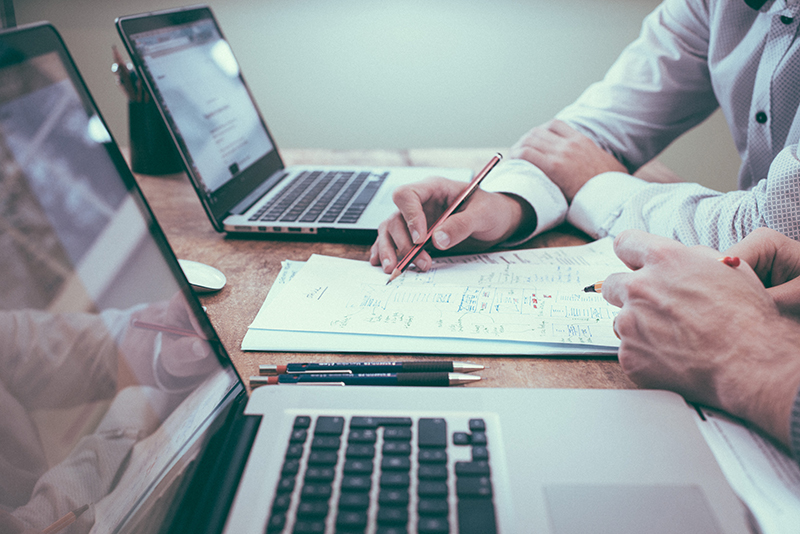 The basic rules existing in the field
Google insists webmasters adhere to their 'rules' and aims to reward sites with high-quality content and remarkable 'white hat' web marketing techniques with high rankings.
So, the first real guiding principle of SEO is trust. When you have Google's trust, you'll consistently rank highly. When you lack its trust, you'll be lost in an abysmal sea of low-ranking webpages.
There are three components that comprise Google's trust.
Trust Component #1: Indexed Age
Google cares deeply about the indexed age of both your site and its content. A brand new site that's a newcomer to Google is going to have a far harder time ranking on its SERPs than a site that has indexed age. Indexed age refers to the date that Google discovered the domain or web page in question, not when it was originally registered or released.
Trust Component #2: Authority Profile
Google wants to see a healthy link profile that signifies authority. This means quality links coming from quality content across the web with a healthy diversity. It cares about the importance of the sites that are linking to your domain, but also the quality of the content those links are coming from. Further, it's looking for IP-diverse links, meaning they shouldn't all be coming from the same source. And it's looking for a healthy link velocity where high-quality links are being created with increased frequency over time.
Trust Component #3: Underlying Content
The underlying content is extremely important. Too many people skimp on content, but it's one of the major anchors that tether you to Google's relevancy algorithms. Thin content with errors, or duplicate content and spun content can really hurt you. Instead, the content not only has to be lengthy, but it has to be well-written, keyword-centric and highly engaging where readers are spending a good amount of time digesting and consuming that content.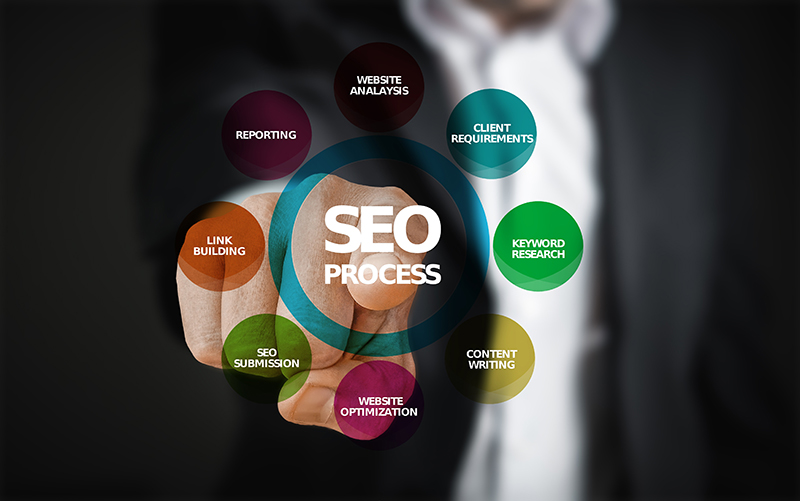 Basic opportunities
The art of web SEO lies in understanding how people search for things and understanding what type of results Google wants to (or will) display to its users. It's about putting a lot of things together to look for opportunity.
A good optimiser has an understanding of how search engines like Google generate their natural SERPs to satisfy users' navigational, informational and transactional keyword queries.
Basic ranking factors
Google is very secretive about its 'secret sauce' and offers sometimes helpful and sometimes vague advice – and some say offers misdirection – about how to get more from valuable traffic from Google.
Google is on record as saying the engine is intent on 'frustrating' search engine optimizers attempts to improve the amount of high-quality traffic to a website – at least (but not limited to) – using low-quality strategies classed as web spam.At its core, Google search engine optimization is still about keywords and links.It's about relevance, reputation and trust. It is about quality of content & visitor satisfaction. A good user experience is a key to winning – and keeping – the highest rankings in many verticals.
Content is one of the most important Google ranking factors. Recently there has been an established tendency, which lies in shifting away from keyword-focused content towards more relevant content written in natural language.Content influences a variety of other ranking factors, such as bounce rate and CTR. So for best results, make sure your content is both comprehensive and relevant to your audience.
Backlinks remain an important Google ranking factor, but over the years, Google has learned to weed out the bad links from the good. More links will still result in a higher score, but only if they're from a number of diverse and authoritative domains.
The key to a strong link building campaign is to create content people crave, and then to promote that content relentlessly. When other industry authorities read and link to your content, Google will read your backlink's matching anchor text and consider your content more relevant.
When your content earns a lot of these high-quality backlinks, you hit three important ranking signals: number of backlinks, link authority, and link diversity.Another factor that was noticed during 2016-2017 is Google's shift towards mobile-first indexing. It means that Mobile optimization is an extremely important ranking factor. Today, it will be more important than ever that your content is responsive on all mobile platforms and identical to the content on your desktop site. But please mind this simple trick if you're working on your website's mobile version – it's better to keep your website desktop-only until the mobile version is ready.
Page speed is another important ranking factor that ties heavily into a good user experience. Desktop websites should load in 3 seconds or less, while mobile websites should load in 2 seconds or less.
There are many other technical factors which might play a big role in your website's rank. These factors include:
Encryption
H1 and H2 Headings
Anchor text
Interstitials
Other ranking factors are certainly important and will play a role in your rankings, but if you prioritize improving elements of your website related to these factors, then you'll come out ahead of the competition.
So, coming to the conclusion there is one thing to be said: SEO is an ever-evolving industry. If you have set a goal to get to SEO domination on Google – it will happen. Just remember that it won't happen overnight. It'll take time.
You might be interested in our SEO Services
Source: