Social Media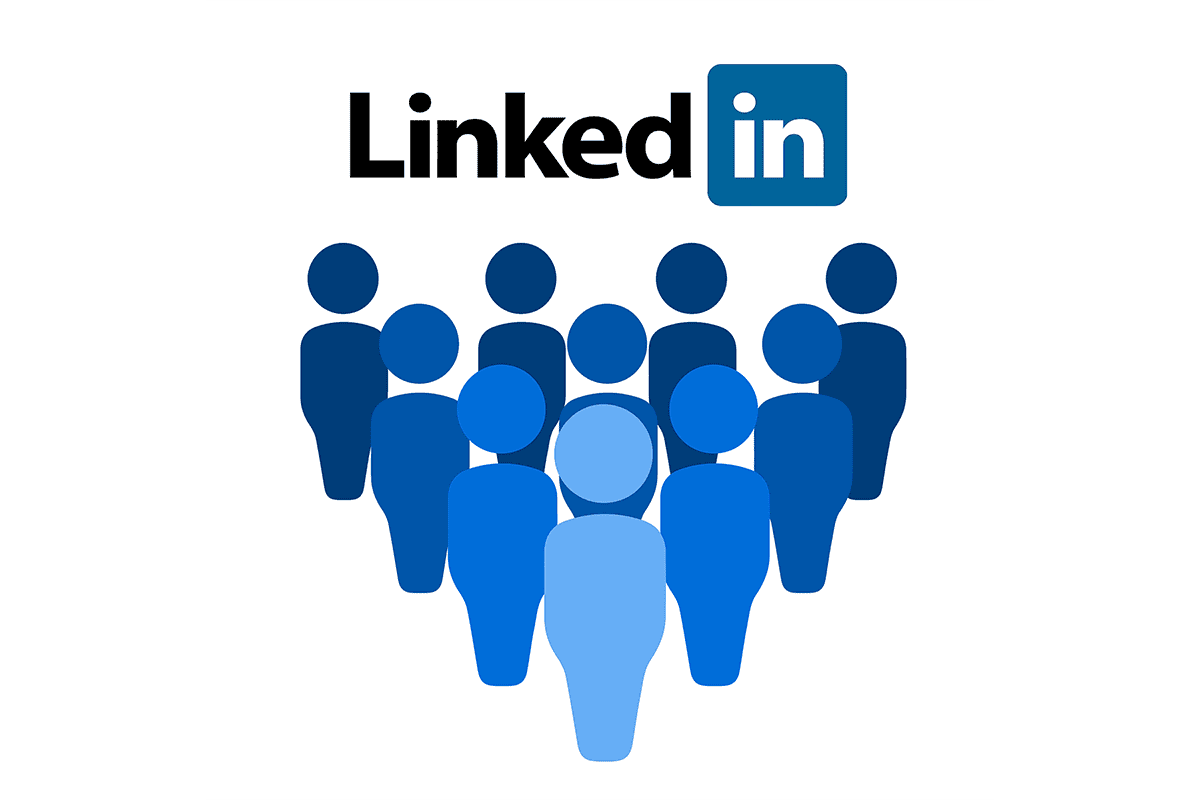 Kim Majali wrote on 27/02/2019
Learn the most important information about LinkedIn Advertising, thanks to our short guide to get the most out of your advertising campaign.
Read more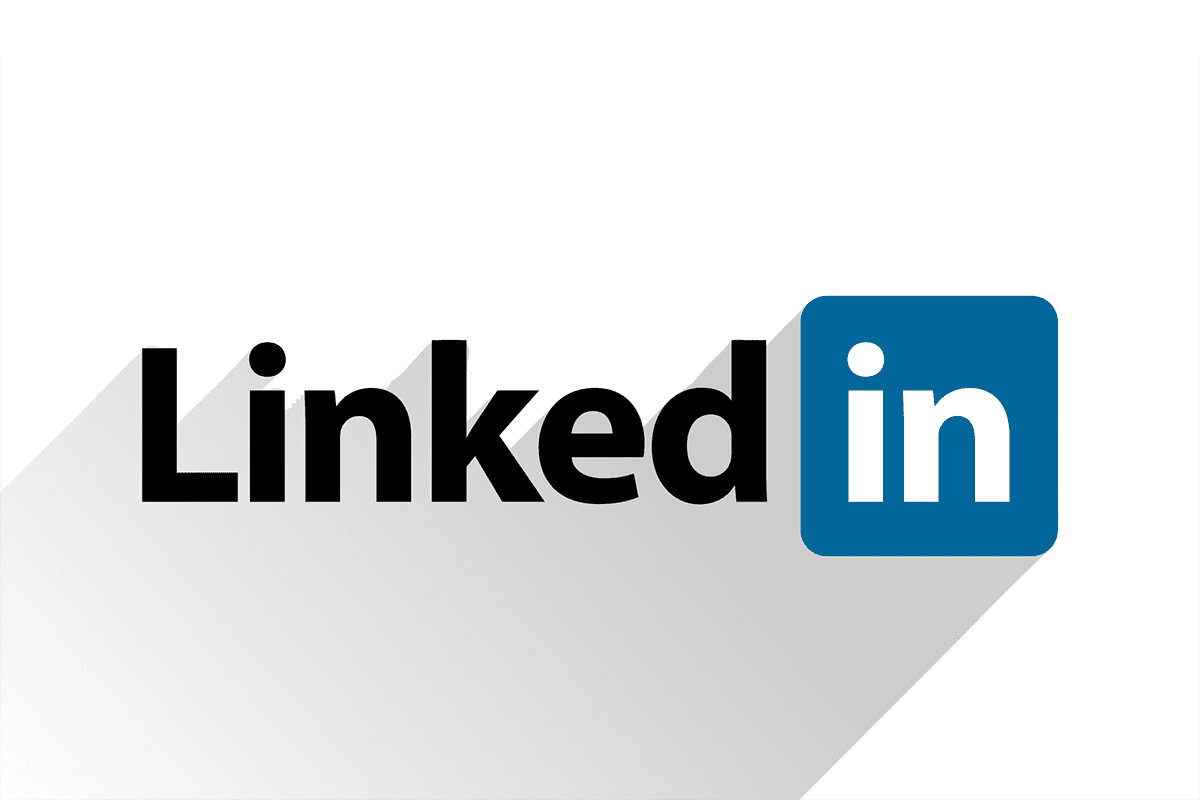 Kim Majali wrote on 20/02/2019
Free versus paid LinkedIn accounts
There's not much difference between a free account and paid account on LinkedIn. And the basic account is anything but basic in usage.
Your free account with LinkedIn allows you to use most of LinkedIn's most popular features, including
Read more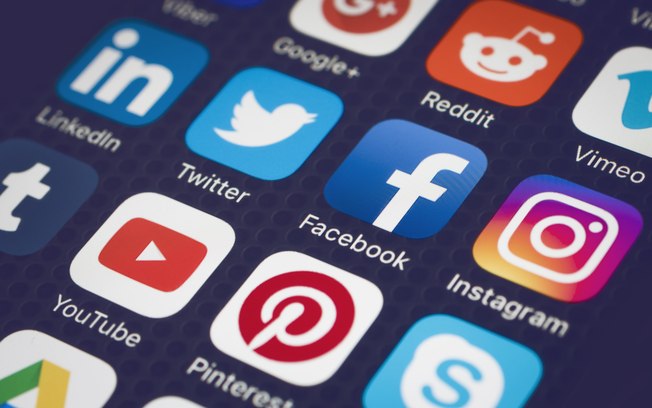 Kim Majali wrote on 10/05/2018
Do you want to develop your business more and more? Then you just need to know the social media marketing model steps which will help you to achieve success in it.
Read more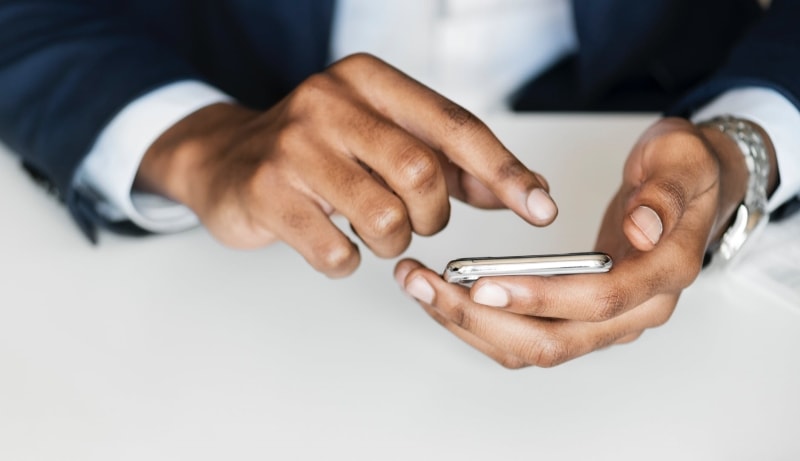 Kim Majali wrote on 03/05/2018
To create a social media campaign to lead the company to success, there are several useful social media marketing techniques.
Read more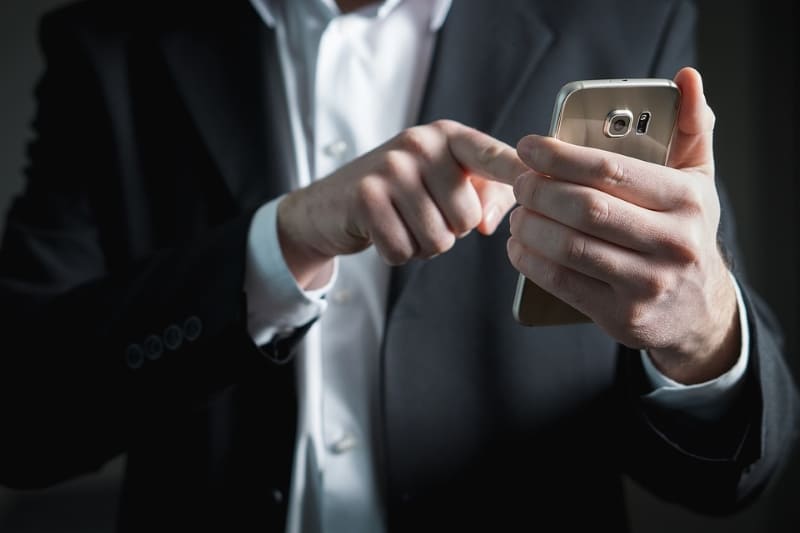 Kim Majali wrote on 25/04/2018
Social media marketing is defined as the process of gaining traffic or attention through social media sites. It is a form of internet marketing which implements various social media networks in order to achieve marketing communication and branding goals. Social media marketing primarily covers activities involving social sharing of content, videos, and images for marketing purposes, as well as paid social media advertising. So, why do you need social media marketing?
Read more