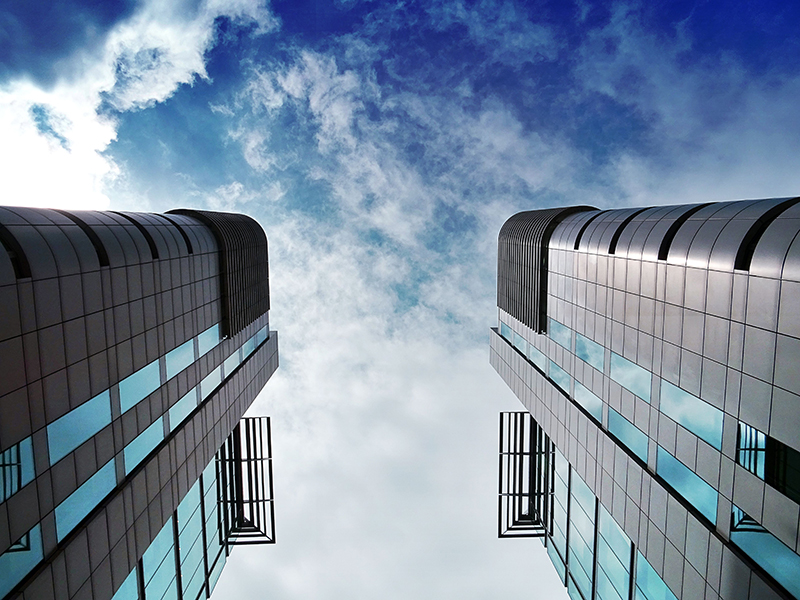 This post will be for those you are seeking for some changes in their business thinking, planning and strategizing.We tried to gather creative efficacious marketing ideas for business and advertising ideas plus inspirational tips to help you generate more leads and increase online sales.
We would like to offer several directions suitable for improvement.
Social Media Marketing Ideas
Urban Marketing Ideas
Contest Marketing Ideas
Marketing Ideas for Contest Promotion
Content Marketing Ideas
Social Media Marketing Ideas
Make bets on social media.
In today's era of media nothing attracts more. To be at the peak of the trend you need to be an active participant in the community. This means posting regularly, add vines and post your strongest visual assets (templates, infographics, etc) and link them to your webpages for some serious traffic. This is why it is so necessary to carefully study efficacious marketing ideas today to ensure the success of their business.
Get inspired and motivated by the competitors
Let's look at the process of competition as at the chance to be in a constant rush for success and development. But make sure that it won't be about copying but inspiration. It is highly important to add your voice, soul into everything you create. No matter what it may be.
Then you'll be known and turn into someone who will be followed and discussed. Which such a technique you can turn into a leader of the field but not just a typical follower.For such a purpose there is an option as 'Pages to Watch' which permits to follow your competitors and see what they post, and which of their posts get the most shares and likes.
Urban Marketing Ideas
Try urban marketing
Yes, we know that today it is all about online, but old methods of reaching your potential customer are not cancelled yet. You can add extra flyers, posters, ads, and sidewalk chalks into your marketing strategy. Even though this method is most effective for locally oriented businesses, it can work for anyone.
Some inspirational ideas:
sidewalk chalk writing – it can be not noticed, especially if you choose a right, crowded place
mural – try to get a permit to use the side of a prominent building to leave your brand's imprint there
urban surroundings for potential marketing magic
Unusual sponsorships – Urban living results in some unique marketing opportunities you won't find elsewhere. They secret is, you need to think creatively to capitalize on these opportunities.
Efficacious Marketing Ideas of Contest
Submit your vote contests – Voting contests get a ton of entries because they're so easy to participate in (just click a button, in most cases). What's cool about voting contests is that you can use the data obtained from the votes to create a mini data study. Share what you learned in a blog post!
Sweepstakes – The most traditional of contests, sweepstakes/giveaways are a tried and true classic. They are quick and simple to enter – plus it's easy to ask for email subscriptions as part of the submission form.
Efficacious marketing ideas for business
Contests is a great way to drive traffic.
Make contests super sharable – This means adding "share this contest" buttons if you have an entry form on a website, or simply encouraging social sharing in general.
Hashtag-ify your contest – Adding a relevant (and unique) hashtag to your contest helps you keep track of entries and makes them easy to scan through and organize.
Offer bonus points for sharing – If you offer users bonus points for sharing news of your contest via social media, they'll be much more likely to concede.
Promote your contest on (all) social media – You want all your followers, across all social media networks to know about your great giveaway!
Efficacious Marketing Ideas of Content
Write for your audience – The best pieces of content are the ones directed at your key audiences. Understand your customer: know their pain points, what gets them psyched, and what keeps them up at night.
Add a visual element to ALL your content pieces – People get bored with text really fast! To keep visitors reading, it's essential to have images breaking up your text paragraphs. Don't overlook the importance of a visual element, even in blog posts that are predominantly text-based.
Infographics – We know readers love visual content, and infographics are a prime example of beloved, linkable visual assets.
Useful templates – Templates are another powerful form of visual assets that visitors find extremely helpful. Templates serve as a visual framework that can help users create custom piece without completely starting from scratch.
Graphs and Charts – They may not be as impressive as infographics, but they require considerably less time and effort to create and are still shareable, so don't be afraid to use them generously.
Videos – Video content is a powerful tool, whether you're trying to demonstrate how your product works IRL or educating visitors.
Statistic lists – Massive stat lists are easy to make and extremely sharable. For an easy content marketing fix, collect interesting statistics on a subject matter related to your biz and create a blog post about what you've learned.
Ask the experts – Another great content marketing idea is to interview industry thought leaders with set questions and share their responses in a blog post.
Product comparison guide –We bet you have experienced this at least once in your life! It's tough being a consumer with so many products to choose from. Help out users with a marketing comparison guide, especially if you have a series of product offerings for different needs. If you're comparing your product with competitors, be objective and fair.
Quality content – This should go without saying, but only produce quality content that you can be proud of!
White papers – Guides, e-ooks, white papers – they're kind of all the same thing, but labeling your assets differently can help your message resonate with different audiences. Test your labels to see which works best with your prospects.
Collaboration – Collaboration can extend your reach and build your reputation. Consider all the different partnerships you could build.
4-1-1 – The 4-1-1 concept comes from Andrew Davis, author of Brandscaping. Davis' social media sharing strategy dictates that for every six pieces of content shared on social media:
4 should be content from other industry influencers that is relevant to your audience
1 should be your own original, educational content
1 should have a sales aspect (coupon, product news, press release), aka, a piece of content most people will simply ignore.
The philosophy behind the 4-1-1 concept is that when you share industry thought leadership, you're building relationships within the industry and demonstrating a certain level of selflessness which earns serious reputation points that come in handy in the long haul.
Google related search – Checking out the Google related searches (found at the top and bottom of the SERP when you perform a search) for a keyword query is a great tool for generating content ideas.
Feel like you are to ready to grow your business? Apply at least some of the efficacious marketing ideas and you'll get your reward!
Source: