Marketing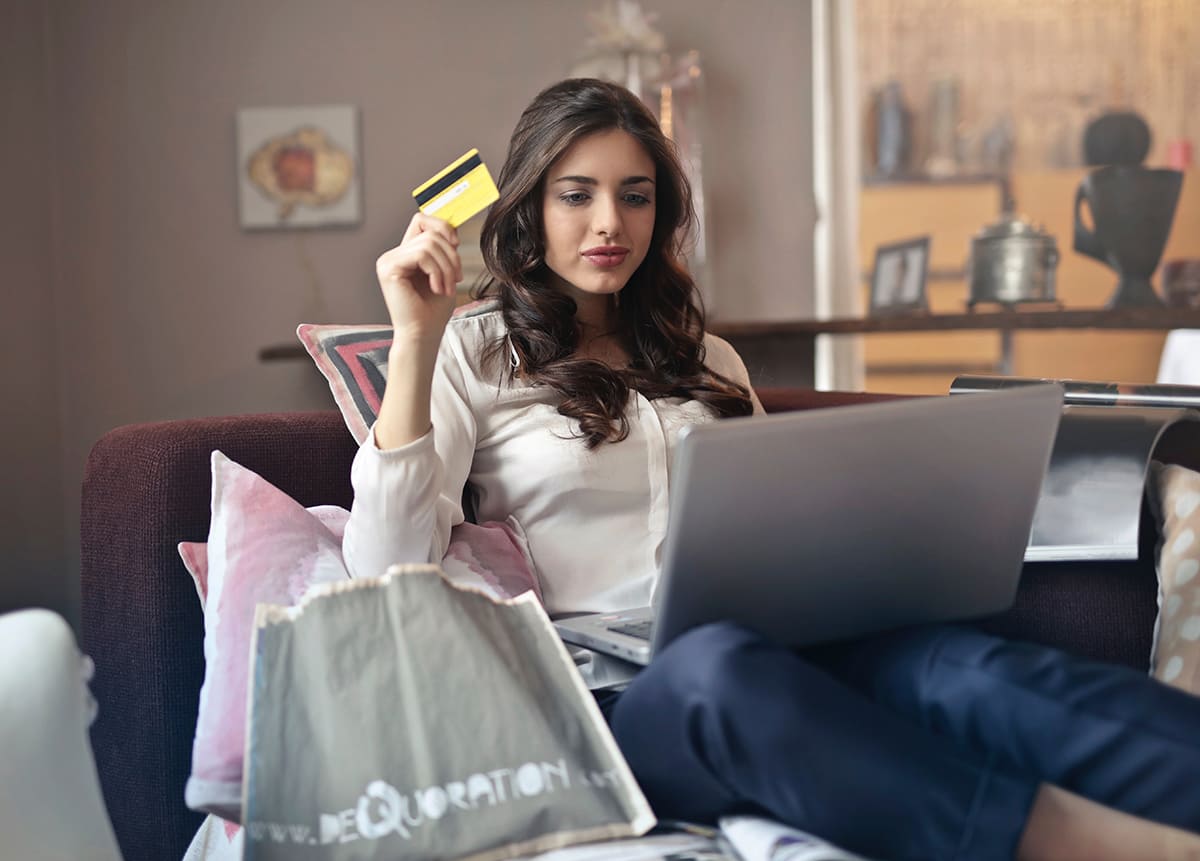 Kim Majali wrote on 12/12/2018
How many marketing models are you aware of? How many of them do you practice? How many of them have brought you the benefits? What do you think is the best and useful marketing models? What do you know about marketing model AIDA?
Read more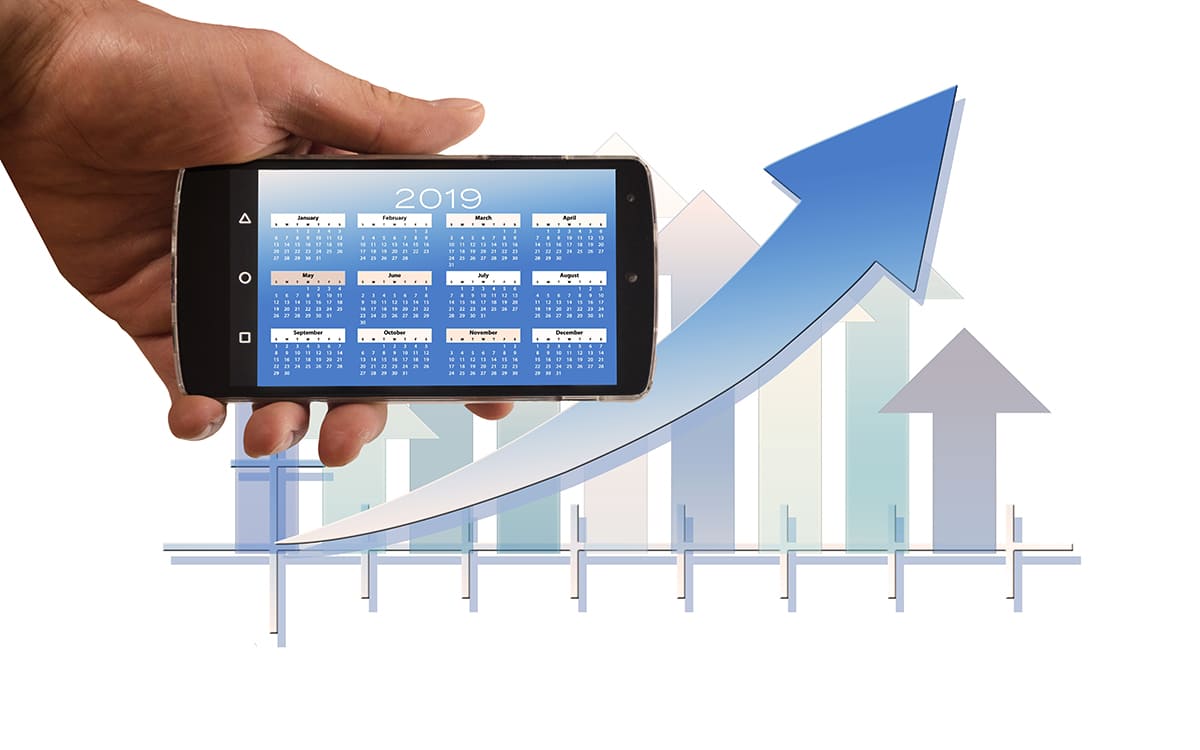 Kim Majali wrote on 05/12/2018
Let's face it – with the beginning of December, we all analyze the results of the year. So, let's take a look at the marketing trends of the coming year.

Business and marketing leaders are crunching the numbers and having tough discussions about their budgets for the new year before 2018 comes to a close.

Read more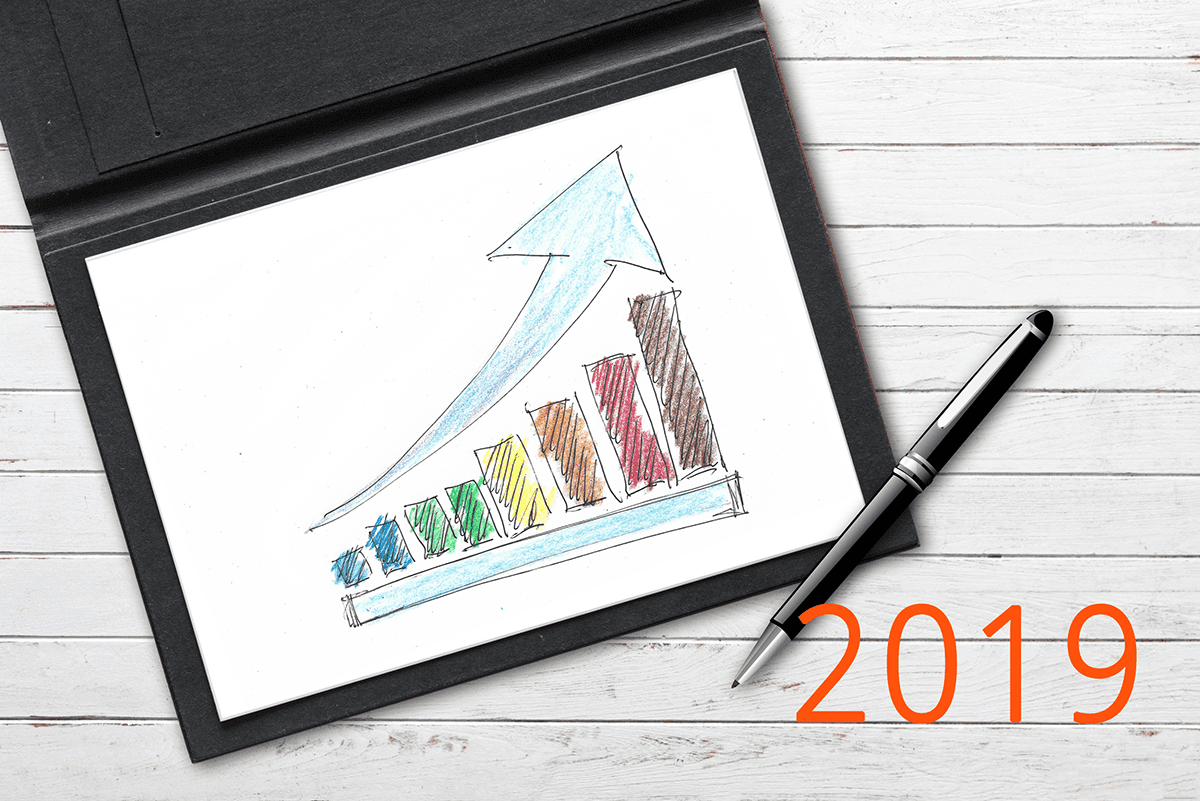 Kim Majali wrote on 28/11/2018
The marketing world is changing every day. New tools and technologies emerge, fresh thinkers put new spins on old tactics, and the bar for quality continues to rise as audiences everywhere face more content in a day than they could process. So, what are the content marketing trends in 2019?
There have been a lot of changes over the years. But one thing remains obvious: Content marketing is here to stay. In fact, this time last year, the experts estimate that the content marketing industry would be worth more than $400 billion by 2021.
Read more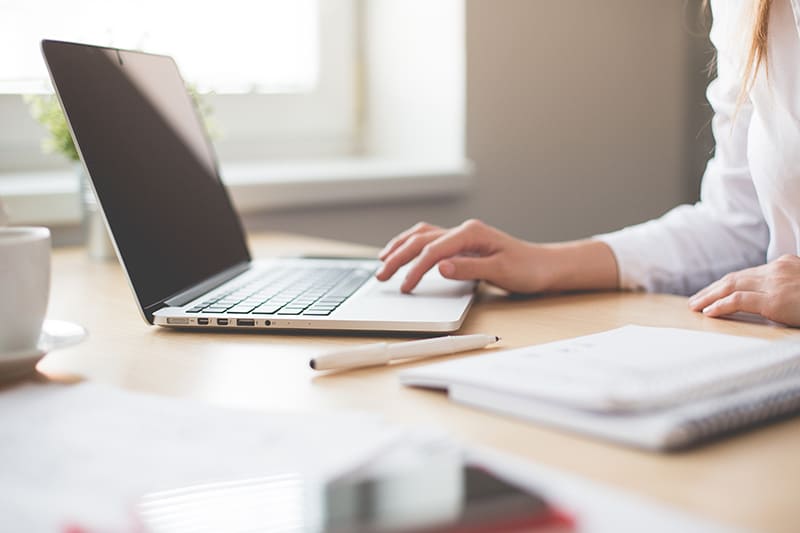 Kim Majali wrote on 07/11/2018
"Copy" is the written product of copywriters who create it on behalf of a brand, usually to promote that brand's promise and value propositions. "Content marketing" can encompass text, imagery, audio, video, social media, and more. Its purpose is to provide information audiences are seeking and, ultimately, encourage them to act and move through the sales funnel.
Read more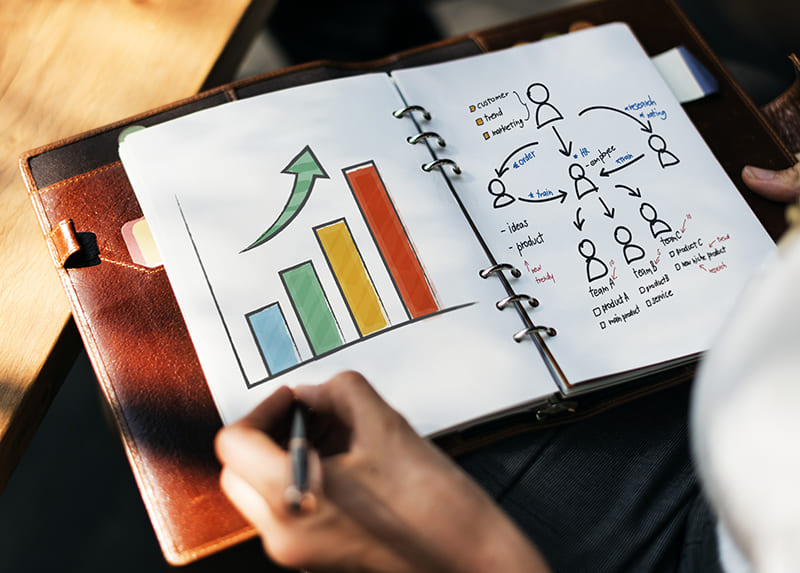 Kim Majali wrote on 31/10/2018

Shall we say get inspired first? As soon as you feel like it is time to move, you need to convey this message. So what do you need to do if you want to boost your marketing strategies?

Read more

-->