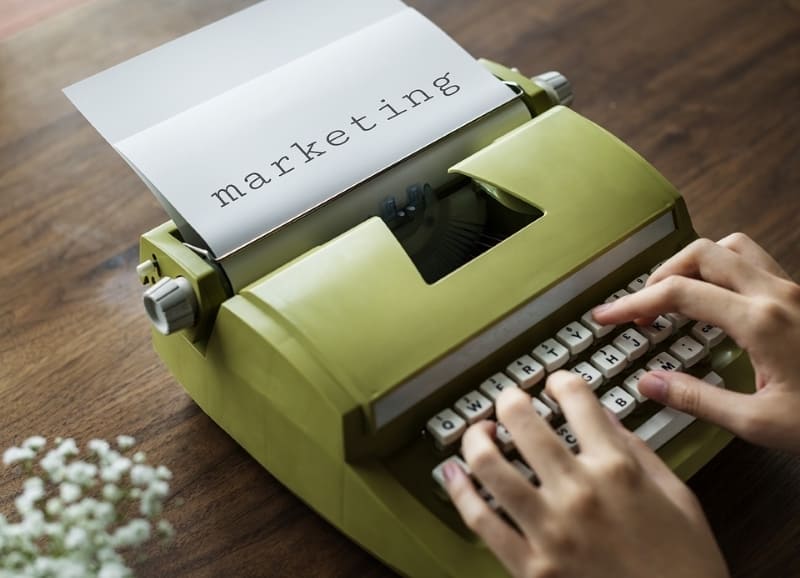 People in today's world prefer to use internet to get most of their work done through the internet. As a result, it has become important for the marketing campaigns to go digital. Many different methods are available for the digital marketing campaigns to try and achieve amazing results. Here is a list of some of the digital marketing trends, which would become popular during 2018. If you are looking forward to get into digital marketing and experience the benefits of it during the upcoming year, you are encouraged to take a look at these trends.
   Social media networks would play a major role
In 2018, social media networks would play a major role behind the effectiveness of digital marketing campaigns. From the recent stats, it has been identified that over 1.3 billion active people use Facebook Messenger. Those are some of the best avenues available for the digital marketers to travel and get benefited. From another recent study, it has been identified that digital marketing campaigns run on Facebook messenger can deliver an open rate of 88%. Therefore, you should never ignore the importance of messaging on social media when you are running a digital marketing campaign in 2018.
   Role played by chatbots
Chatbots have already come into marketing campaigns. We can expect them to play a major role behind the marketing campaigns in 2018. Hence, it would become important for all the companies to install chatbots for marketing purposes. In addition, chatbots can also be used for customer service. It can then be marketed accordingly. Chatbots can effectively conduct a digital marketing campaign based on messages. It is a proven method available to deliver leads down the funnel to new customers.
   Get the most out of AI
If digital marketers in today's world don't use the most out of Artificial Intelligence, they would miss out a lot of opportunities available. Machine learning technologies are developing at a rapid pace. They can be used for digital marketing campaigns in many different ways. For example, atomic AI has the ability to tell you what you should write in digital marketing campaigns and when you should make them go live. There are AI-based tools, which can help you to find the best headlines for your email as well. Likewise, plenty of resources are available and it's all about using them for your digital marketing campaign in an appropriate manner.
   B2B marketing on social media
Most of the people believe that social media platforms can only be used for B2C marketing campaigns. But in reality, you can use them effectively for B2B marketing as well. LinkedIn can be considered as the most ideal platform available for you to move forward with B2B marketing. It is the most popular professional social media network available among people. Hence, you will find it as an easy task to get in touch with potential business entities with the assistance of LinkedIn. On the other hand, you will also be able to use other social media networks such as Facebook for B2B marketing purposes. However, you should keep in mind that you need to use science and art in order to get the most out of B2B marketing in social media networks such as Facebook.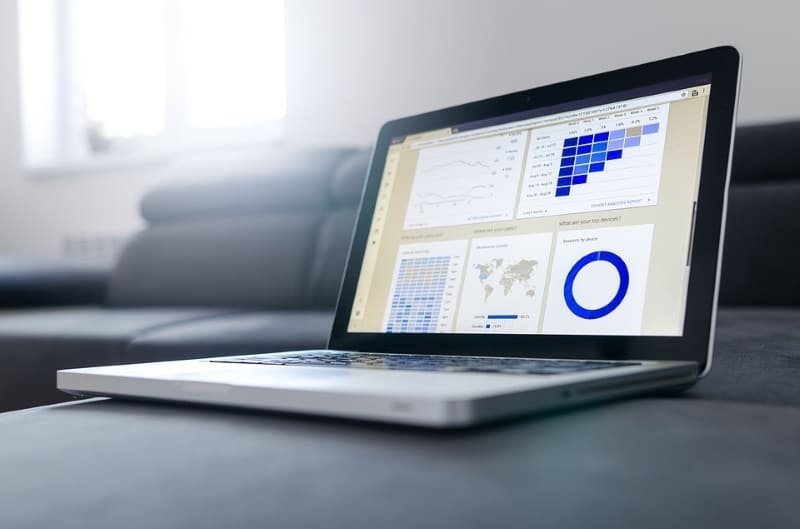 People expect to receive valuable content
People in today's world expect to receive valuable content. If you are trying to take your digital marketing trends to the next level, you need to be careful to deliver such content. The expectation of people who live out there in the world is to receive valuable content that they want within a short period of time. If you can provide that through your digital marketing campaign, people would start trusting you. Hence, it can be considered as one of the most effective digital marketing strategies to follow in 2018.
   Inbound marketing is getting more complex
Complexity associated with inbound digital marketing campaigns is expected to grow in 2018. It is true that digital marketing campaigns in 2018 would be powered up by marketing automation, landing page generation, email marketing, social media publishing and content creation. Since Artificial Intelligence is entering the marketing campaigns to redefine content marketing strategy and to provide assistance with search engine optimization, marketers will have to look for a close integration in between the sales and marketing. If there is a tight integration in between all associated entities, better leads can be achieved. However, you need to keep the existing customers happy as well. Therefore, inbound marketing has become more complex and the complexity would grow throughout 2018.
   Humanity would be encouraged in the digital world
Last but not least, it is important to keep in mind that humanity would be promoted more through the digital marketing trends of 2018. From the digital marketing campaigns of 2017, it was proven that humanity has the ability to create a tremendous impact on the effectiveness of a marketing campaign. Hence, marketers would tend to include more details, which can evoke human emotions in the digital marketing campaigns of 2018.
Now you have a clear understanding of the digital marketing trends, which will take up the world in 2018. If you have not incorporated these trends into your digital marketing campaigns, you need to keep in mind that you are lagging behind the competition. Therefore, it is important for you to take necessary steps in order to keep going along with these trends. Then your business will be benefited by the trends in the long run.
You will have to make some changes in your business and invest a considerable amount of time to keep going with these changes. However, the time you spend on it is totally worth because you can receive amazing results at the end of the day. Due to this reason, you can try out any of the above-mentioned trends without thinking twice.