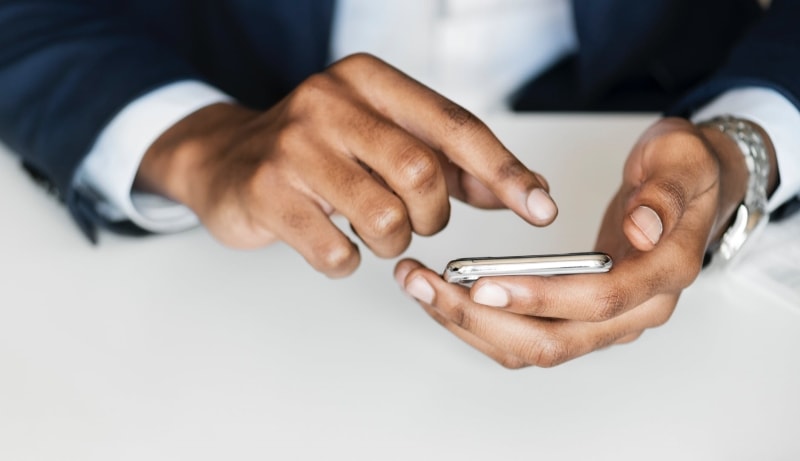 To create a social media campaign to lead the company to success, there are several useful social media marketing techniques.
Planning. Any of the engagements of any sphere of life require having a plan. Building a social media marketing plan is essential. There are two factors to consider: the first one is keyword research and the second one is brainstorm content ideas that will interest target audience.
Content creating. When it comes to social media marketing creating appropriate content is the most important, because it is content what makes brand recognized, trustworthy, informative and standing out. When creating content there are several basic key points to include. Firstly, there must be a slight combination of educative and entertaining content, so it is always a good idea to offer valuable information that ideal customers will find interesting, there are various different contents existing on the web, but the creative approach is what makes brand's content stand out. Create a diversity of contents by implementing social media images, videos, and infographics in addition to classic text-based content.
Brand's image. Using social media for marketing enables a business to project the brand image across a variety of different social media platforms. While each platform has its own unique environment and voice, business' core identity should stay consistent.
Blog. Blogging is a successful social media marketing tool which permits sharing a wide array of information and content with readers. Company's blog can also serve as social media marketing blog, in which recent social media efforts, contests, and events can be posted and discussed.
Links. While using social media for marketing relies primarily on business sharing its own unique, original content to gain followers, fans, and devotees, it's also remarkably to link to outside articles as well. Linking to outside sources improves trust and reliability.
Motivation. Not only brand's target customer can motivate, but a competitor as well. Companies, occupying the same business niche can provide valuable data for keyword research, where to get industry-related links and other social media marketing insight. But paying attention to a certain social media marketing technique applied by a competitor doesn't mean copying it, it must lead to creating individual innovative and creative approach.
Analysis. As well as a stage of planning, the phase of measurement and analytics is a key factor in determining results and perspectives. Google Analytics can be used as a great social media marketing tool that will help to measure triumphant social media marketing techniques, as well as decide which strategies are better off abandoned. Attach tracking tags to social media marketing campaigns so that they can be properly monitored.