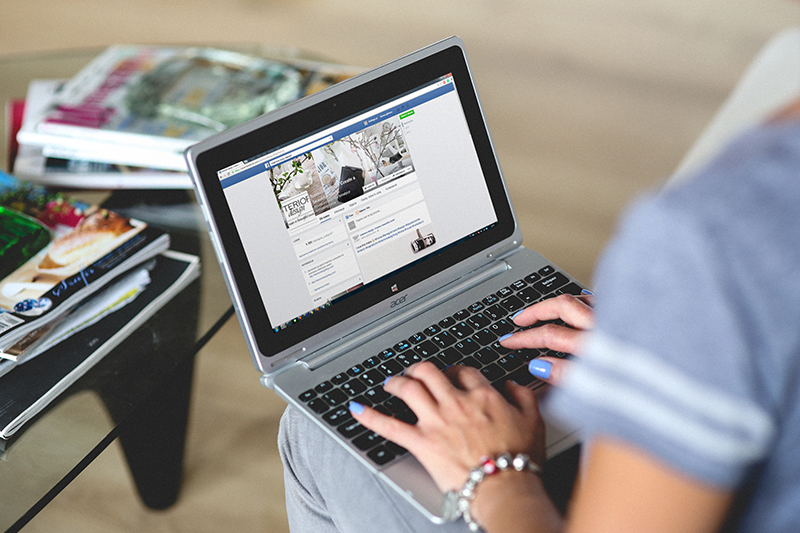 During 2018, you have all chances for improvements in your field, using new marketing strategies and proven tactical tools. This is a list of top social media marketing tools for 2018.
Research and insight
Research is a crucial part of marketing because it is essential to the success of any marketing campaign.
Without proper planning and research, the work is possible but very tough. Always do your research and plan this will not only make your job easier but you will learn a lot more things in the process.
Google Trends

Let you see the latest trends, data, and visualizations from Google and find out what's trending near you right now.

It can give you validation on an idea pretty fast and it is very easy to use. You can also add other terms so you can compare data. Also, there are search categories relating to your industry to understand what matters to your followers right now and create content around it.

They also show you an interest by region on a map and also related queries. You can also search by countries, time period, categories and type of search.

Using Google Trends is a perfect idea for those who are going to start a business, research competitors, create a new campaign or just curious about certain words.
Buzzsumo

is one of the most powerful research tools on the market.

Use it to research keywords and trending topics your audience is interested in. You can use it to find interesting new posts to share or to search for content ideas based on what's performing well. And, if you've got some extra cash to invest, BuzzSumo Pro is a powerhouse for competitor research.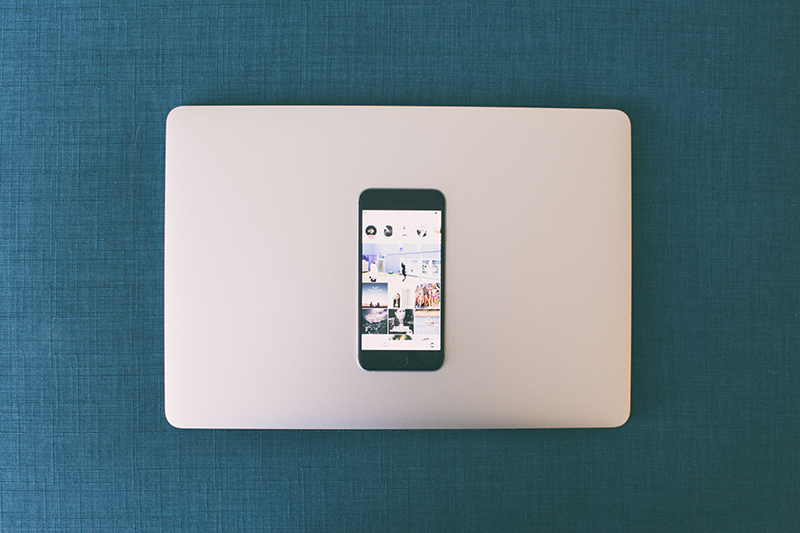 Inspiration
Your attention is presented to the list of top social media marketing tools for 2018, where you can be inspired by new ideas:
Unsplash

is a website which offers free photos. You can always get images of high quality and creativity for a Landing page or an ad or an email or if you seek for inspiration ideas.

If you feel the need to be inspired by a website design

Lapa.ninja

is a great place to browse.

Pocket

is a great place for finding inspiration. You can look for any type of contents to get ideas from and save them for later. What is more, you can create categories with tags so you can find your links faster.

And after you got inspired you better save your ideas.

Evernote

is a great place to store ideas. Also, you can scan documents, attach PDFs and images, and save important emails. The great thing is that you can sync it to all your devices.
Social listening
The majority of people tends to think that social media is about speaking. But if to consider such metaphor social media is a coin- one side is speaking and the other is listening. Because if you don't know what your target persona needs to hear how do you know what to say?
Google Alerts

is suitable for those who are looking for a free and effective way to monitor what's going on in their field. Keep track of mentions of your brand, important topics in your industry, or a key competitor.

Mention

is a very comprehensive social listening tool. This app mentions of your brand, your products, or your competitors in real time. Staying on top of the conversation is easy: you can respond to social media comments and mentions from inside the platform, plus, you can use Mention to find relevant influencers for influencer marketing campaigns and analyze your competitors.
Social proof
Social proof lets people know that other humans like you and your content. This makes it easier to attract more followers.
Sumo

has a whole suite of useful traffic and social media tools that can help improve your marketing strategy. The most relevant for social media is the social shares feature. It makes it easy for visitors to your site to share your content on social media, and it keeps track of the number of shares.
Automation
Automating your social media marketing with our list of top social media marketing tools for 2018 the right way can help save you a lot of time and money.
IFTTT

:

If this, then that. This tool lets you set up rules that make running your social media marketing empire much easier. How to benefit from this tool?

You can clarify what information you need to update, so you can receive a Google notification for a specific alert, it gets added into a Google doc so you can check it all at the end of the day.

Zapier

is a great tool for businesses that want to take their automation to a new level.
Maybe after reading this article, you'll start using all the tools. Station lets you unite all those apps into one beautifully-built workstation and boosts your productivity to make your life easier and even more productive.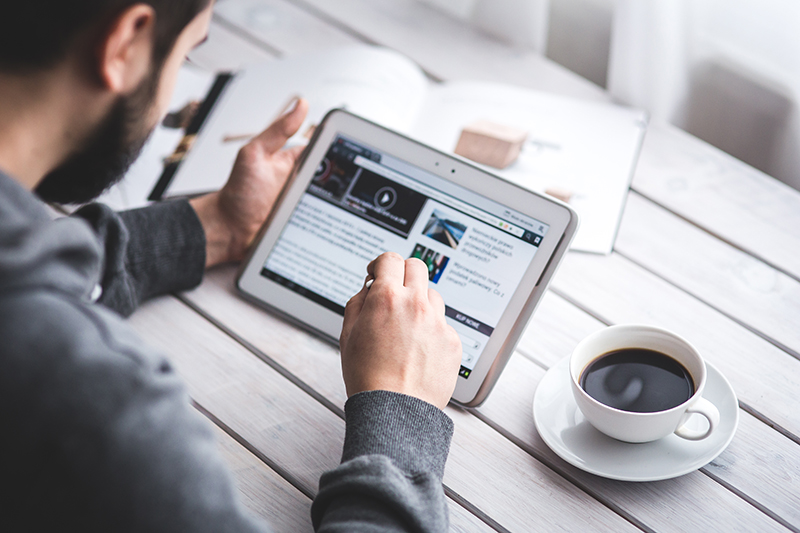 Content Creation
Creating content for social media is an essential part of success. 55% of people are more into visual contents. That is why we suggest that you familiarize yourself with this list of top social media marketing tools for 2018.
The key to productive work is to find tools that support your marketing efforts and invest the time in getting to know them. During this year find courage to experience something new and set a goal to learn something innovative for yourself. Don't be afraid to add new tools to the list of top social media marketing tools for 2018. But don't discard the old ones just because something fresh and shiny has turned up.
Source: