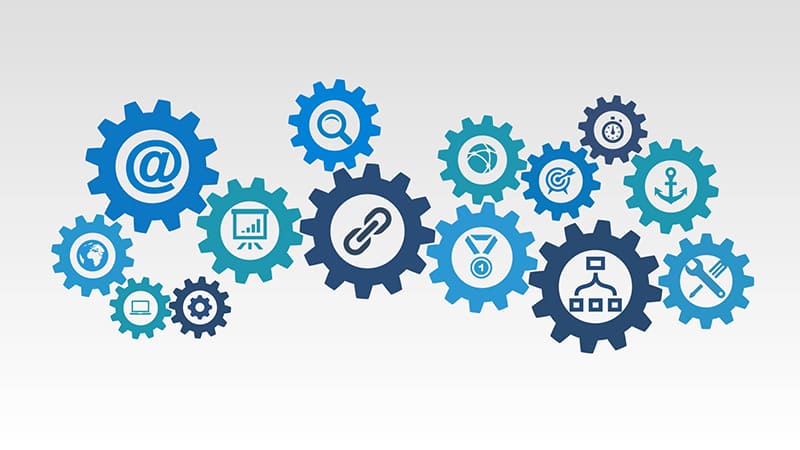 Today in the new media age companies can quickly and easily touch their target consumer. How can they do it? By presenting them a content.
Content curation is something that is to be expressed through some medium, as speech, writing or any of various arts for self-expression, distribution, marketing and/or publication.
Typical forms of content creation include maintaining and updating web sites, blogging, photography, videography, online commentary, the maintenance of social media accounts, and editing and distribution of digital media.
What is content curation?
The process of content curation is the act of sorting through large amounts of content on the web and presenting the best posts in a meaningful and organized way.
Content curation consists of finding material relevant to your audience from a variety of sources and sharing it strategically through your communication channels.
The process can include sifting, sorting, arranging, and placing found content into specific themes and then publishing that information.
Is content curation equal to content marketing?
The answer is "no". Content curation doesn't include creating new content; it's the act of discovering, compiling, and sharing existing content with your online followers.
Why is content curation important? And what benefits can it provide?
Content curation is becoming an important tactic for any marketing department to maintain a successful online presence.
1. Content curation allows you to provide extra value to your brand's audience and customers, which is a key to building those lasting relationships with loyal fans.
2. Effective curation helps position you as a thought leader in your space and is an economical way to maintain a consistent publishing schedule of quality content.
3. Curation is a great way to support a created content strategy, publish content consistently, and keep track of your favorite information sources.
4. Curating quality content that adds value to people's lives can bring you all types of opportunities.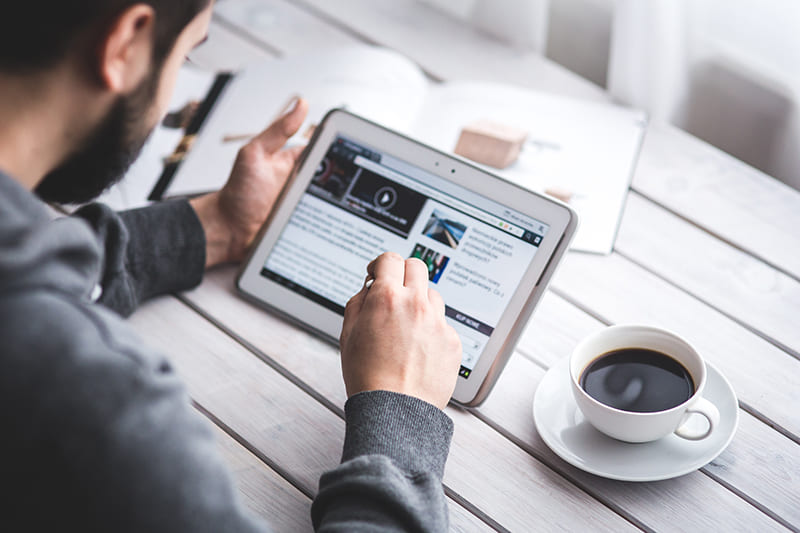 What are the content curation methods?
In wide and general context, content curation can be carried out either manually or automatically or by the combination of them. In the first case, it's done by specially designated curators. In the second case, it's done using one or more of the following:
Collaborative filtering
Semantic analysis
Social rating
Collaborative filtering
Collaborative filtering is a method of forecasting often used in recommendation systems. This principle is based on the axiom that evaluations made by users in the past are predictive of evaluations that they will make in the future.
Collaborative filtering can either be based on votes and views of a given social community, as it's done on Reddit and Digg, or the end user's own prior activity, as it's done on YouTube and Amazon.
Semantic analysis
Semantic analysis examines the relationship between the various elements and sources of information found in a given document. The system compares some of the factors or all the information sources topics and terms. This method uses the principles of factor analysis to analyze relationships between the studied phenomena and objects.
This approach has been successfully implemented by services like, Stumbleupon, which break up content according to topic, subtopic, and category. Trapit uses semantic analysis in combination with user feedback and AI technology to refine content selections for its users.
Social rating
This method employs user ratings and recommendations to select content. The system finds someone with interests similar to the end user and bases its recommendations on their activity. This method of selection is widely used on social sites such as Facebook and Flipboard.
Parameters for determining the social ranking are generally based on actions such as shares, vote, Likes, etc., keeping in mind the time that these activities are carried out once the content is published. The more there are such activities in a shorter time, the higher rating this content gets.
"Social curation" services like Pinterest allow users to share and discuss their curated collections of found content.
Content curation strategies
1. Use 'underground' content
Maybe the very first question that may appear here is what an underground content is. It is such a content that was not introduced to the public yet.
Effective content curation highlights amazing content that readers have never seen in a way that adds value and impresses the original source.
What does this strategy add into your business? If you turn into someone who can find and offer remarkable information, you will earn a reputation of a trend finder, a trend analyst what will increase awareness of your brand and grow a following.
2. Add your individual imprint on your curated content
Great curation makes the content better by highlighting it in a new way or adding a new element to make it more interesting or shareable.
You can do it using these techniques:
Increase visibility with a twist of words
Add value with your own commentary
Add a little sparkle with design or development
It is impossible that you won't have any personal statements, comments or thoughts on the material you are working on. So make your content enriched by your personal touch.
3. Impress the original creators
Why doing this? If the original content creators are impressed, they are more likely to share your content with their audience. They also may follow you and/or your brand, improving the distribution of your content long term.
To impress the original creator, first, make sure to notify them by tagging their handle. An important best practice for curating is making sure you are ethically sharing said content. In addition, remember to follow rules. Firstly, link to the content on the original source and secondly don't steal traffic, push traffic.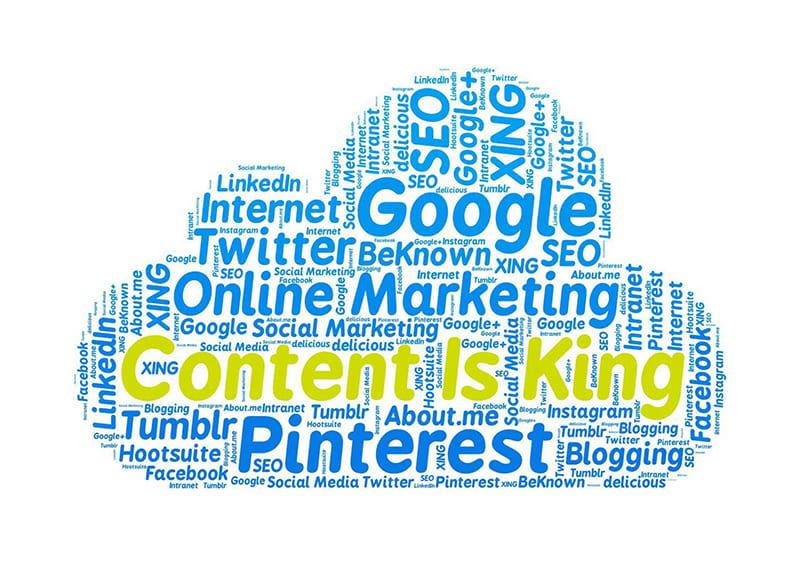 Make your content stand out
Content curation provides an awesome opportunity to make an impact and express yourself. Don't hesitate to experiment until you find a voice and tone you're comfortable with. Just remember to watch reactions and exercise empathy.
Content curation will serve for your brand as a marvelous opportunity to show your audience that you know the industry well, that you're collegial and are aware of the competition. The secret of the success is that you will share not only your thoughts, your vision but your personality. So it is always good to be honest, true, creative and pithy.
We can't promise that content curation process will be easy and you will turn into an expert immediately, but what we can guarantee is that hard work always brings benefits. So don't get discouraged in the beginning.
Source:
Curata blog, Hootsuite,  HubSpot, Content Marketing Institute.