Web Design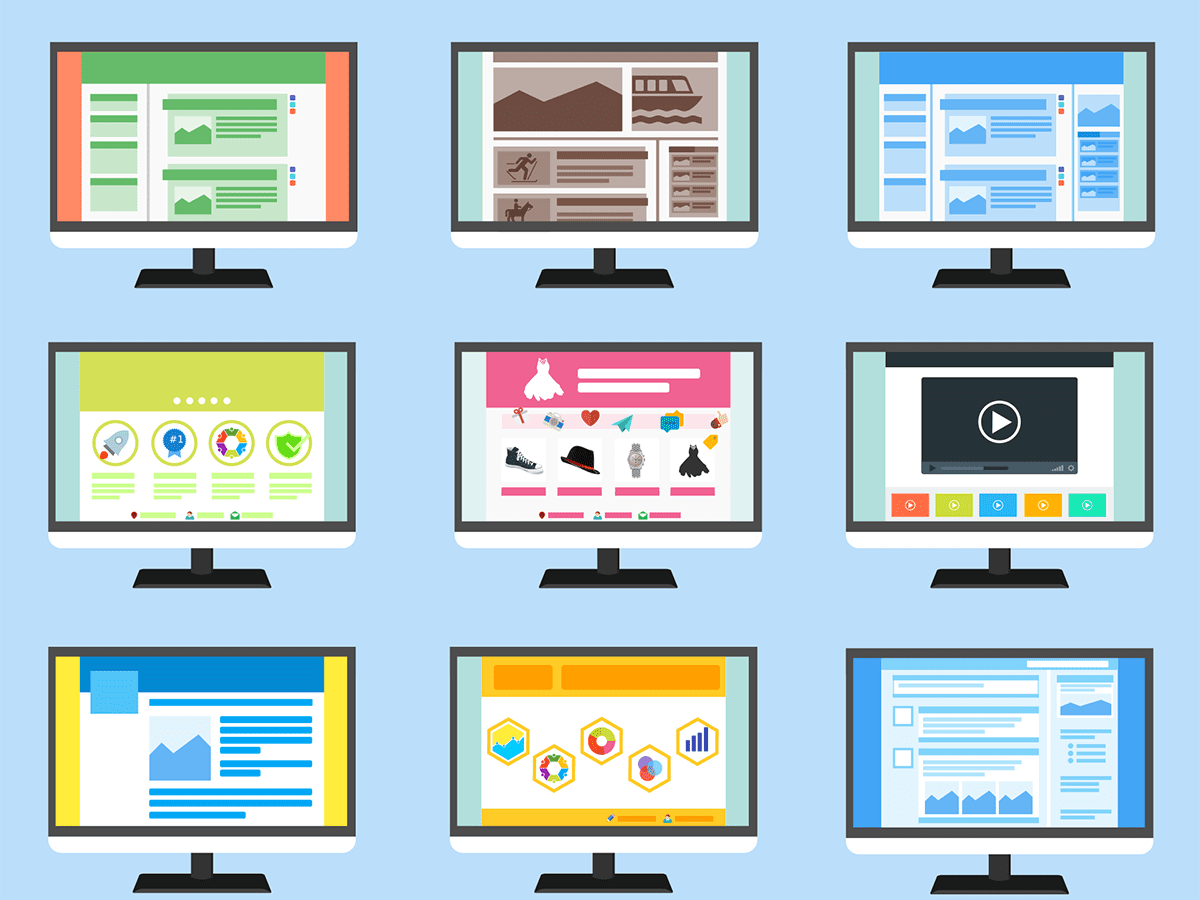 Kim Majali wrote on 23/01/2019
In our today's reality visual content is playing the key role. Therefore, the question of how to improve website's design is incredibly relevant today.
How do you know you like something?
What attracts your attention?
How do you know the product of high quality?
Read more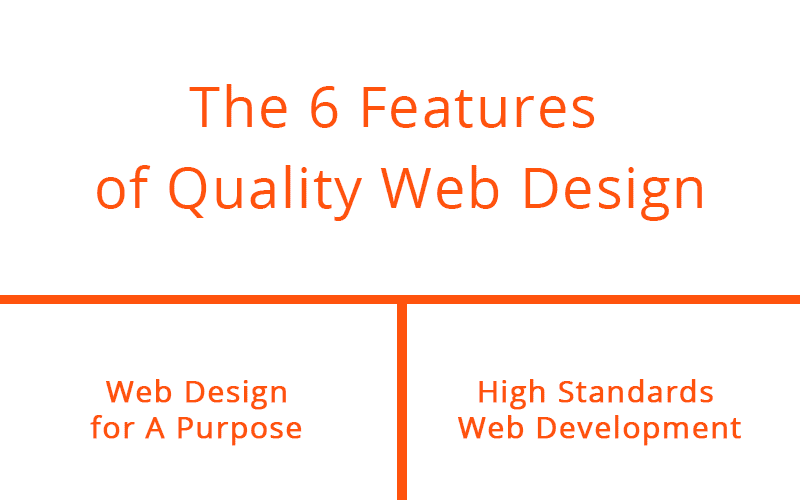 Alina Majali wrote on 17/07/2018
Web Design for a Purpose
Tailor Made Web Design
Web design is vital for telling not someone's story, but only yours.
User-Centered Design
Enjoyable website design that will be easily understood by each customer attracts to your brand.

Read more

-->