Print Design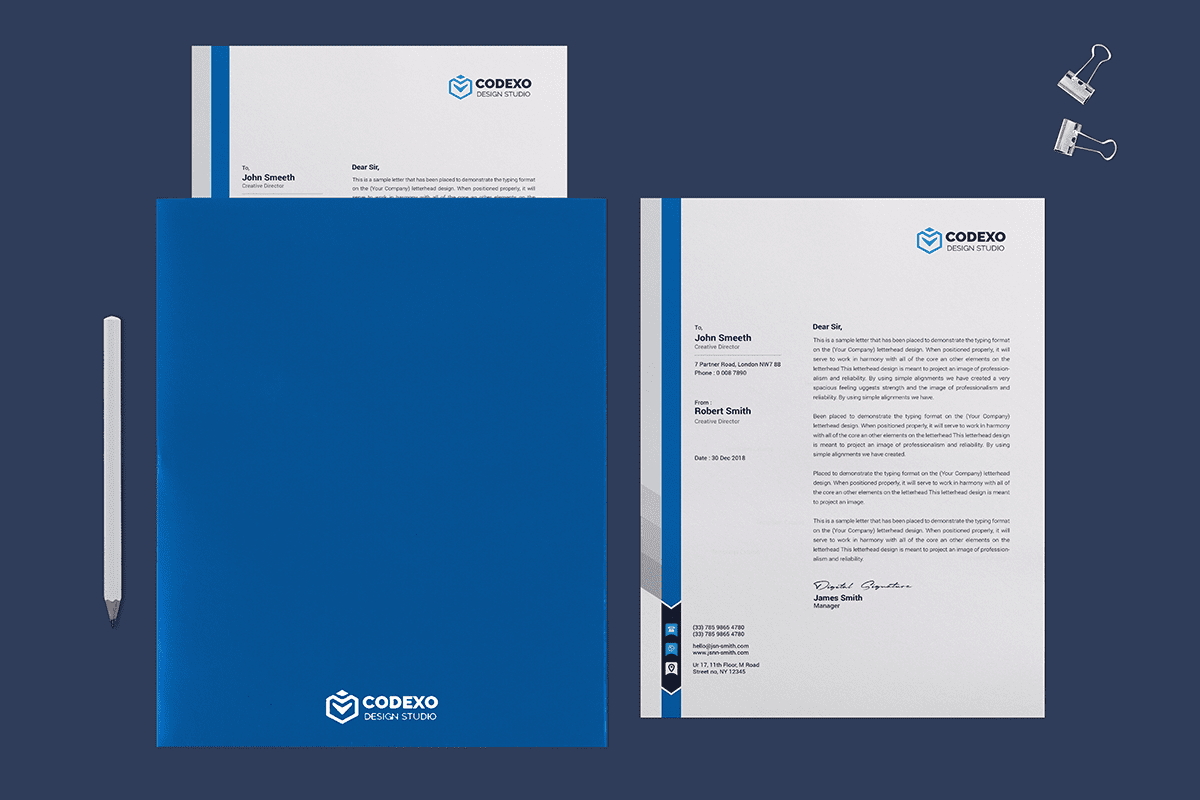 Alina Majali wrote on 12/02/2020
Every designer knows that a blank page can at times be incredibly daunting. But before you start simply throwing everything you have at the page, take a moment to set up the basics of your letterhead to a high standard.
Read more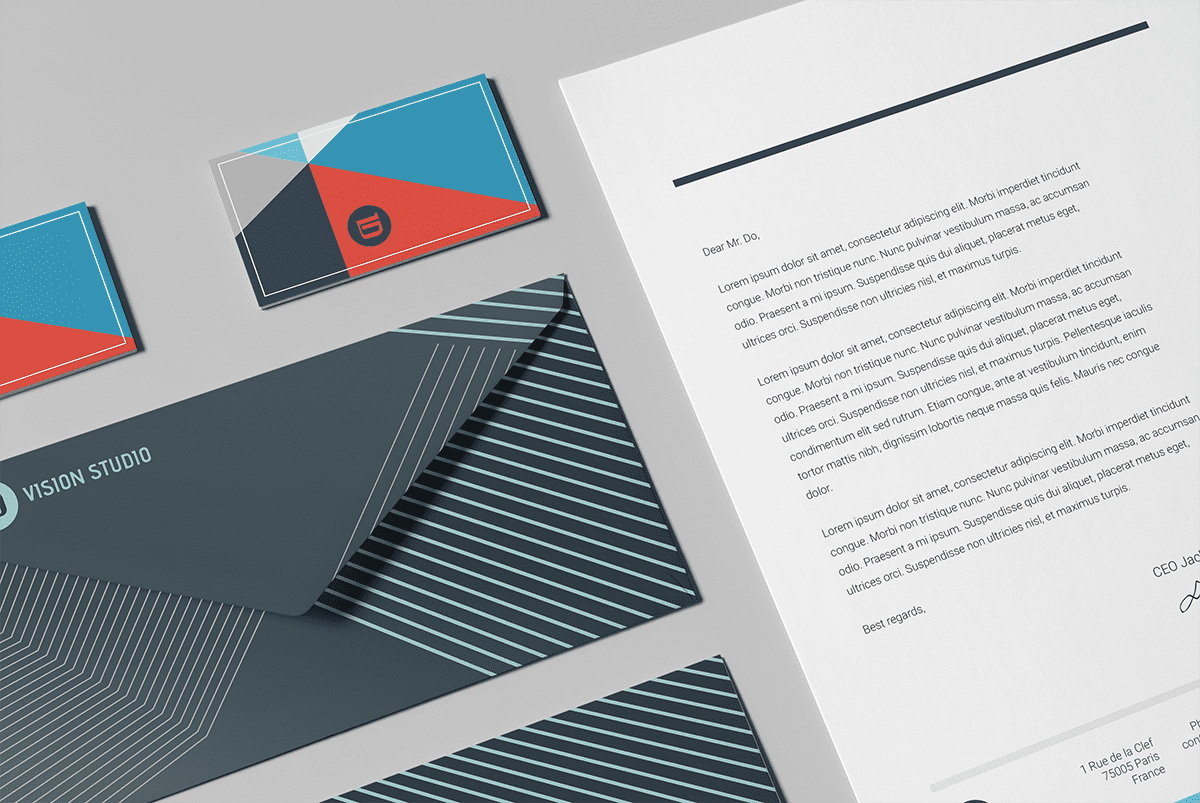 Alina Majali wrote on 29/01/2020
Business stationery designs can be rather dull, dry, drab and mundane.
Alternatively, it can be very well designed to convey loads of information to business associates, customers and others.
Read more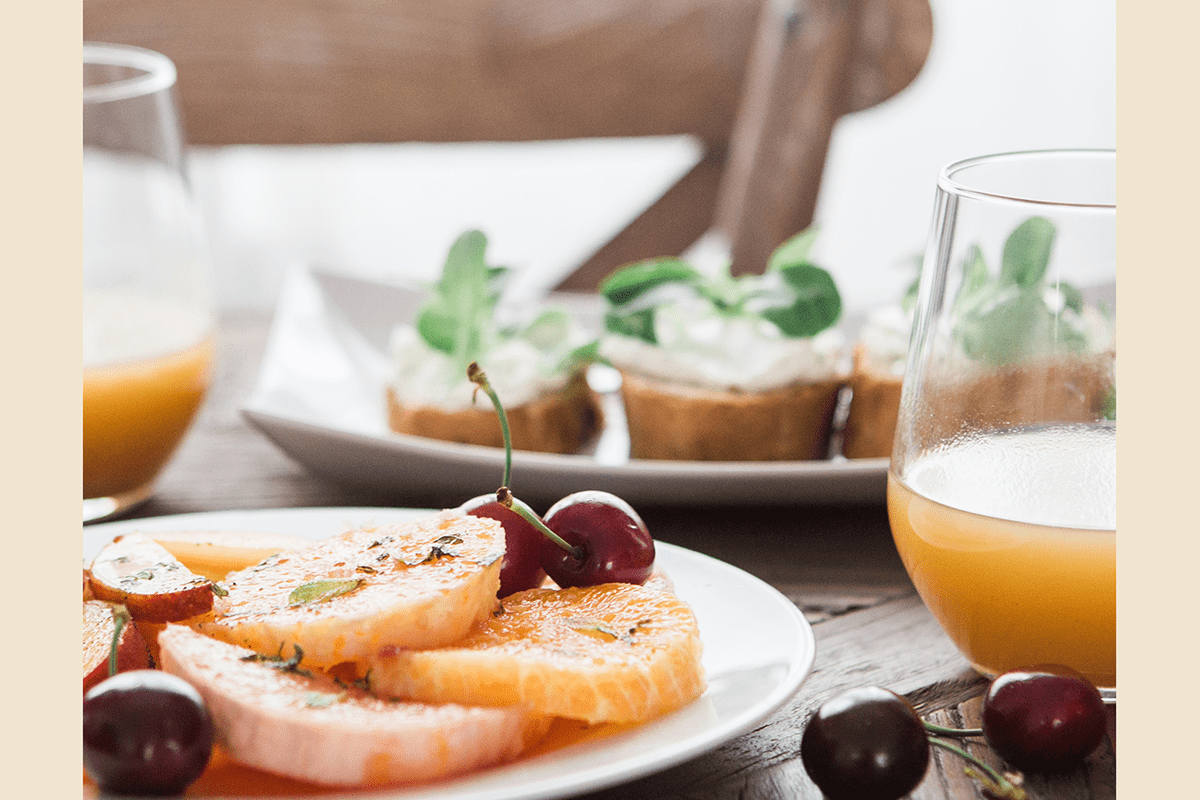 Alina Majali wrote on 11/12/2019
A good restaurant menu design is key to any restaurant's marketing strategy . When your menu design goes in harmony with your customers' favorite dishes and your clearness and honesty of preparing food, your customers will feel smart and comfort every time they look at your menu because they understand it and they can expect what will they get after they order. Here are a few tips on how to design an effective restaurant menu.
Read more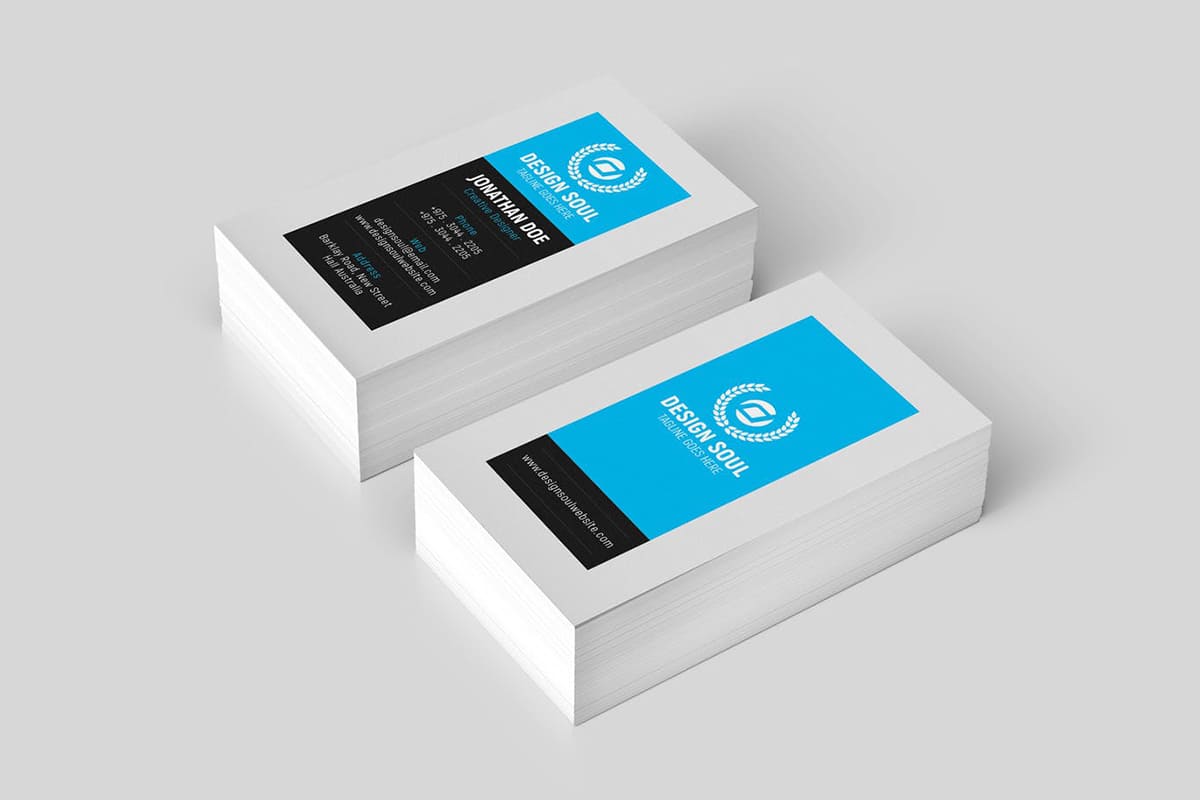 Alina Majali wrote on 13/11/2019
Business cards are still an important marketing asset of a business. If you haven't got a card that you can hand out to prospective clients or collaborators, a business card makes customers feel that they know someone in your company, a quality business card design makes customers more willing to deal with you and here are some features to make a great business card design.
Read more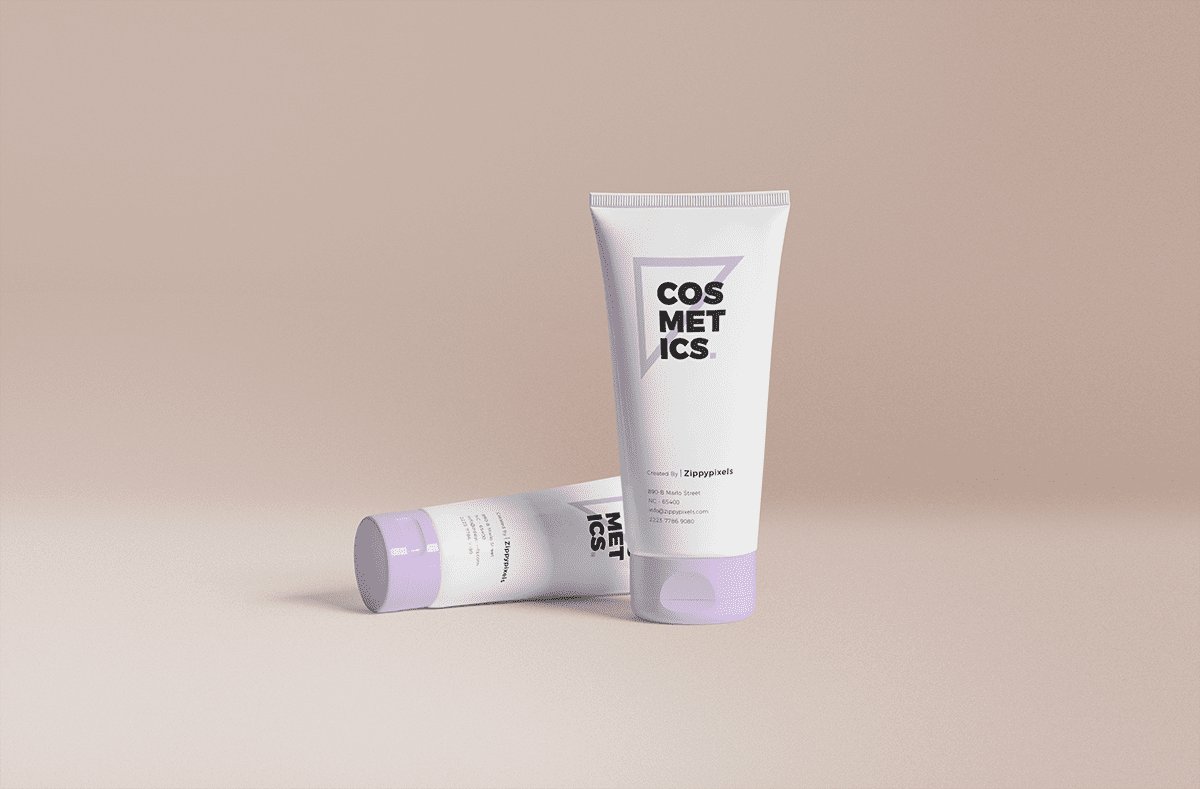 Alina Majali wrote on 06/11/2019

The way you design your packaging is just as important as the product itself, it attracts customers, makes your brand stick in their minds and gives customers the information they need to know to buy your products

Read more

-->