Print Design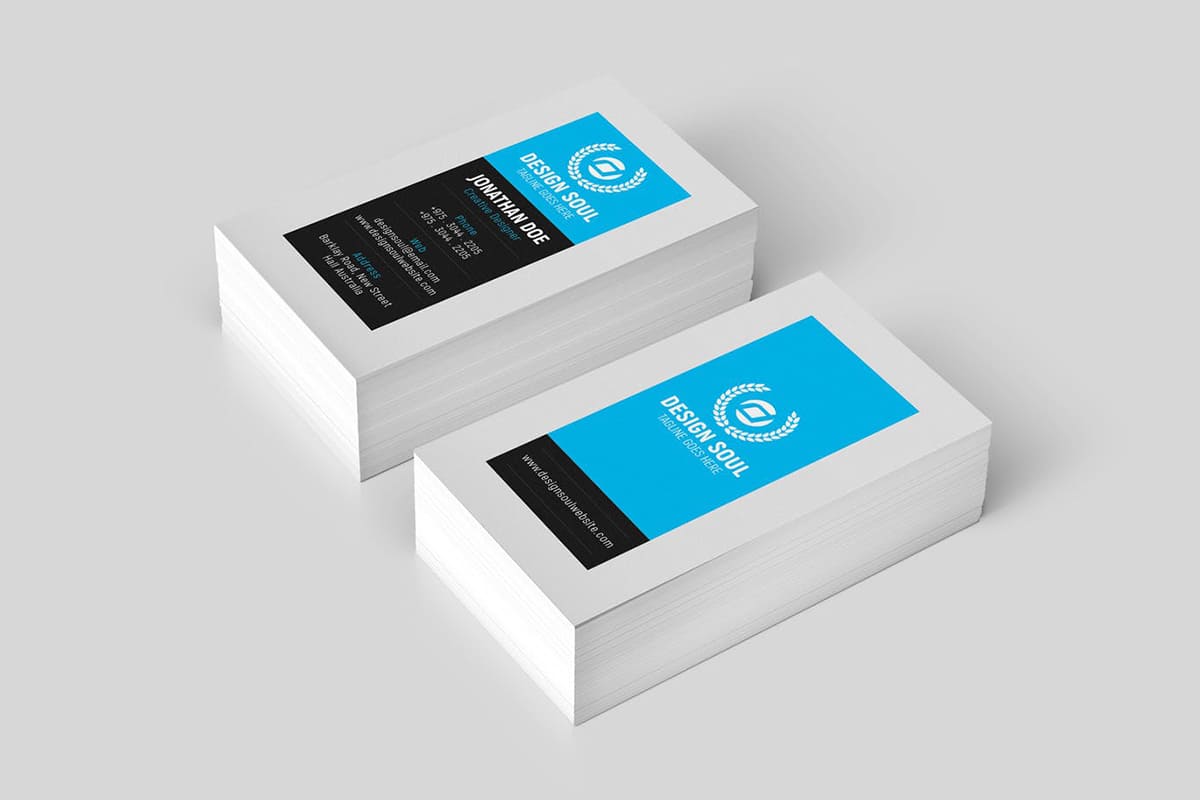 Alina Majali wrote on 13/11/2019
Business cards are still an important marketing asset of a business. If you haven't got a card that you can hand out to prospective clients or collaborators, a business card makes customers feel that they know someone in your company, a quality business card design makes customers more willing to deal with you and here are some features to make a great business card design.
Read more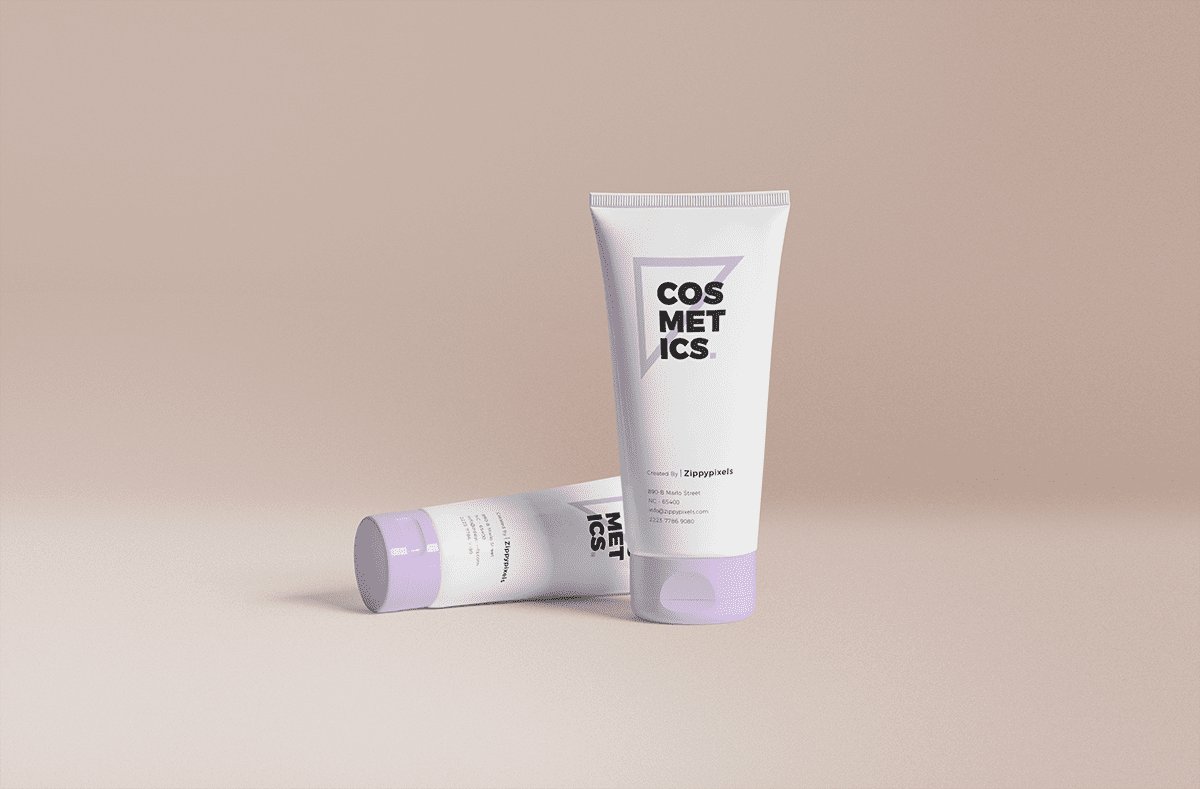 Alina Majali wrote on 06/11/2019
The way you design your packaging is just as important as the product itself, it attracts customers, makes your brand stick in their minds and gives customers the information they need to know to buy your products
Read more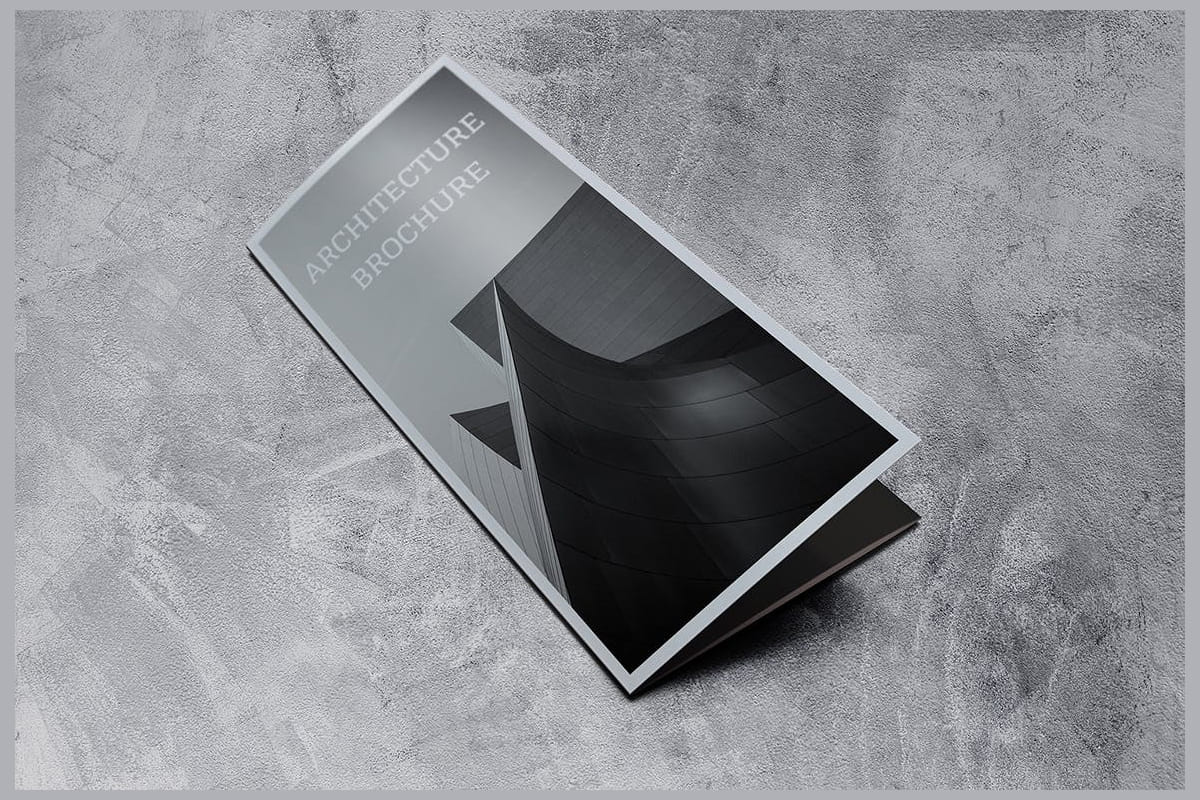 Alina Majali wrote on 23/10/2019
A marketing brochure is a printed piece of marketing that often includes text and images on 2, 4, 8 pages inserted or a booklet format. A brochure is a print design option companies use to promote their services and reach potentials customers
Read more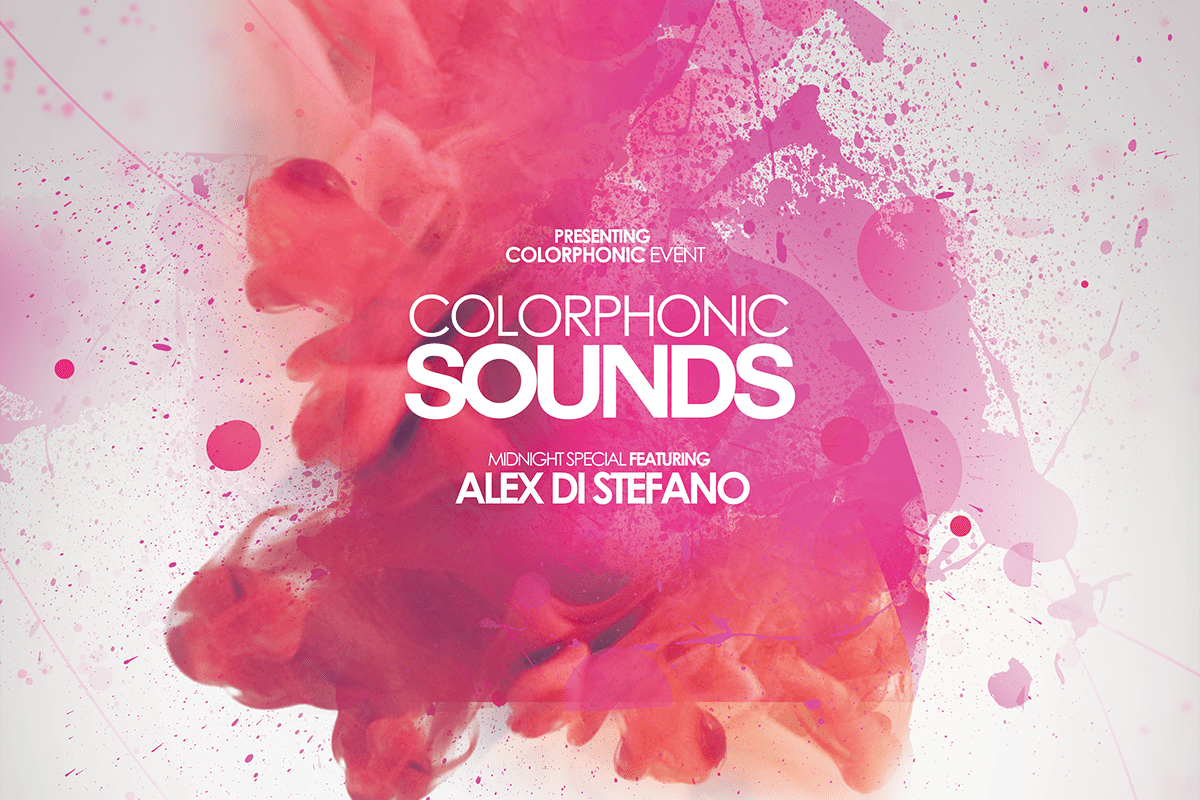 Alina Majali wrote on 02/10/2019
Event posters are usually the first piece of media created for an event. Posters can be powerful in creating excitement & interest for your event if done correctly.
Read more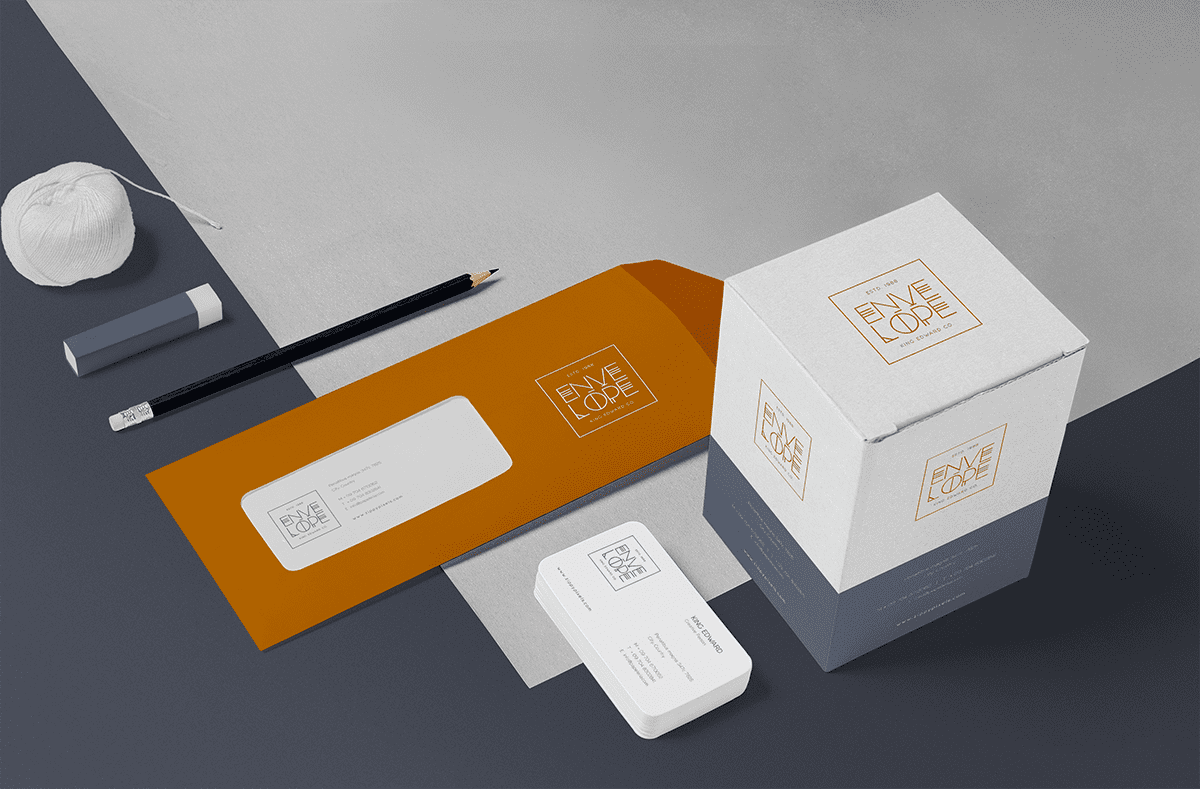 Alina Majali wrote on 25/09/2019
Many small business owners have fretted over the best way to project a professional image, especially through normal communication channels such as mailings and direct marketing. Every business has letters to send to both partners and customers, and every letter must be delivered in an envelope. The most professional envelopes get the best treatment, the best delivery and the best response rates; so let's examine what you can do to make your envelopes look more professional.
Read more