Sales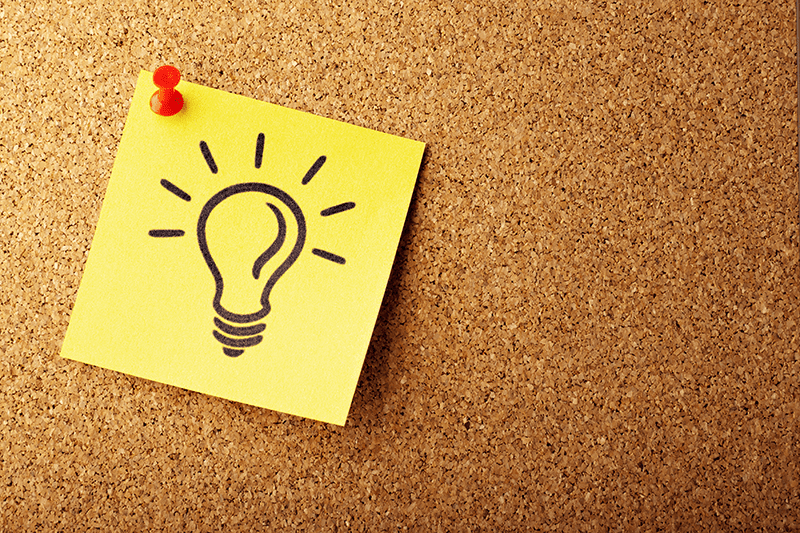 Kim Majali wrote on 12/09/2018
In this post, we highlighted the most important notes of Spin Selling, which will contribute to increasing your sales and development of your business. Read and be inspired!
Read more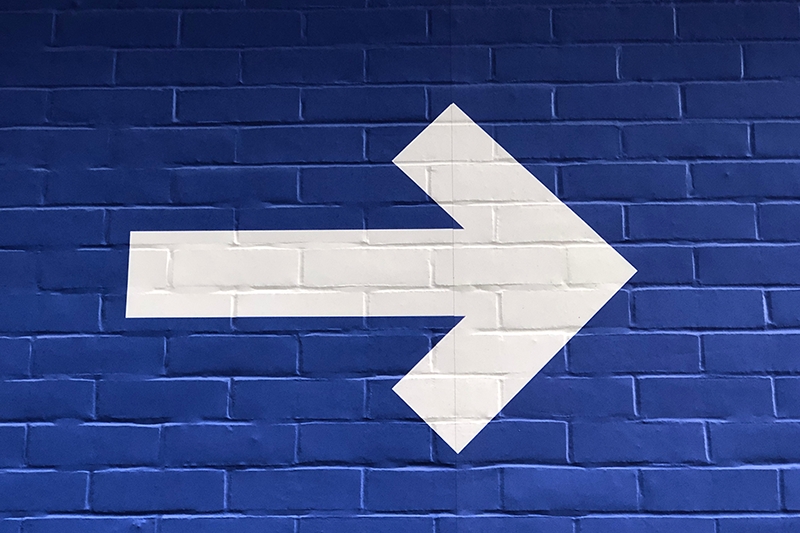 Kim Majali wrote on 29/08/2018
Need-Payoff Questions get the buyer to tell you about their Explicit Needs and the benefits your solutions offers, rather than forcing you to explain the benefits to the buyer.
Read more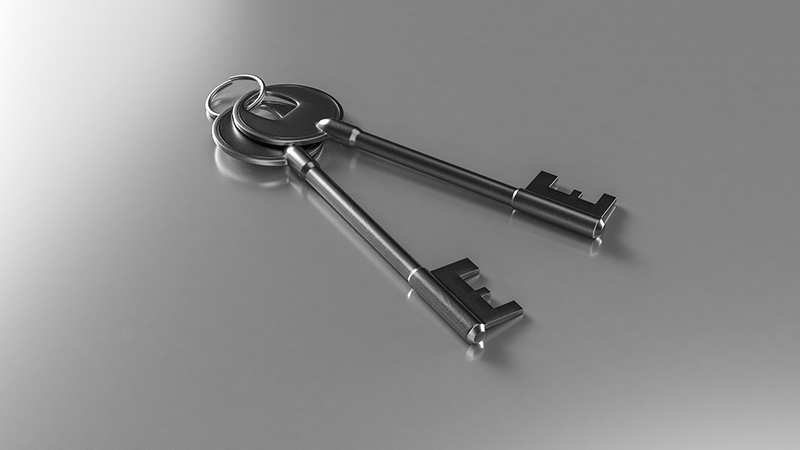 Kim Majali wrote on 22/08/2018
Implication Questions discuss the effects of the problem, and develop the seriousness of the problem to increase the buyer's motivation to change. They are best used before talking about solutions.
Read more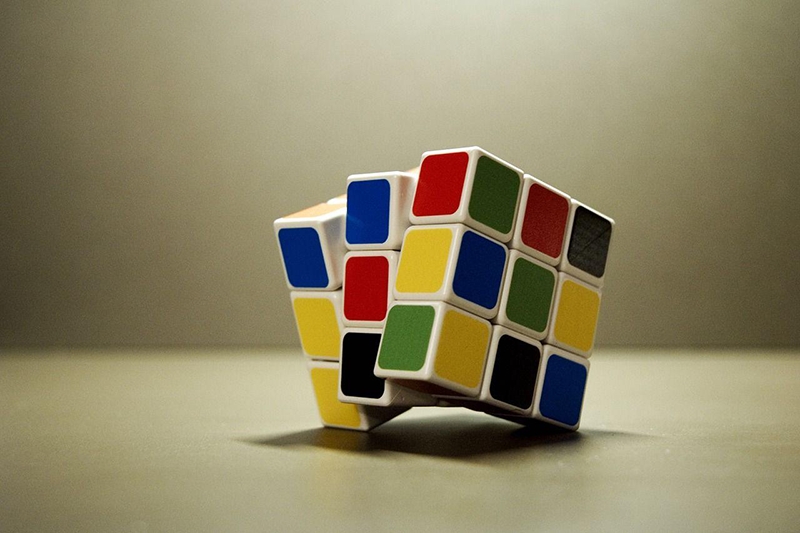 Kim Majali wrote on 15/08/2018
The first of these other questions are Problem Questions. If you are relatively new to selling then practicing problem questions is probably the single most important thing that you can do to improve your sales results.
Read more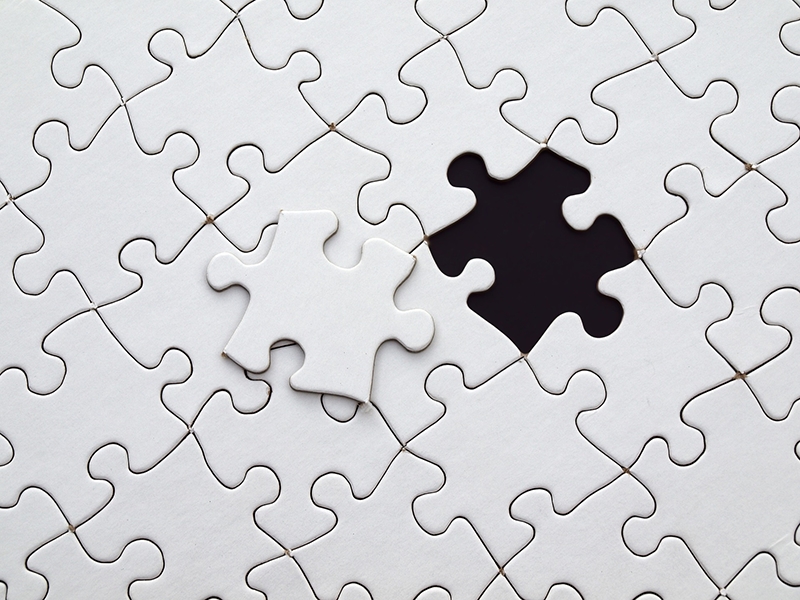 Kim Majali wrote on 08/08/2018

Questions seeking facts are called Situation Questions

. They are necessary. They help uncover a context for uncovering buyer problems. You need some facts in order to be able to put forward a reasonable solution / proposal to your prospect.

Read more

-->