Business Development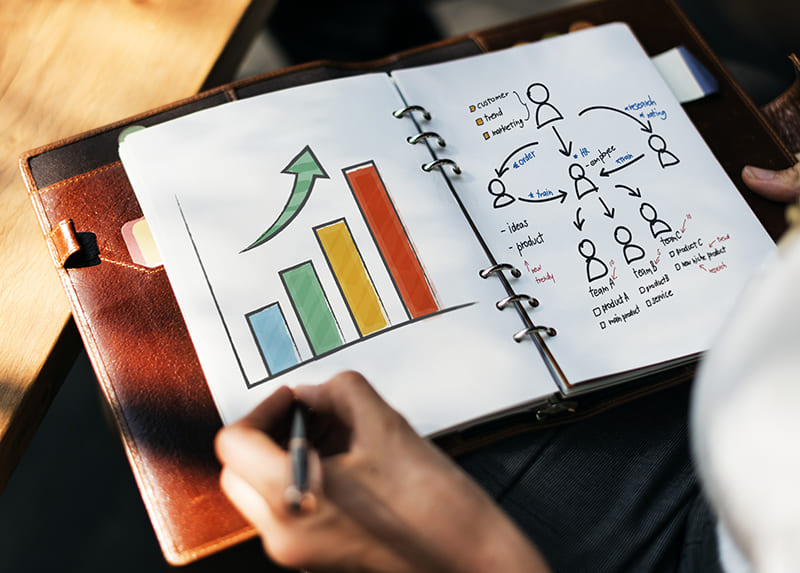 Kim Majali wrote on 31/10/2018
Shall we say get inspired first? As soon as you feel like it is time to move, you need to convey this message. So what do you need to do if you want to boost your marketing strategies?
Read more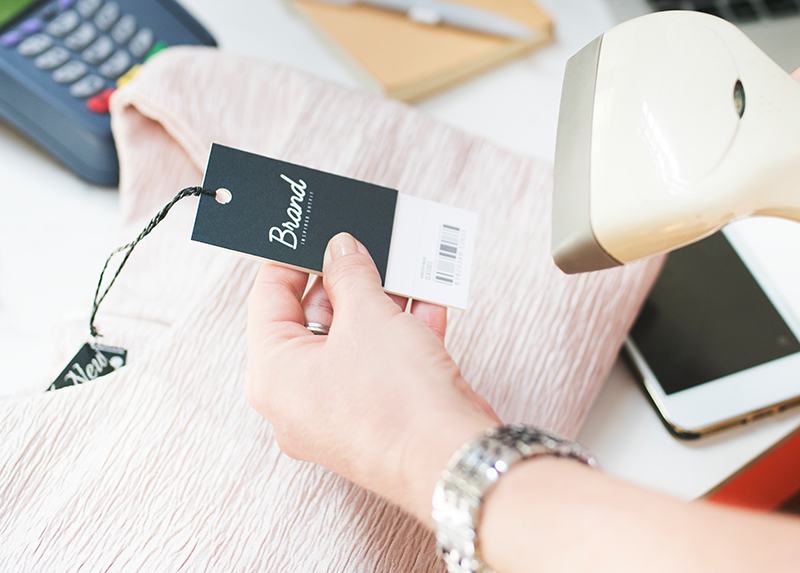 Kim Majali wrote on 24/10/2018
What is neuromarketing?
Neuromarketing examines the intersection of consumer behavior and neuroscience to determine how consumers may respond to an ad, brand or campaign.
Neuromarketing is a commercial
marketing
communication
field that applies neuropsychology to
marketing
research, studying consumers'
sensorimotor
,
cognitive
, and
effective
response to marketing stimuli.
Read more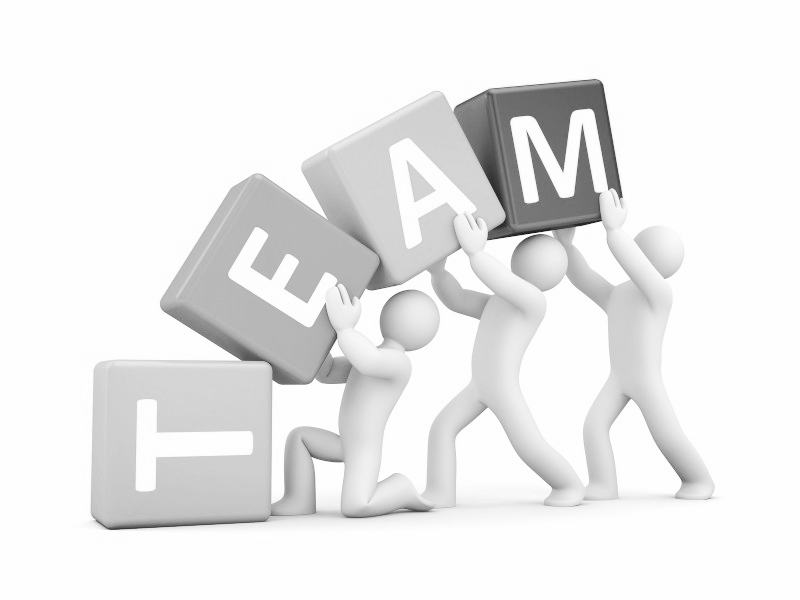 Kim Majali wrote on 18/06/2018
Running a business can be overwhelming, and you're probably not going to be able to do it all on your own.  Unless you're planning to be your only employee, you're going to need to build your business team to get your company off the ground. Your product is built by people. Identifying your founding team, understanding what gaps exist, and determining how and when you will address them should be the top priority. Figuring out how the team will work together is equally important. Defining roles and responsibility, a division of labor, how to give feedback, or how to work together when not everyone is in the same room will save you a lot of headaches down the line.
Read more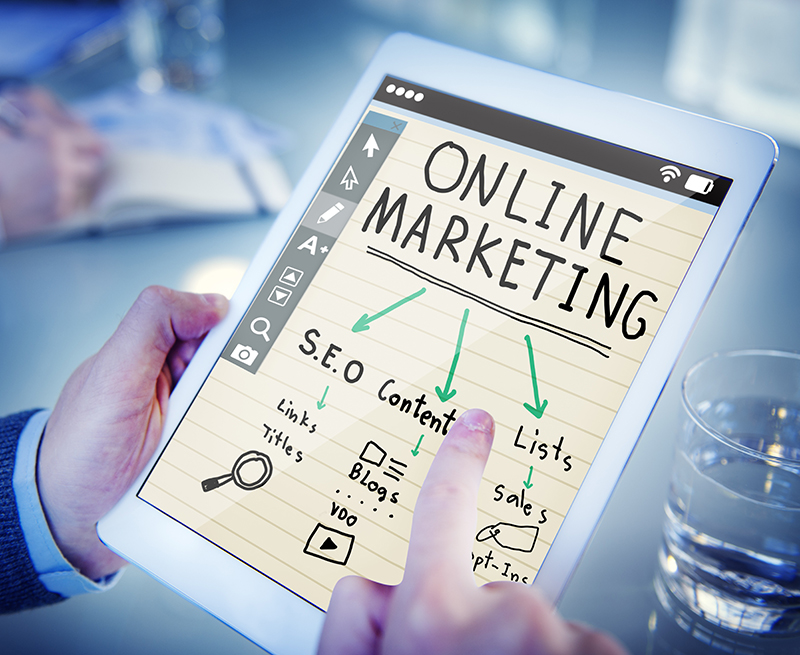 Kim Majali wrote on 11/06/2018
No need to say that today the majority of relationships is built on information. No matter what sphere of work we are talking about, it is all about possessing some information, sharing it, selling it, discussing it, offering it as a product or service. That's why it's so necessary to learn how to properly set your marketing plan. So no matter what niche you occupy in business, it won't cause any trouble to tell about your business. Make it global. Use the internet for that.  That's why you need to create a website which will perfectly represent you as an owner, and your company, its goals, perspectives, benefits.
Read more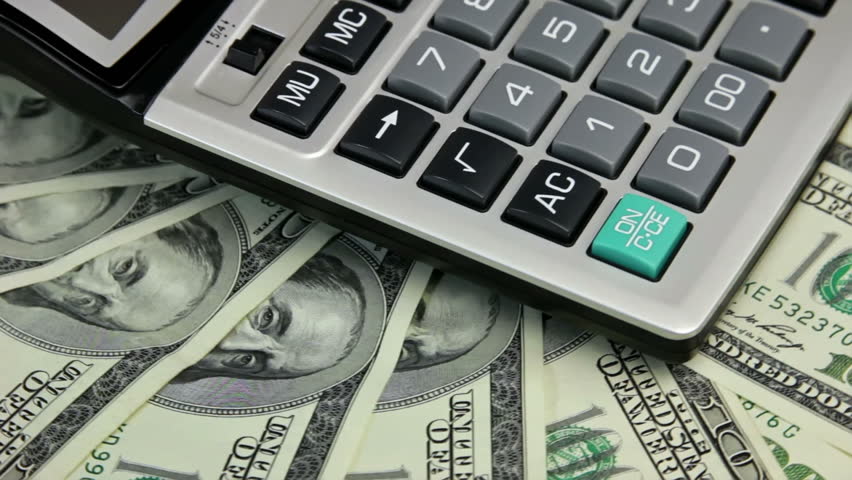 Kim Majali wrote on 04/06/2018

Whatever entity you choose, you need to be able to properly manage financial resources. So, how to set your business financial plan? First of all make sure you will keep the funds separate from your personal accounts. This is a big mistake that makes tax time and financials so confusing. Get a holding place you can keep your money separated from your personal accounts.

Read more

-->