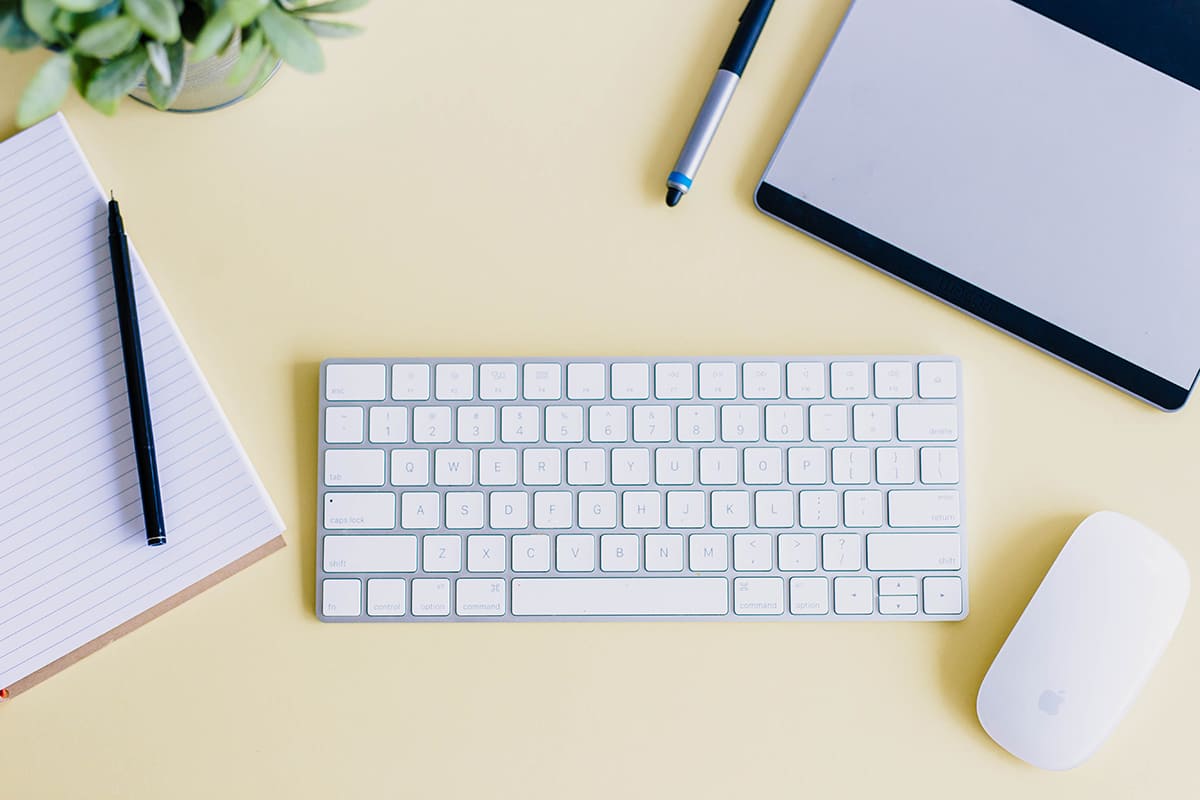 Success will always demand you to be on the top, being ahead of others has lots of advances though it may be quite challenging because of the constant need for renovations.
If you aren't staying on top of the newest trends in content marketing, your brand will be left behind, plain and simple. This article is about the latest content marketing trends for 2018 and is aimed at figuring out what tools should be used to get the most for your efforts.
Remember that adding videos used to be and still is the most popular trend in content creation. People believe it is easier to perceive information when it is not just written, but it is accompanied by pictures, giphy or short videos.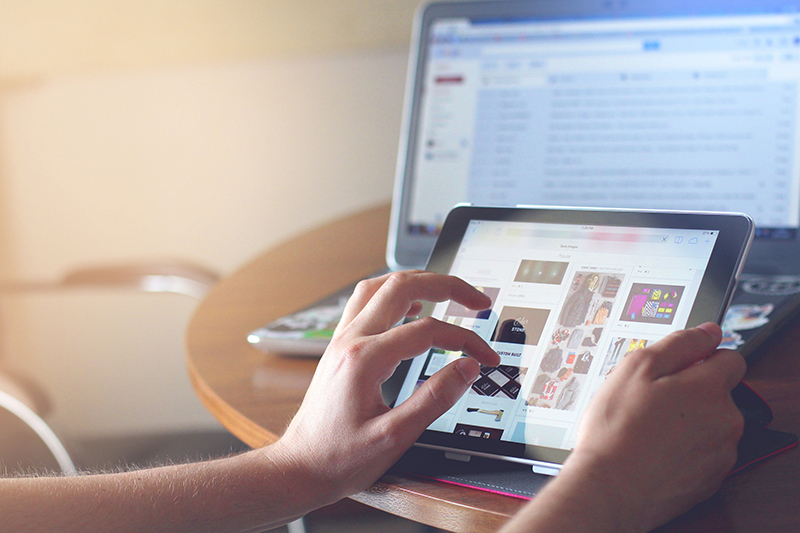 Wideo
Wideo has been used for video production for more than 7 years and. As an incredibly effective marketing tactic, many businesses have pined over having the ability to produce video content on a regular basis. With ready-made templates and its easy drag and drop interface, upload images and original creative to turn weeks or months of dedicated resources into a wheelhouse of daily marketing, promo, and explainer videos.
Visme
Visme is a tool that allows you to create intuitive presentations, infographics, charts, data visualization and much more, with ease and precision.
GIPHY
With GIPHY, access hundreds of thousands of available GIFs ready for repurposing, or create your own to showcase products, features, and tutorials. Simply upload a series of pictures, add some text and it is ready.
Promo by Slidely
Promo by Slidely tool makes it simple for small brands to create seriously professional-looking videos. Includes stock music and video clips and access to music and footage editors.
Skitch
Skitch from Evernote makes it easy to take and mark up screenshots so you can create polished how-to articles and ebooks.
Snappa
Snappa makes it easy to save templates so you can create images quickly. The "team save" function makes collaborating easy. With a collection of pre-designed templates in a variety of formats, start cranking out fresh content for your blog, social media, newsletter, paid media initiatives, and more. All your in-house design team has to do is make sure that everything matches brand guidelines.
Venngage
With a set of templates based on a variety of different layouts and constantly updated categories to suit your specific needs (think statistical, geographic, timeline, and charts), Venngage takes the cake in this department, leaving your graphic designer with more time free of grey hair.
PhraseGenerator
Turning quotes into graphics for social media is more common than not these days, but if you don't have anything to contribute to the conversation, how can you reap the benefits?
PhraseGenerator lets you mine academic, financial, political, historical, and even headlines, to surface the perfect motivational sentences for your audience.
ThingLink
Take your images, graphics, and videos and make them interactive. Tagging important elements with rich links not only drive deeper engagement, but also meaningful conversions.
Use ThingLink to enhance the shopping experience, capture audience attention, and deconstruct ideas. It's having the power of a Pinterest shopping button right on your own, native content.
Open Office
Open Office allows entrepreneurs and freelancers alike to use this product package. It allows a variety of content creation possibilities such as creating web presentations, emails, data visualization, written content and so forth.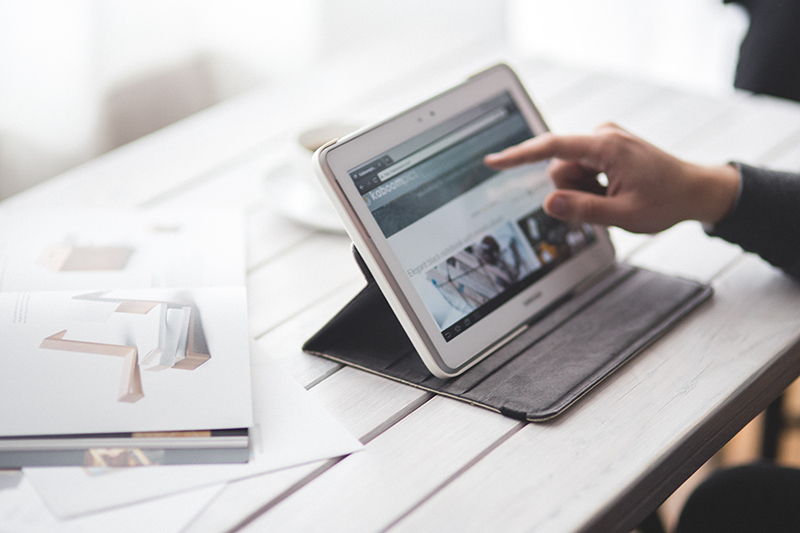 Feedly
Feedly is the perfect platform for those who want to stay up to date with current content marketing trends. Gathering content marketers and creators from all over the world, the tool allows you to filter and receive news, tips, guides, and inspiration from all over the web. You can specify the material you want and what you are interested in and it will be presented to you. This is a great way to stay updated and relevant on the market since Feedly is free to use and easy to navigate and customize.
Canva
Canva is one such tool that allows content marketers and creators to express their thoughts. Creating miraculous social media and online content through pre-created layouts has never been this easy. It allows not only the freedom to create and export content, but also network with other creators in order to stay in touch and exchange ideas. You will create content, enjoy it and best of all, it will all be useful to your business and conversion rates.
MailChimp
This app automatically helps you find and connect with your audience so you can sell more stuff. This application offers powerful automation that handles the marketing stuff so you can focus on the rest of your business.
MailChimp integrates with all the major e-commerce providers so you can use your purchase data to send personalized campaigns and better understand how your marketing affects your bottom line. Pre-built marketing automation creates room to focus on strategy. Welcome, re-engage, and follow up with the people who matter to you. From one intuitive hub, freelancers can run multiple marketing campaigns for clients. It's easy to design a cool email, upload a list, and schedule a blast.
Evernote
Keeping track of content you've created and plan on creating can be tiresome. You can create relevant and exciting content wherever you are. Evernote syncs everything with your connected devices and it allows you to work anytime, anywhere, for as long as you want – moments or hours. Give this tool a try if you are looking for a new and refreshing way of creating content. It's completely free to sign up and use, although it allows premium services if you end up needing them.
Blog Topic Generator
Being a content creator isn't easy. You always have to be inspired and full of ideas in order to create relevant and exciting new content for your audiences – but sometimes you just can't think of anything. By inserting a couple of relevant words that you feel like writing about, you can generate a surprising new idea to write about. Blog Topic Generator is very easy to use and you can create multiple combinations of topics in order to find what works best for your needs.
Hemingway App
One of the best grammar and revision tools out there, Hemingway App is built around fast and easy text correction. It allows you to revise articles, blog posts, email content and any other type of written word.
In fact, 2018 is the best time to invest in content marketing. There are wide open opportunities for new brands to enter the market and grab the attention of consumers. The listed tools can help to create a relevant content and open new and exciting venues for content creation.
Source: