boost business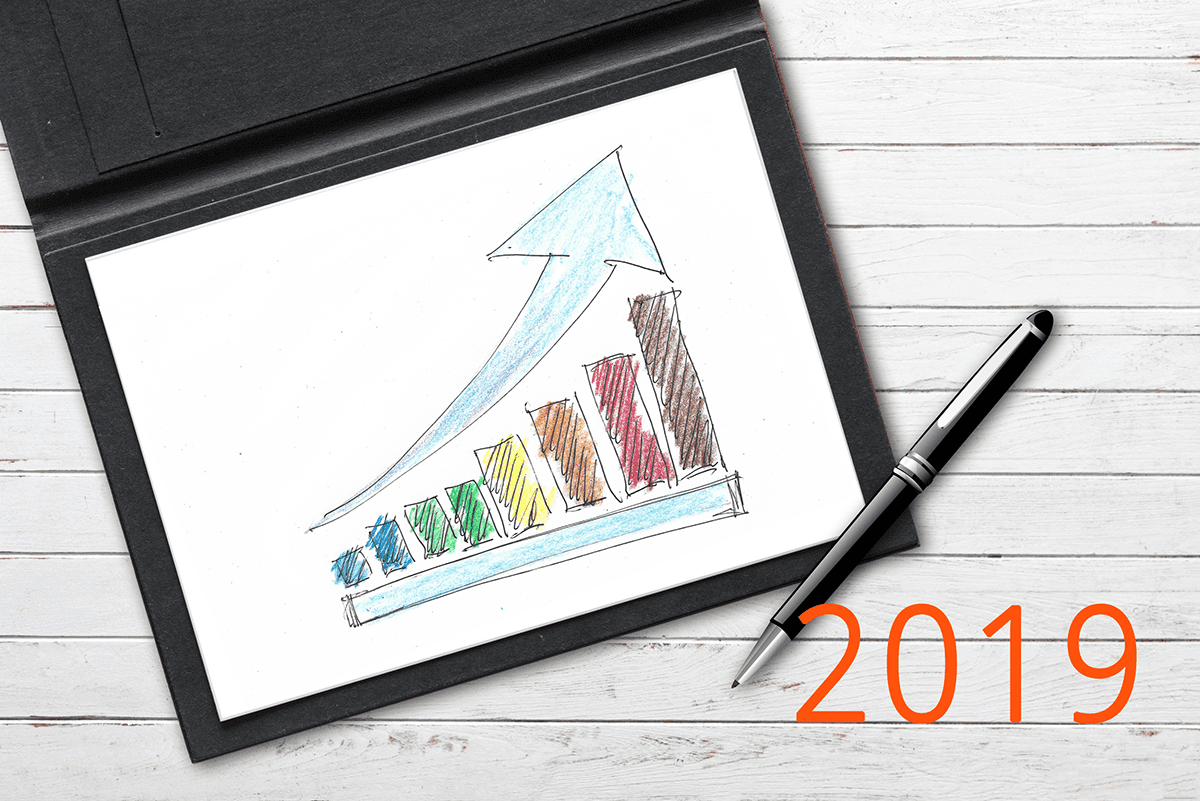 Vika Afanasova wrote on 28/11/2018
The marketing world is changing every day. New tools and technologies emerge, fresh thinkers put new spins on old tactics, and the bar for quality continues to rise as audiences everywhere face more content in a day than they could process. So, what are the content marketing trends in 2019?
There have been a lot of changes over the years. But one thing remains obvious: Content marketing is here to stay. In fact, this time last year, the experts estimate that the content marketing industry would be worth more than $400 billion by 2021.
Read more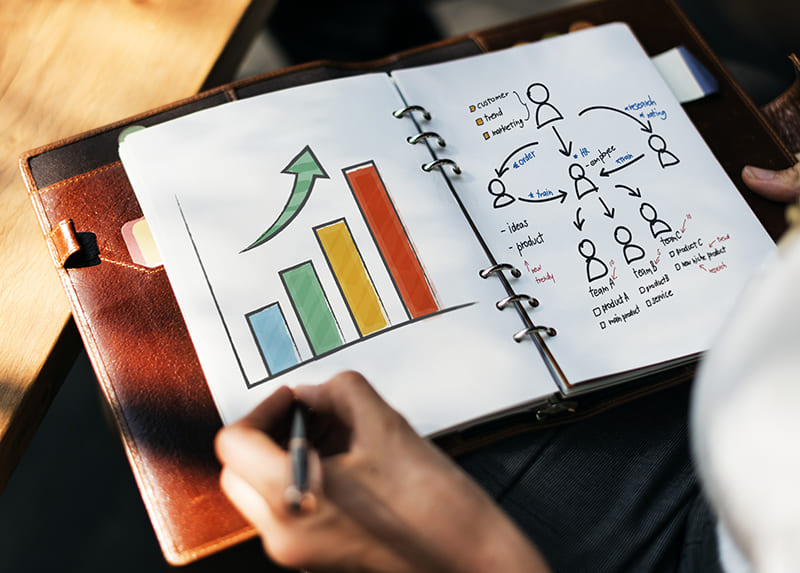 Vika Afanasova wrote on 31/10/2018
Shall we say get inspired first? As soon as you feel like it is time to move, you need to convey this message. So what do you need to do if you want to boost your marketing strategies?
Read more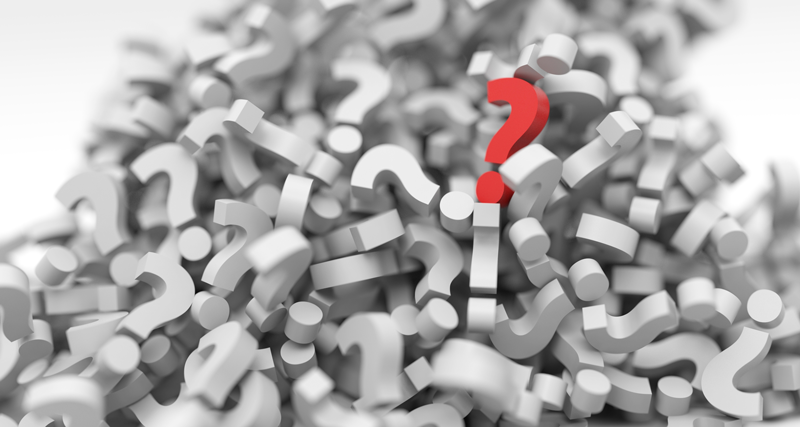 Vika Afanasova wrote on 25/07/2018
What is outsourced marketing?
Outsourced marketing lightens the load for company owners and busy managers who are already wearing too many hats within their organizations.
Read more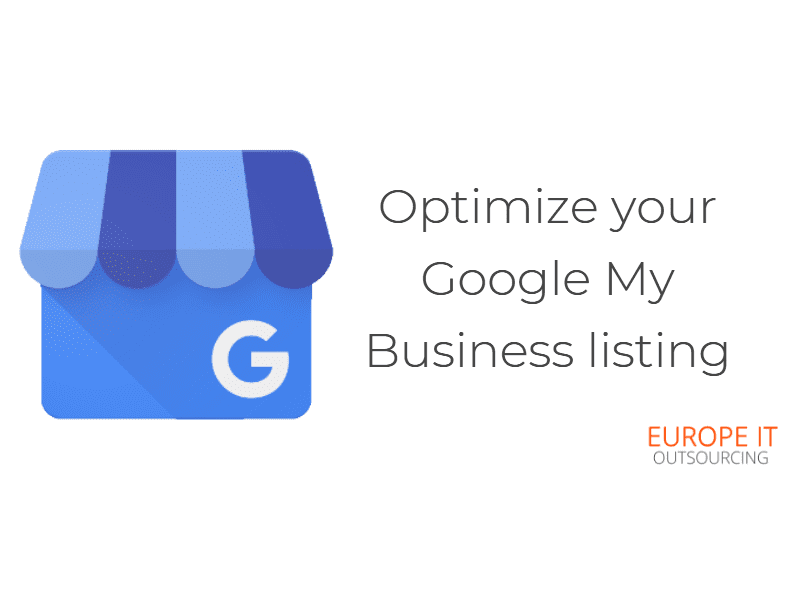 Kim Majali wrote on 09/07/2018
After successfully
claiming your Google My Business Listing
, it's important to keep your listing up to date and engaging. You need to optimize your Google My Business listing, enhance your online presence, and discover how and when potential customers are interacting with your listing.
Read more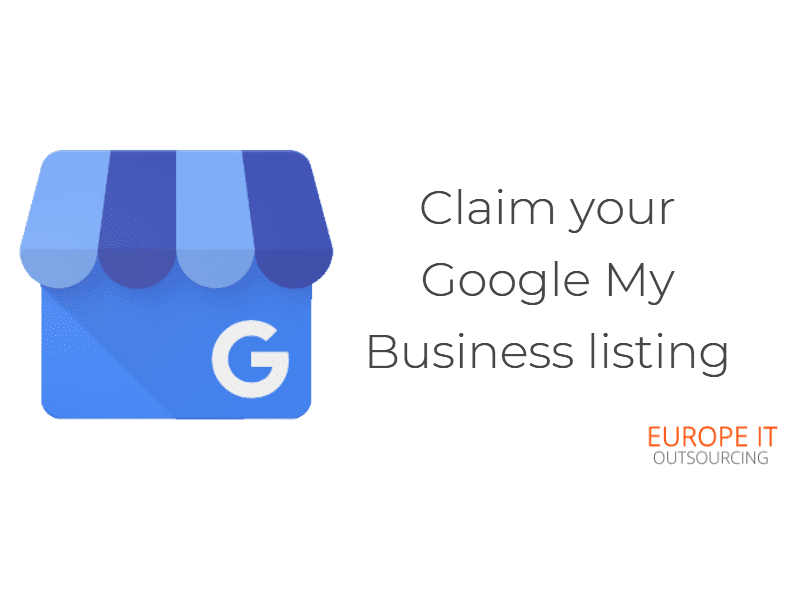 Kim Majali wrote on 02/07/2018
In order to reach more customer on Google search engine for free using Google My Business listing, you need to claim your Google My Business listing. Create an account, add your business information and verify your listing, here is all that you need to know how to do all of this.
Read more