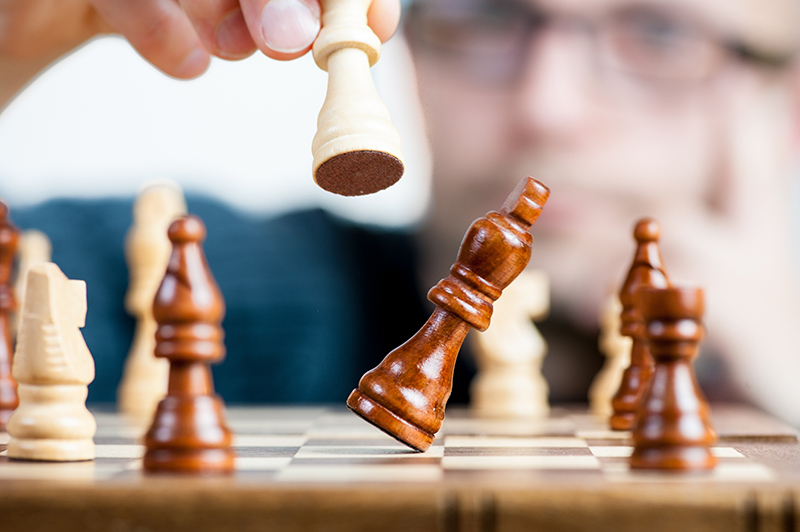 How to plan, perform  and  create content creation strategy? What is content strategy? In this article we will answer all these questions and even more.
What is Content Strategy?
Content strategy is the piece of a marketing plan and development that refers to the management of pretty much any tangible media that is created and own -written, visual, downloadable.
When you create content creation strategy, there are some key things to consider:
Who you're creating it for
in what way can it influence your target
How it will be unique
The formats you'll focus on
The channels where it will be published
How you will schedule and manage creation and publication
Why is it important to create content creation strategy?
Content marketing helps businesses to prepare and plan for reliable and cost-effective sources of website traffic and new leads.
The reliable source of traffic and leads from your evergreen content will give you the flexibility to experiment with other marketing tactics to generate revenue, such as sponsored content, social media advertising, and distributed content. Plus, your content will not only help attract leads – it will also help to educate your target prospects and generate awareness for your brand.
Here are few simple steps how to create content creation strategy and plan as a subset of your brand strategy.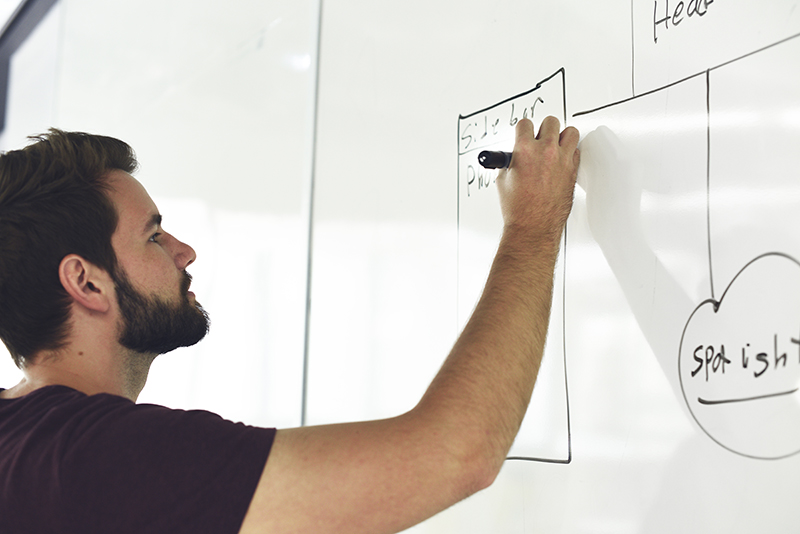 Define the Core Content Strategy
First, define a strategically relevant and powerful content territory for your brand. This should lie at the intersection of your audience's passion points and your brand value proposition.
Depending on your brand's identity, you'll find different ways to pique your audience's interest and make them care about your content. Generally, there are three main ways to add value:
INSPIRE the audience with emotional and relatable stories
EDUCATE the audience with useful information
ENTERTAIN the audience by surprising them, making them laugh or sharing spectacular content
Choosing how you'll engage your audience will help you to define your core message and tone. These simple principles will help to improve and create content creation strategy.
Draft ideas
On the basis of your preparation, make a list of ideas that are perfect for coming up with exhaustive content relevant to your niche.
Curate ideas
Now you need to curate ideas that you feel worthy of follow up, to focus on only those ideas you are pretty sure will translate into a fantastic piece of content.
Finalize ideas
Once you are done with ideas curation, you'll be left with 3-4 ideas that have epic content written all over them. Pick one and save all others in your ideas bank for future reference and use.
As you define your content creation strategy, decide first how to generate the content and then how to structure it.
For content generation, a brand can choose between three possibilities:
the brand's own creation,
creation in collaboration
the curation of existing content.
As regards content creation, there are structuring three complementary types of content in the following framework: help, hub and hero content.
Help content: What is your audience actively searching for regarding your brand or industry? What can serve as your 365-day-relevant, always-on, content programming? E.g. product tutorials, how-to content, customer service, etc.
Hub content: The content you develop on a regular basis to give a fresh perspective on your target's passion points. (E.g. verticalized content about a product line.) This is often staggered throughout the year.
Hero content: What content do you want to push to a big, broad audience? A brand may have only a few hero moments in a year, such as product launch events or industry tent-poles.
Determine which types of content you want to create.
There are a variety of options out there for content you can create. Here are some of the most popular content formats.
Blog posts
Blog posts live on a website and should be published regularly in order to attract new visitors. Posts should provide valuable content for your audience that makes them inclined to share posts on social media and across other websites.
Ebooks
Ebooks are lead generation tools that potential customers can download after submitting a lead form with their contact information. They're typically longer, more in-depth, and published less frequently than blog posts, which are written to attract visitors to a website. Ebooks are the next step in the inbound marketing process: After reading a blog post, visitors might want more content from an ebook and submit their contact information to learn more valuable information for their business. In turn, the business producing the ebook has a new lead for the sales team to contact.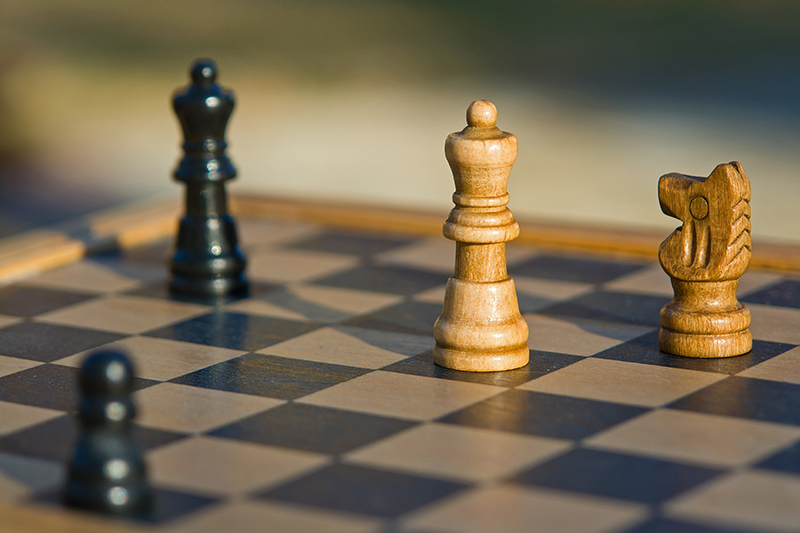 Templates
Templates are a handy content format to try because they generate leads for you while providing tremendous value to your audience. When you provide your audience with template tools to save them time and help them succeed, they're more likely to keep engaging with your content in the future.
Infographics
Infographics can organize and visualize data in a more compelling way than words alone.
Videos
Videos are a highly engaging content medium that are shareable across social media platforms and websites alike.
Define the Content Distribution Strategy
Now, let's talk about how to distribute and activate the content for consumers.
Store
You'll need a central place to store and organize your content to ensure that it's accessible to your audience anywhere, anytime.
Deliver
An editorial calendar will help you ensure your brand's consistent presence throughout the year and align content programming with your marketing calendar. Consider a three-tiered calendar that includes:
Permanent help content;
Hub content aligned with targeted marketing campaigns staggered throughout the year;
Hero content corresponding to the biggest yearly tent-pole events.
Activate
Given the abundance of contents on the Web, it's key to not only produce great content but also to ensure it'll reach your desired audience with a solid activation and promotion strategy. The right activation strategy depends on the content type. Hero content should be activated by a massive promotional campaign across multiple channels. Hub content calls for more targeted activation.
Having a strategy is always a good idea as it contributes a lot to a business. It helps to plan, to identify strengths and weaknesses, to pursue new skills and knowledge and to scan environment of your business.
Source: