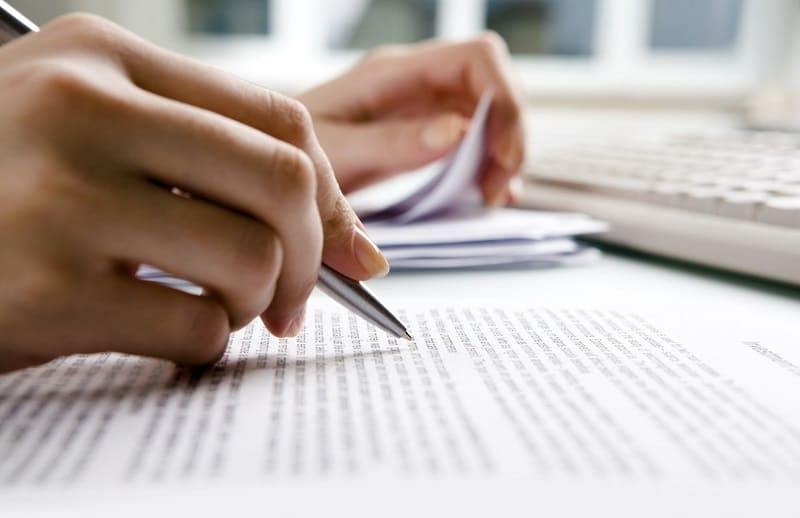 The benefits of content creation. Why do we create contents? The contents are created to inform, to teach, to inspire and motivate, or to start a conversation, but mainly to promote. Content creation can bring your business many benefits, here we list some  benefits of content creation:
1. Brand awareness and improvement of brand reputation. The more content is presented on the site, the more customers are attracted to spend time on site. They get more opportunities to become familiar with the brand, and more trust, which will lead to higher conversion rates. With great content, users will stay on the site longer, and that has no drawbacks.  When people read content, they build an impression of a brand. If they find what they read is helpful, informative, or enlightening, they'll think more highly of the brand. Furthermore, if they see content published on external sources and showing up on their social news feeds, they'll perceive of a brand as a more trustworthy, established thought leader in the industry.
2. Immense visibility in search engines.  More pages don't always correlate with more search traffic, but having more quality pages indexed can grant more opportunities to rank for more search queries.
3. Higher domain authority. Writing more, higher quality content will increase the perceived expertise, authority, relevance, and trust of the site. If that content earns more inbound links from external sources, website's domain authority will increase even further. A higher domain authority correlates strongly with higher search rankings, so the more quality content is produced, the more organic search visibility will be gained in all areas of the site.
4. Social traffic and followers. As soon as content is syndicated on social media platforms exposure will tend to increase. A greater brand reputation can help with the size and recognition of audience, but great content can also increase the loyalty and closeness of customer relationships. The bigger number of followers guarantees more traffic from social media. But a conversion of a content reader is a successive step which goes after a development of a more personal relationship with a company.
5. The increment of conversion potential.  Primary objectives with content are to engage, inform, help, and bring value for readers. Once that's taken care of, on the remaining space and advertisement of products or services can be added. If done tactfully, this can easily increase the number of conversions.
6. Decreased marketing costs and compounding value. Content creation only costs time. It's incredibly cost-effective and even better – it offers a compounding return.
Content creation is meant for different niches in business activity. Contents may be applied by researchers, content writers, and editors, designers. According to such a specialization, there are relevant tools.
Read more about Types of Content Creation