marketing 2018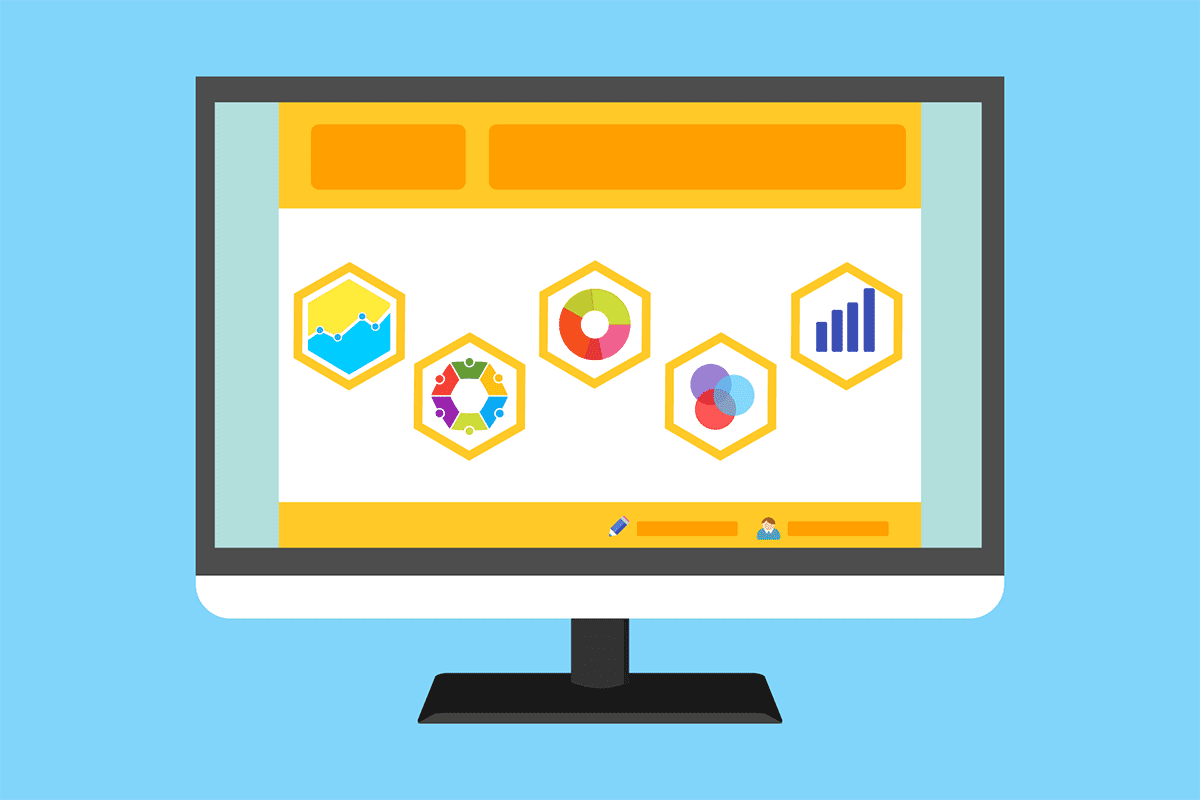 Vika Afanasova wrote on 19/12/2018
One marketing trend that's impossible to ignore is the growing power and value of visual content. The way people — especially younger people — are consuming content is radically changing. So, now is the time to learn how to create infographics.
Read more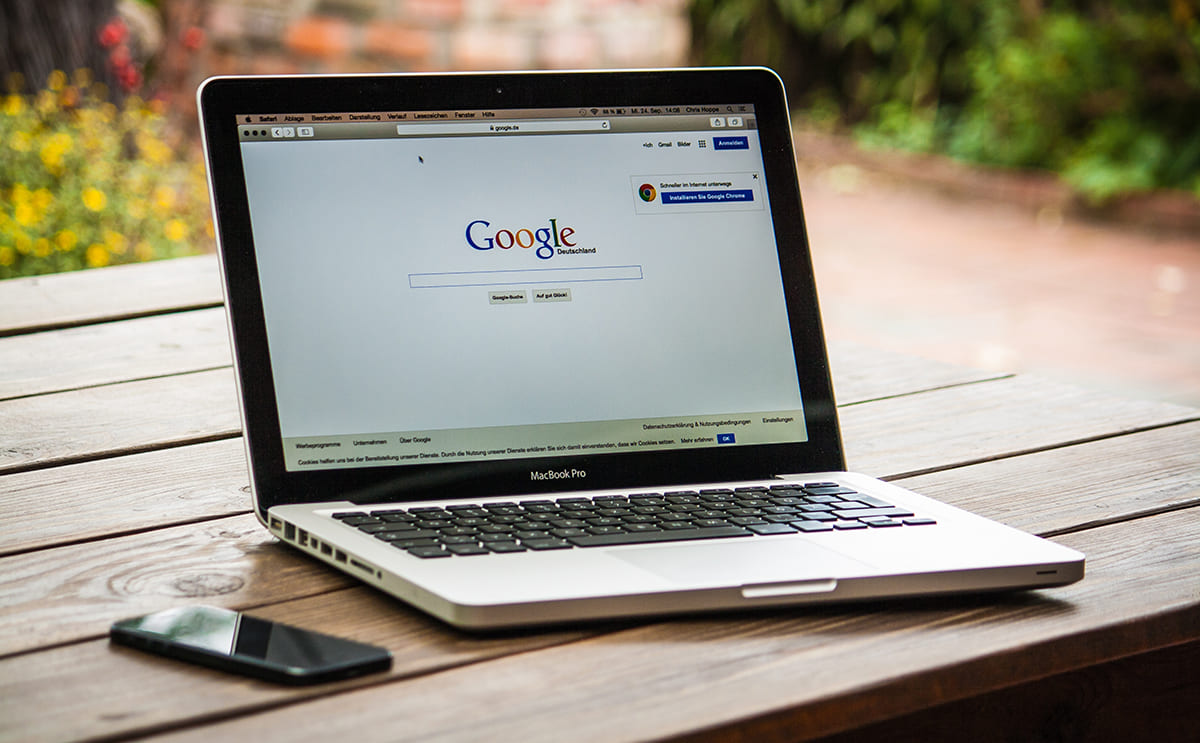 Vika Afanasova wrote on 21/11/2018
There is a quotation by Robert Schuller who said: "The good news is that the bad news can be turned into good news when you change your attitude".
Really everything depends on how we look at the situation. Sometimes something bad can turn into something good, even better than you could imagine.
Read more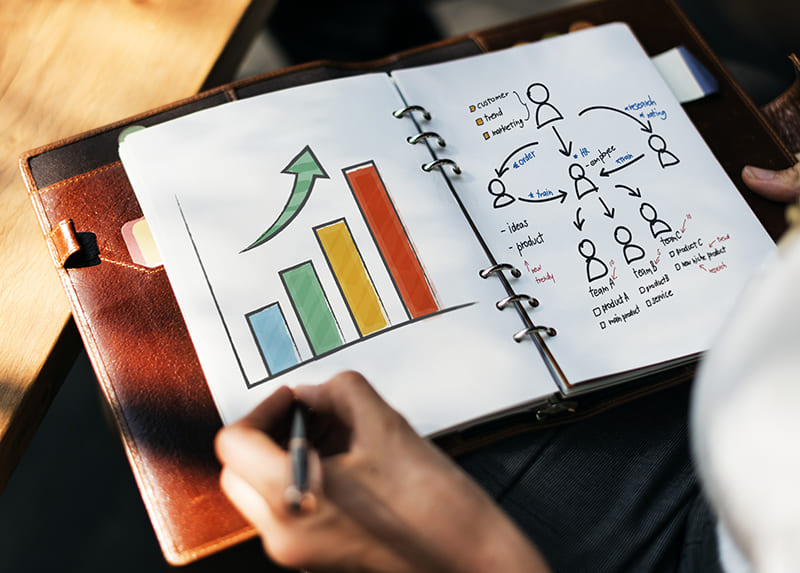 Vika Afanasova wrote on 31/10/2018
Shall we say get inspired first? As soon as you feel like it is time to move, you need to convey this message. So what do you need to do if you want to boost your marketing strategies?
Read more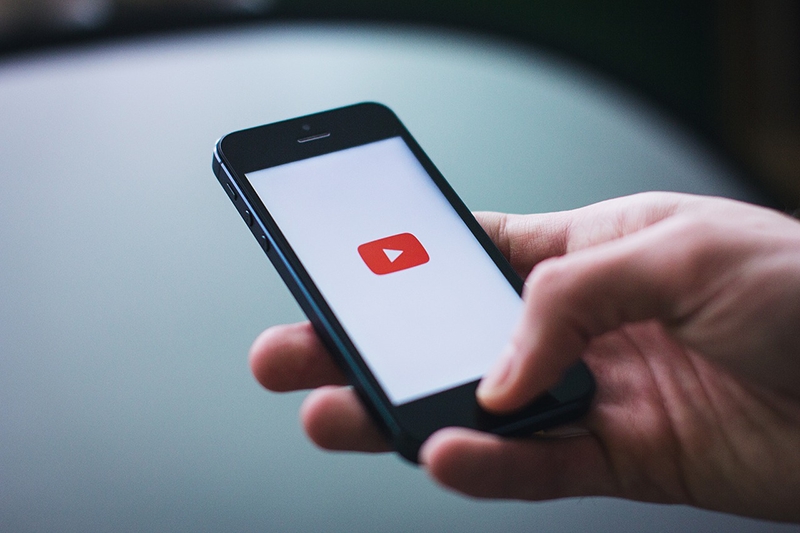 Vika Afanasova wrote on 17/10/2018
YouTube is the internet's second largest search engine, it can help establish brand presence and reach your marketing goals. YouTube allows marketers to present content accessible for viewers to consume and share. We know that YouTube marketing can be an intimidating tool for companies. That's why we've made a complete YouTube marketing strategy for pros and beginners alike.
Read more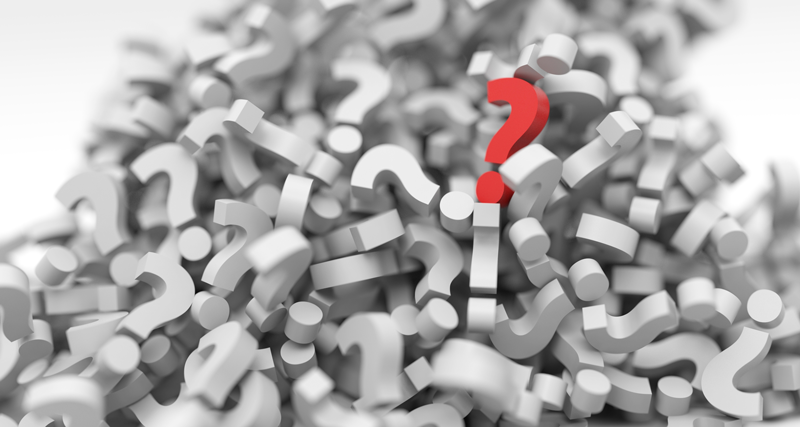 Vika Afanasova wrote on 25/07/2018
What is outsourced marketing?
Outsourced marketing lightens the load for company owners and busy managers who are already wearing too many hats within their organizations.
Read more