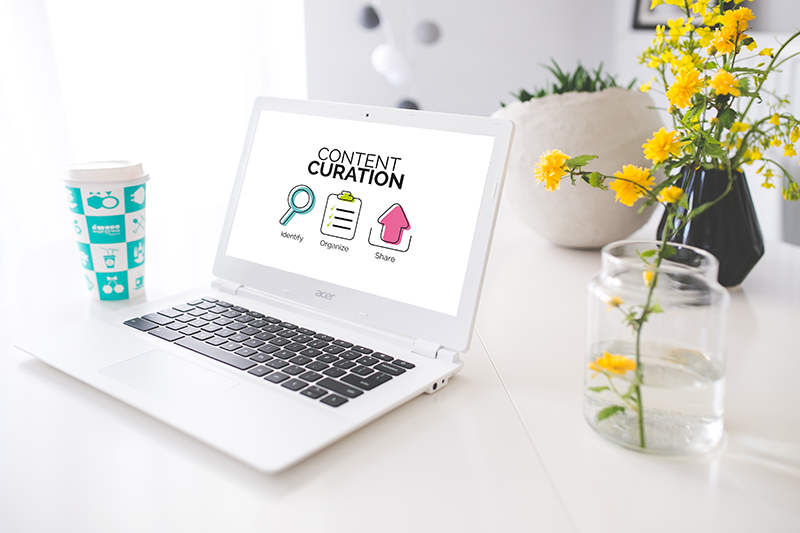 Content curation tools is based on several steps:
Step 1 – start consuming content
Step 2- get into site-specific content
Step 3 – curate relevant content
Step 4 – organize your content
Step 5 – tell a story with your content
On each stage of the content curation procedure, there is a set of applications that will hit the point.
Step 1
Quartz Daily Brief
As a content curator, it is important to keep yourself up-to-date with the everyday news. Quartz Daily Brief serve as a fantastic daily reminder to get your content curation done.
Pocket
During the time you spend in front of the screen time, you'll likely come across several relevant articles aligned with your content curation needs. Perhaps you bookmark these or make a mental note to go back to them, but they end up falling off of your radar. Pocket is the perfect tool to prevent this from happening.
It keeps all your interesting images, articles, and videos in one place for reference. You can group articles with tags, and the site's built-in search functionality makes finding those articles easy. It also includes robust search functionality to easily locate articles in your Pocket account.
Step 2
The Tweeted times allows you to discover and publish great tweets. It finds and curates niche content that is most relevant and fresh to your audience. The Tweeted times also shares news in your Twitter stream automatically. The tweets are then ranked by popularity. This real-time Twitter newspaper is perfect for new businesses to grow their community.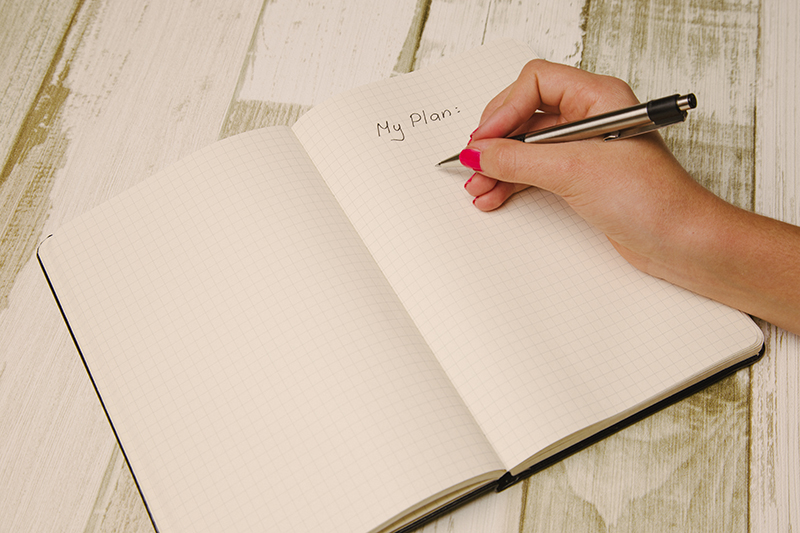 Pinterest
Pinterest is the best platform for curating beautiful and inspiring content. From food recipes to home decoration, this platform offers a variety of filler ideas. Pinterest also enables you to organize and share all the content you can find.
Step 3
Feedly is a must-have in content curation as it is a great alternative since it serves as an RSS feed to curate content around specific keywords, topics, domains, etc. You can easily organize content into boards and flag content to read later. You can subscribe to your favorite websites, publications, blogs and YouTube channels. Read the content in a distraction-free mode, save it for later or share it easily on social media. Feedly also allows you to organize your feeds into collections. Feedly definitely takes the strain out of curating content manually.
Trap.it
Trapit saves content from over 100,000 sources including blogs, professional journals, videos, and podcasts. It has special algorithms that present you only with the most relevant content. You get the combination of the latest, trending, quality and hard-to-find information. What is more, this application can learn about your preferences when you vote on the stories you want. Trapit can make your curated content really stand out.
DrumUp
DrumUp is the world's leading social media and content marketing app. DrumUp goes through tons of content across the web and gives you the freshest and most relevant stories. You can add many social media accounts to your dashboard and link your blog to social accounts. DrumUp up also enables you to set influential posts to repeat schedules.
Step 4
Pearltrees
Pearltrees is like your digital library. You can collect web pages, photos, and notes about the things you like. Simply drag your URLs and other digital objects, and organize them into collections and sub-collections. Your collections are visible to everyone and connected to other collections with common elements. So, Pearltrees also forms a social curation community. It helps you find rare content and collaborate in teams for better results.
Step 5
Storify
It's half blog, half social media that blends original content with the socially distributed material. You can pin content and display at-a-glance views of key story events. Storify has simple editing tools and various news sections such business, design, technology. It's a clever way of combining your own narrative with crowdsourcing.
There is another perspective on the process of organizing your curation. If you are just in the beginning, you may find this set of apps useful:
1) Pocket – Save articles, videos, or other content on the web. Works in your browser, or from apps such as Twitter, FlipBoard, Pulse, and Zite.
2) Tweet lits – Aggregates news in your Twitter stream every hour. Ranks each piece by its popularity amongst your friends.
3) Newsletters – stay on the lookout for newsletter subscriptions.
Here are a few that are doing a great job in original content curation:
Redef: a site curating the best in media, sports, fashion, music and technology. Subscribe to one of Reder's newsletters for a taste of one of the best in content curation.
Quartz Daily Brief: Quartz has figured out how to make a text-heavy newsletter a stalwart in the news business with its Daily Brief. The beauty of the newsletter, because it's text-based, is the cross-platform functionality. Without heavy images, the Daily Brief loads quickly on phones, tablets, and desktops, making it easy to read on any device.
Internet Brunch: Digital agency Big Spaceship created Internet Brunch to help folks "find the best news, GIFs, and trends from across the Internet." From holidays to current events, to celebrity birthdays, this roundup is sure to cover the important stuff that helps readers stay in the loop.
If you have moved further than a starting point, but still see a lot of directions for improvements and development, the next part is for you.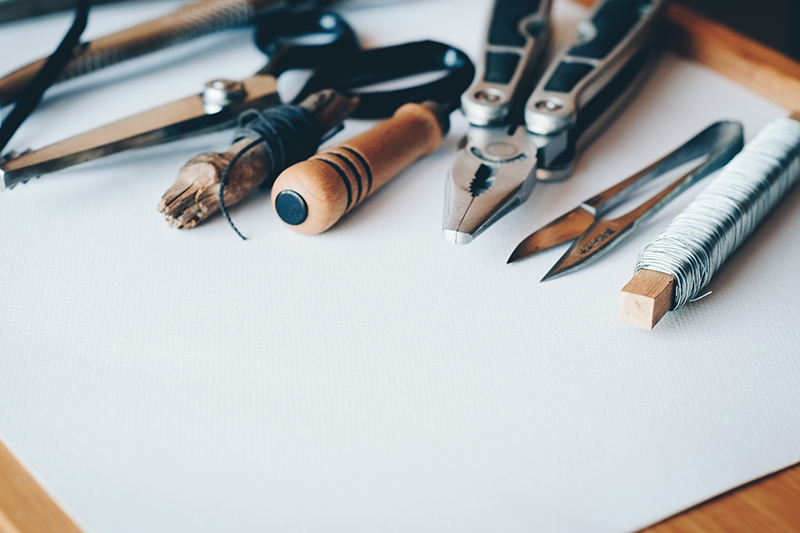 1) Scoop.it
Scoop.it is a powerful content creation tool that is also extremely pleasant to use. Start with a topic of interest, and Scoop.it will not only generate the most relevant articles to view and share but also, will suggest complementary topics and other Scoop.it users to follow. The site sends a daily update of the topics you follow, too, to help you keep pace with the most relevant articles to share. The tool makes it easy to filter, edit, and share out relevant content.
2) Feedly is a supercharged RSS Feed. By simply adding a few of your favorite sources to Feedly, you can aggregate and browse these feeds in one place from your desktop and mobile devices.
3) Storify helps makes sense of an increasingly overwhelming and noisy social web.
And, finally, if you're pretty good at what you are doing, though you still want to be better check this out.
1) Curata falls into the enterprise category of content curation tools for businesses with more sophisticated curation needs. The power of Curata lies behind the Inspire discover and recommendation engine that powers it to find truly customized and quality content to suit your specific needs, based off of the profile that you customize.
2) Trap!t – A personalized content discovery application. Can be used by brands, publishers, or individuals to discover, engage, share, and publish content. It helps users prospect, network, and build relationships by sharing the information that's going to be most relevant to their targeted audiences.
Content curation must be a part of your content marketing strategy as curators build trust with their audiences and become an indispensable resource as they help to sift through online information to distribute what's worth reading.
Read more about content creation tools: Tools to Make 2018 Your Best Content Creation Year to Date
Source: