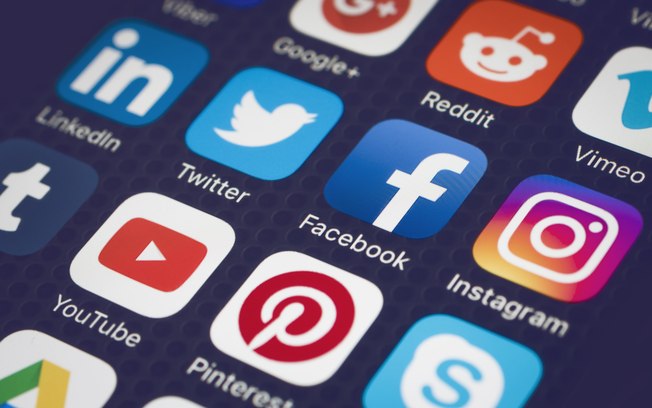 Do you want to develop your business more and more? Then you just need to know the social media marketing model steps which will help you to achieve success in it.
Social Media Marketing Model Steps
1- Choosing networks, for every business, there are better potential social networks to use based on their business type and location.
2- Setting out a financial plan, when planning this stage, hiring social media brand managers or consultants must be included into list of expenses;
3- Designing, designing or modifying organizational structures to manage the social network in the company's' market. This stage may involve adding a social media unit to an existing marketing branch or creating a new social media branch;
4- Segmentation, selection of target markets based on buyer's persona.
5- Staying up-to-date, maintenance of the products, services, brands or company messages which will be promoted;
6- Measurement, performance measures for the social media strategy such as evaluation, data analytics, etc.
On a strategic level, social media marketing includes the management of the implementation of a marketing campaign, governance, setting the scope (whether more active or passive use) and the establishment of a company's desired social media culture and tone.
There are two basic strategies for engaging the social media as marketing tools: passive and active.
Passive approach
Social media can be a useful source of market information and a way to hear customer perspectives. Blogs, content communities and forums are platforms where individuals share their reviews and recommendations of brands, products, and services. Businesses are able to tap and analyze the customer voices and feedback generated in social media for marketing purposes; in this sense, the social media is a relatively inexpensive source of market intelligence which can be used by marketers and managers to track and respond to consumer-identified problems and detect market opportunities.
Active approach
Social media can be used not only as public relations and direct marketing tools but also as communication channels targeting very specific audiences with social media influencers and social media personalities and as effective customer engagement tools. Technologies predating social media, such as broadcast TV and newspapers can also provide advertisers with a fairly targeted audience, given that an ad placed during a sports game broadcast or in the sports section of a newspaper is likely to be read by sports fans. However, social media websites can target niche markets even more precisely.