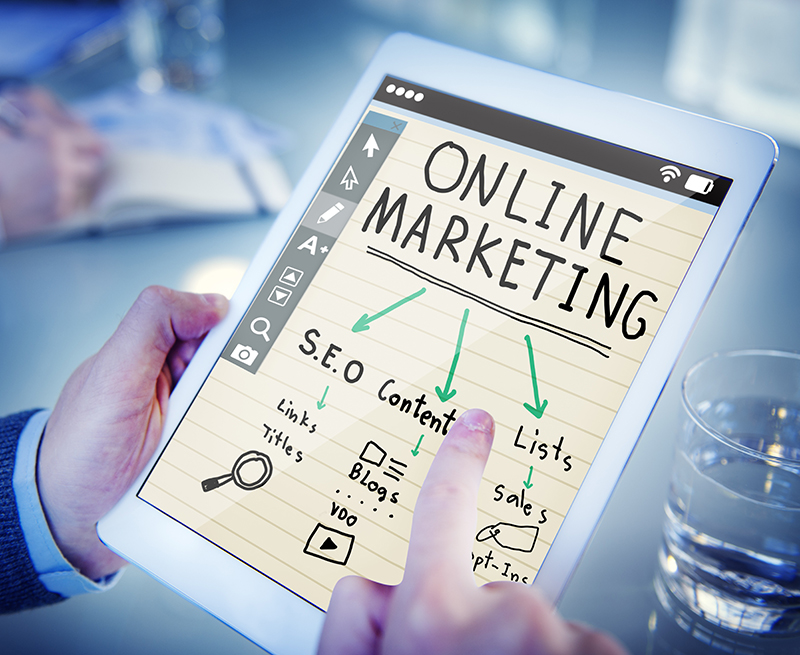 No need to say that today the majority of relationships is built on information. No matter what sphere of work we are talking about, it is all about possessing some information, sharing it, selling it, discussing it, offering it as a product or service. That's why it's so necessary to learn how to properly set your marketing plan.
So no matter what niche you occupy in business, it won't cause any trouble to tell about your business. Make it global. Use the internet for that.  That's why you need to create a website which will perfectly represent you as an owner, and your company, its goals, perspectives, benefits.
First of all, to set your marketing plan you need a website. A website means securing an URL. Popular domain sites today offer lots of possibilities to search for the website domain address of your choice and purchase it for a small amount of money. If you're starting an online business, you can tie your domain to an online shopping cart and storefront for a low monthly fee, or you can build a basic website yourself on top of your URL with do-it-yourself drag-and-drop site builders for a low fee.
A company website and social media profiles are practically essential for any small business in today's world. Business accounts on social networks will greatly help you set up your marketing plan. Create a logo that will significantly contribute to the recognition of your brand identity and be consistent in using it across all of your platforms. Use social media to spread the word about your new company. You can even use social media as a promotional tool to offer coupons and discounts to followers once you launch. Be sure to also keep these digital assets up to date with relevant, interesting content about your business and industry.
You will need a team to create the following:
A website
Blog posts and articles
Ebooks and whitepapers
Infographics, images, and photos.
Interactive tools.
Social media channels (Facebook, LinkedIn, Twitter, Instagram, etc.)
Online coverage and reputation (PR, social media, and reviews)
Online brochures and lookbooks
Branding assets (logos, fonts, etc.)
Marketing campaigns to target your potential customers
You can save 1000's of dollars and hours by outsourcing your marketing to us, please read more about our