get organized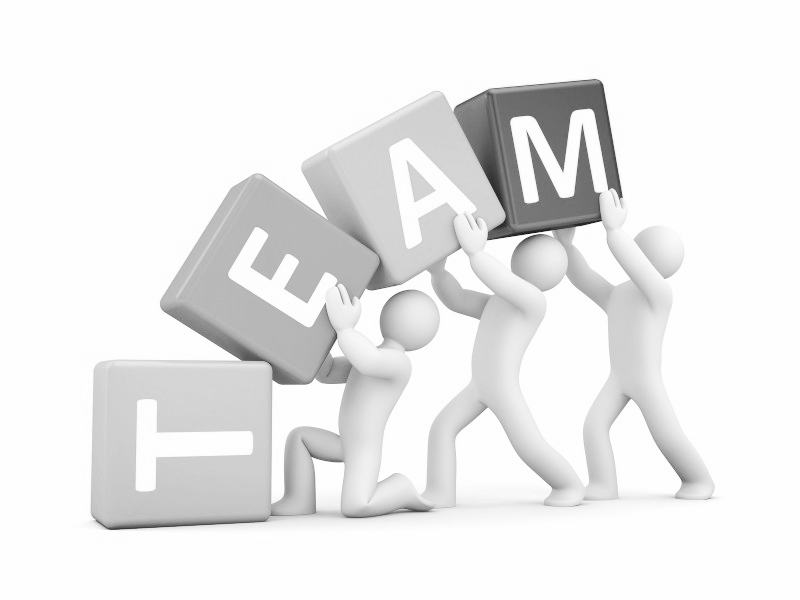 How to Build Your Business Team?
Running a business can be overwhelming, and you're probably not going to be able to do it all on your own.  Unless you're planning to be your only employee, you're going to need to build your business team to get your company off the ground. Your product is built by people. Identifying your founding team, understanding what gaps exist, and determining how and when you will address them should be the top priority. Figuring out how the team will work together is equally important. Defining roles and responsibility, a division of labor, how to give feedback, or how to work together when not everyone is in the same room will save you a lot of headaches down the line.Read more
---
---
---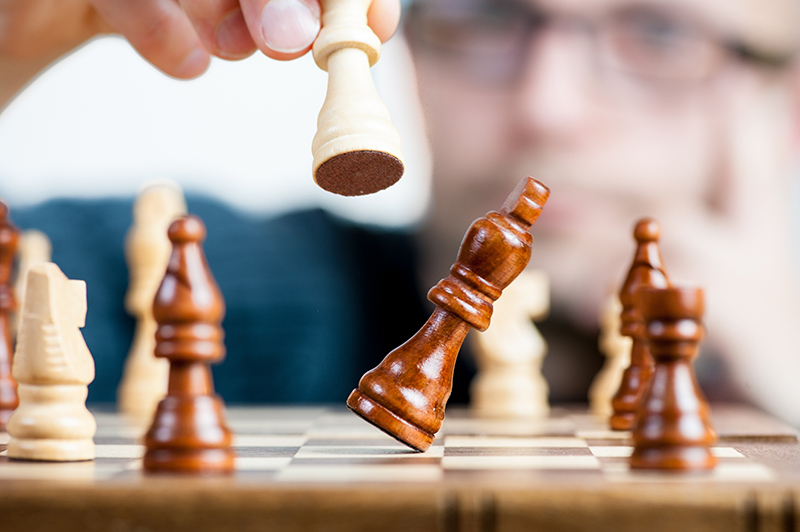 How to Create Content Creation Strategy
How to plan, perform  and  create content creation strategy? What is content strategy? In this article we will answer all these questions and even more.
What is Content Strategy?
Content strategy is the piece of a marketing plan and development that refers to the management of pretty much any tangible media that is created and own -written, visual, downloadable.
Read more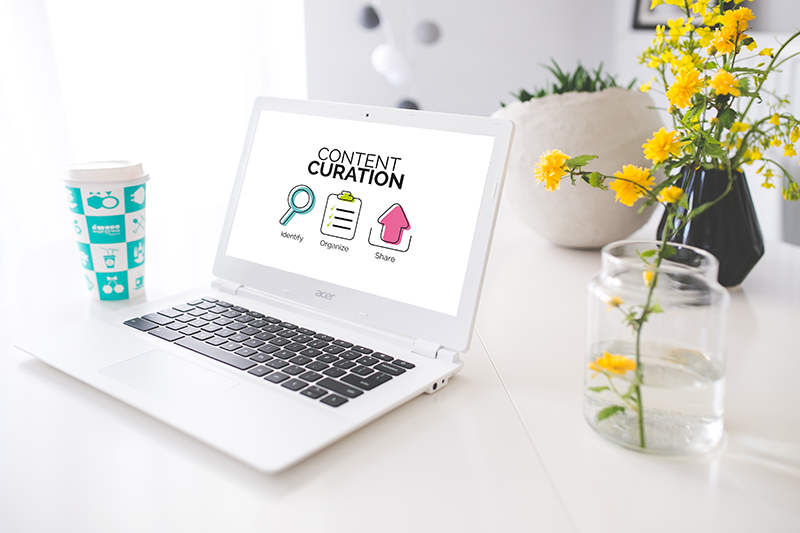 ---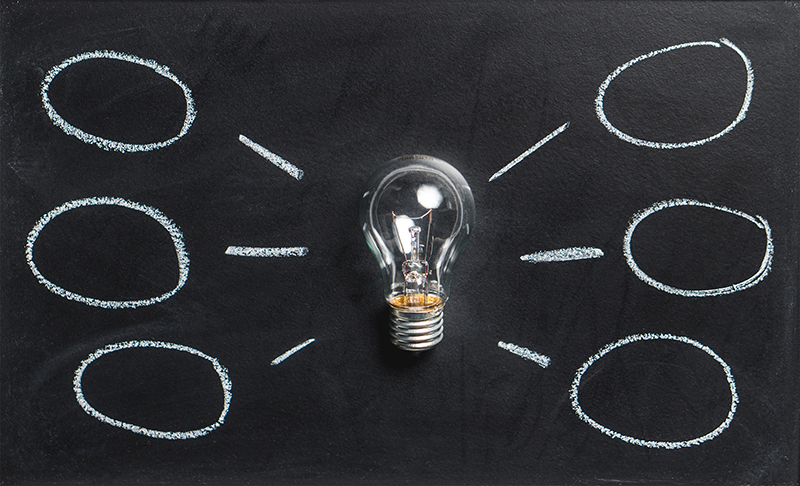 ---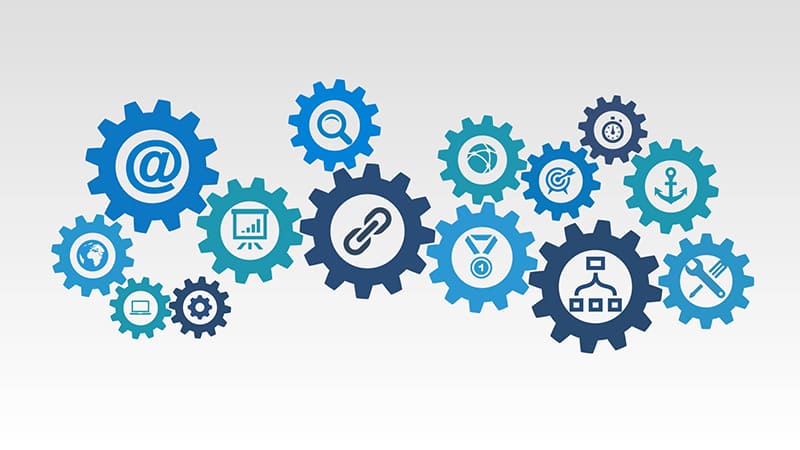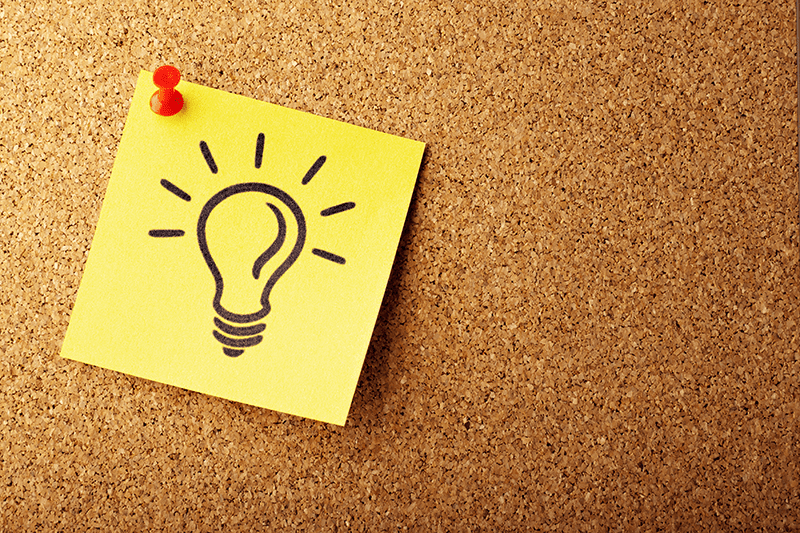 Spin Selling Important Notes
In this post, we highlighted the most important notes of Spin Selling, which will contribute to increasing your sales and development of your business. Read and be inspired!Read more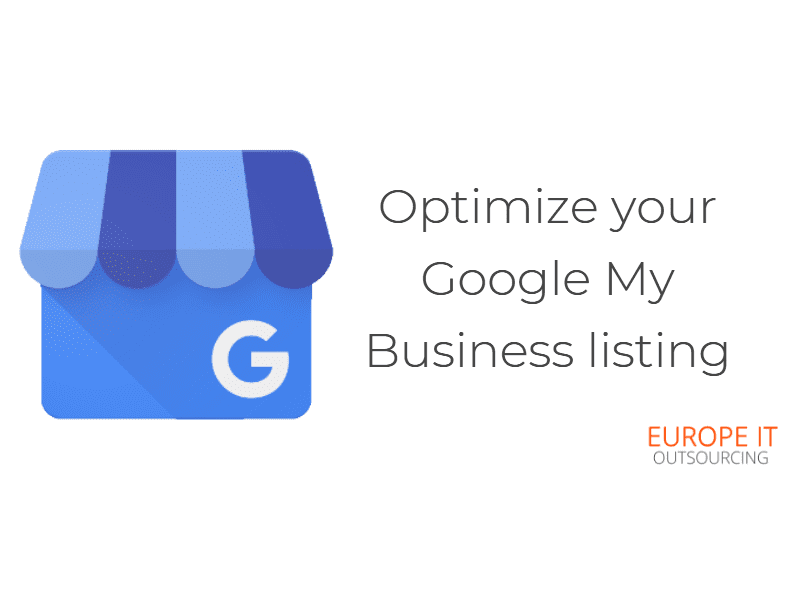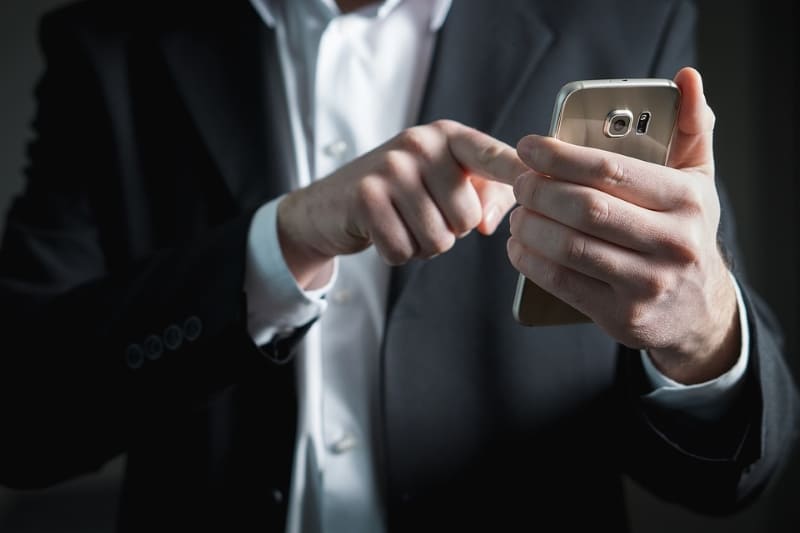 Why Do You Need Social Media Marketing?
Social media marketing is defined as the process of gaining traffic or attention through social media sites. It is a form of internet marketing which implements various social media networks in order to achieve marketing communication and branding goals. Social media marketing primarily covers activities involving social sharing of content, videos, and images for marketing purposes, as well as paid social media advertising. So, why do you need social media marketing?Read more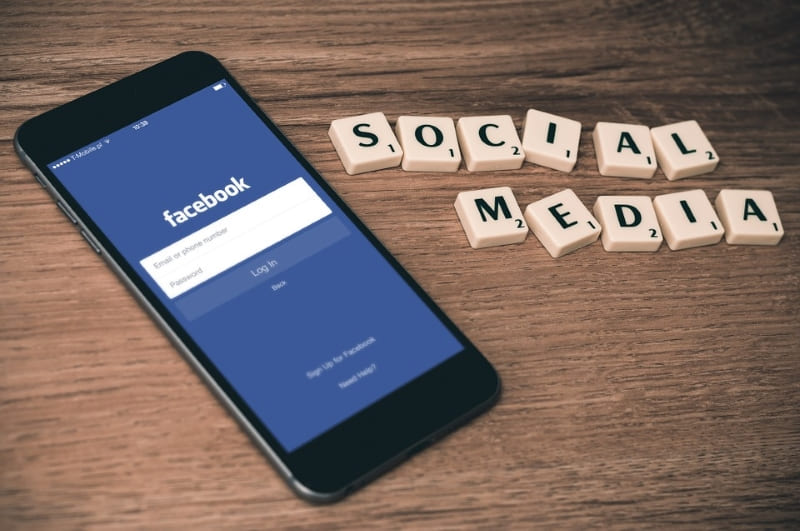 ---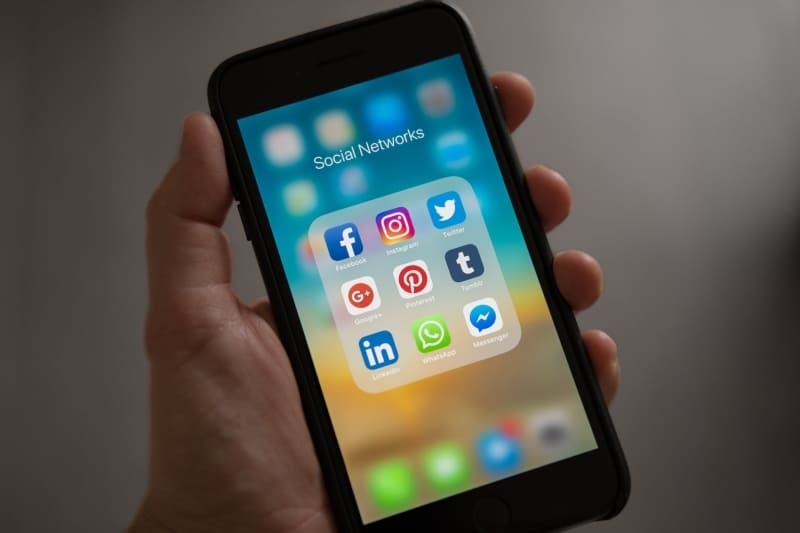 ---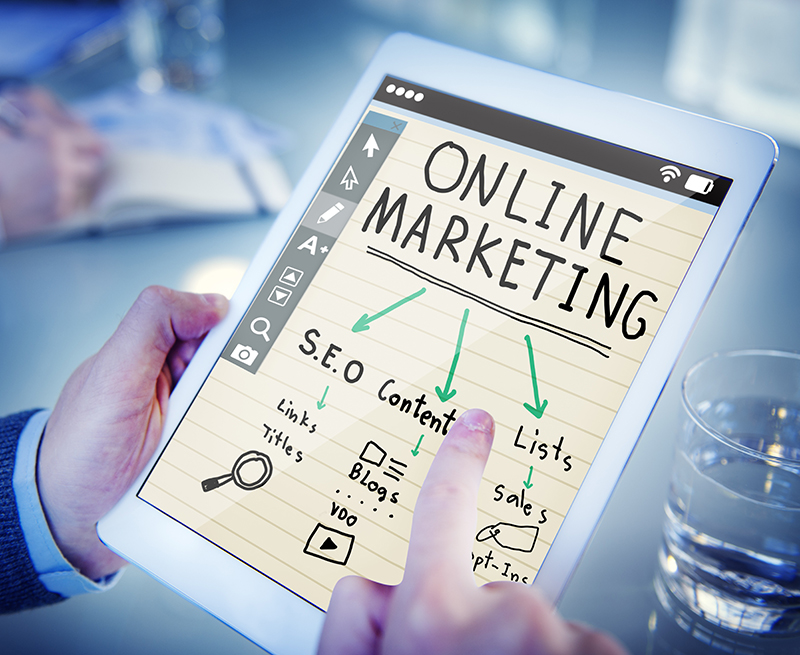 -->