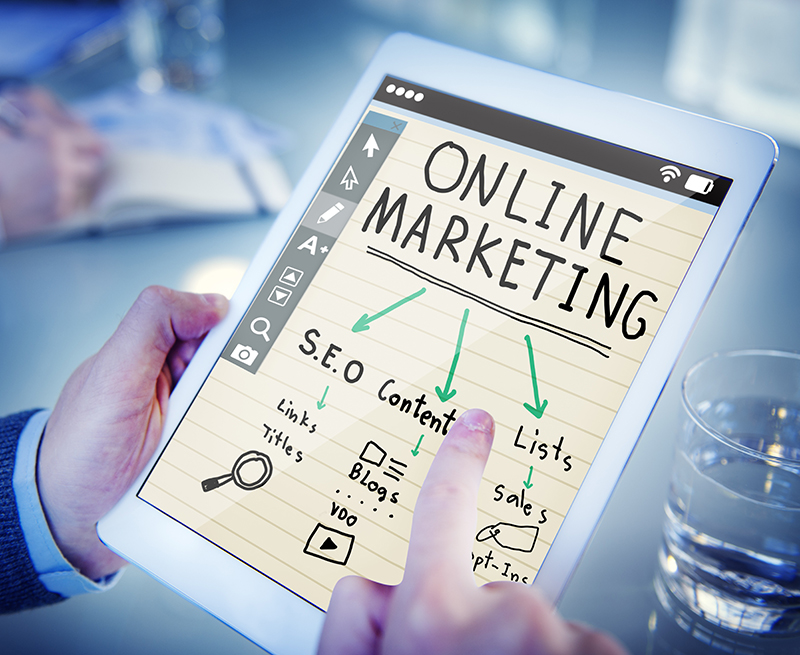 What is social media marketing?
Social media marketing, or SMM, is a form of internet marketing that involves creating and sharing content on social media networks in order to achieve your marketing and branding goals. Social media marketing is becoming more popular for both practitioners and researchers.
What good can it make?
Most social media platforms have built-in data analytics tools, which enable companies to track the progress, success, and engagement of ad campaigns. Companies address a range of stakeholders through social media marketing, including current and potential customers, current and potential employees, journalists, bloggers, and the general public. On a strategic level, social media marketing includes the management of a marketing campaign, governance, setting the scope (e.g. more active or passive use) and the establishment of a firm's desired social media "culture" and "tone."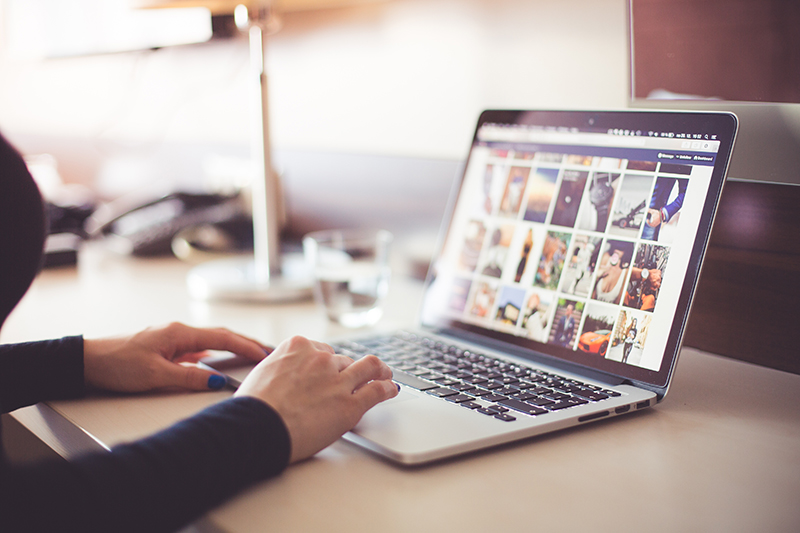 Social media marketing includes activities like posting text and image updates, videos, and other content that drives audience engagement, as well as paid social media advertising.
How to achieve the desired result using social media?
To use social media effectively, firms should learn to allow customers and Internet users to post user-generated content (e.g., online comments, product reviews, etc.), also known as "earned media," rather than use marketer-prepared advertising copy.
What are social media marketing goals?
It is impossible to start a social media marketing campaign without a social strategy. Here are some questions to ask when defining your social media marketing goals:
What are you hoping to achieve through social media marketing?
Who is your target audience?
Where would your target audience hang out and how would they use social media?
What message do you want to send to your audience with social media marketing?
Your business type should inform and drive your social media marketing strategy.
What are strategies to apply for engaging the social media as marketing tools?
Passive approach
Social media can be a useful source of market information and a way to hear customer perspectives. Blogs, content communities, and forums are platforms where individuals share their reviews and recommendations of brands, products, and services. Businesses are able to tap and analyze the customer voices and feedback generated in social media for marketing purposes; in this sense the social media is a relatively inexpensive source of market intelligence which can be used by marketers and managers to track and respond to consumer-identified problems and detect market opportunities.
Active approach
Social media can be used not only as public relations and direct marketing tools but also as communication channels targeting very specific audiences with social media influencers and social media personalities and as effective customer engagement tools. Technologies predating social media, such as broadcast TV and newspapers can also provide advertisers with a fairly targeted audience, given that an ad placed during a sports game broadcast or in the sports section of a newspaper is likely to be read by sports fans. However, social media websites can target niche markets even more precisely.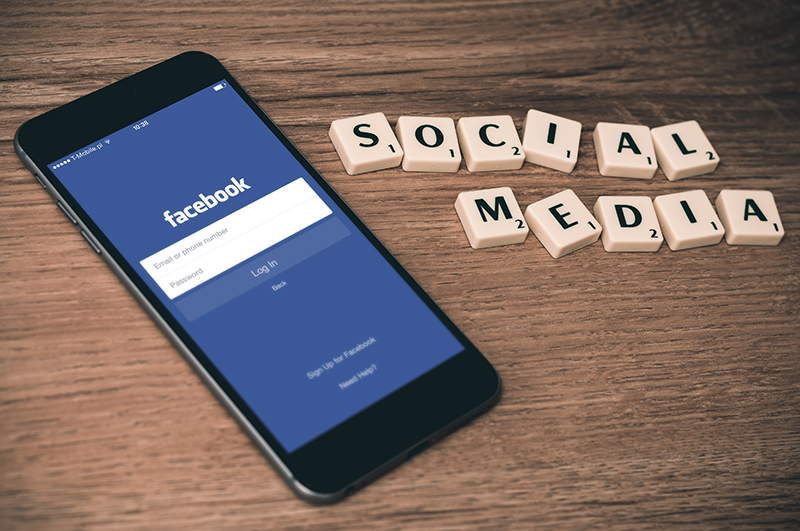 What are the best tips in social media marketing?
Are ready to get started with marketing on social media? Here are a few social media marketing tips to start off your social media campaigns.
Social Media Content Planning —Building a social media marketing plan is essential. Consider keyword research and competitive research to help brainstorm content ideas that will interest your target audience. What are other businesses in your industry doing to drive engagement on social media?
Great Social Content — Consistent with other areas of online marketing, content reigns supreme when it comes to social media marketing. Make sure you post regularly and offer truly valuable information that your ideal customers will find helpful and interesting. The content that you share on your social networks can include social media images, videos, infographics, how-to guides and more.
A Consistent Brand Image — Using social media for marketing enables your business to project your brand image across a variety of different social media platforms. While each platform has its own unique environment and voice, your business's core identity, whether it's friendly, fun, or trustworthy, should stay consistent.
Social Media for Content Promotion — Social media marketing is a perfect channel for sharing your best site and blog content with readers. Once you build a loyal following on social media, you'll be able to post all your new content and make sure your readers can find new stuff right away. Plus, great blog content will help you build more followers. It's a surprising way that content marketing and social media marketing benefit each other.
Sharing Curated Links — While using social media for marketing is a great way to leverage your own unique, original content to gain followers, fans, and devotees, it's also an opportunity to link to outside articles as well. If other sources provide great, valuable information you think your target audience will enjoy, don't be shy about linking to them. Curating and linking to outside sources improves trust and reliability, and you may even get some links in return.
Tracking Competitors — It's always important to keep an eye on competitors—they can provide valuable data for keyword research and other social media marketing insight. If your competitors are using a certain social media marketing channel or technique that seems to be working for them, considering doing the same thing, but do it better!
Measuring Success with Analytics —You can't determine the success of your social media marketing strategies without tracking data. Google Analytics can be used as a great social media marketing tool that will help you measure your most triumphant social media marketing techniques, as well as determine which strategies are better off abandoned. Attach tracking tags to your social media marketing campaigns so that you can properly monitor them. And be sure to use the analytics within each social platform for even more insight into which of your social content is performing best with your audience.
Remember that there are many ways how to make your life and the life of your company better, you can take every opportunity and chance to make your brand, service or product known, discussed and desired.
Source: