business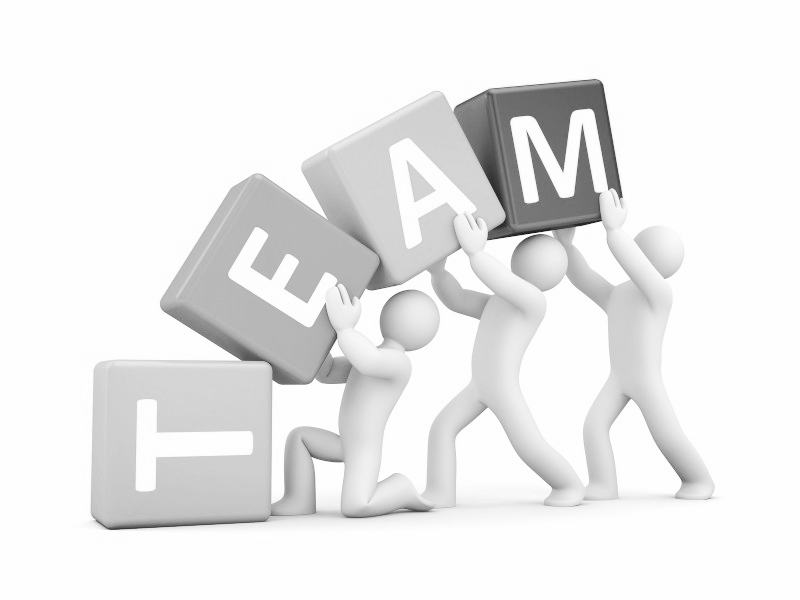 How to Build Your Business Team?
Running a business can be overwhelming, and you're probably not going to be able to do it all on your own.  Unless you're planning to be your only employee, you're going to need to build your business team to get your company off the ground. Your product is built by people. Identifying your founding team, understanding what gaps exist, and determining how and when you will address them should be the top priority. Figuring out how the team will work together is equally important. Defining roles and responsibility, a division of labor, how to give feedback, or how to work together when not everyone is in the same room will save you a lot of headaches down the line.Read more
---
---
---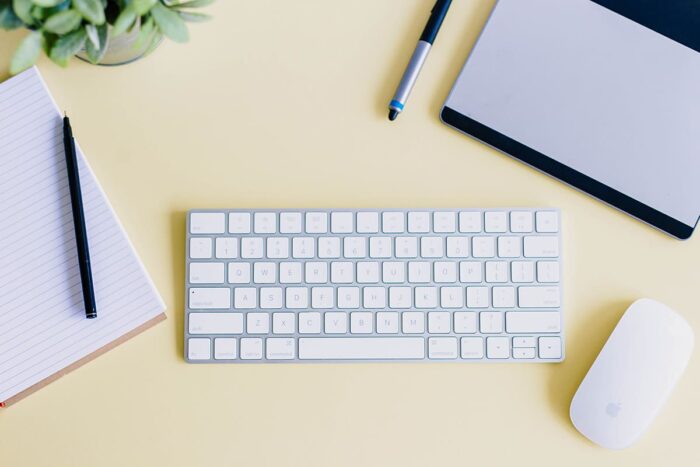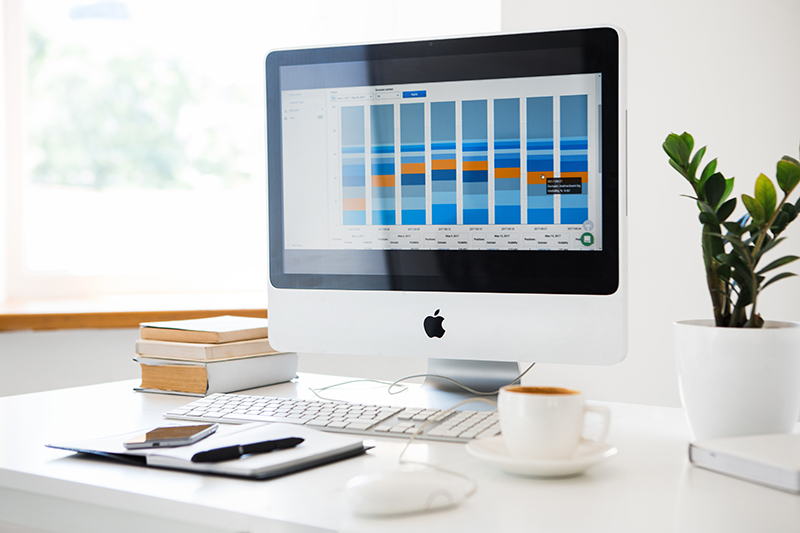 6 Easy Tips You Should Know About Marketing Mentality
Have you ever thought that fear is the reason for most of the failures in life? And it doesn't really matter what sphere of life we are about to discuss. Really, people were afraid and, unfortunately, haven't fought completely the fear of what people will think, how we would look like, what if it doesn't work.Read more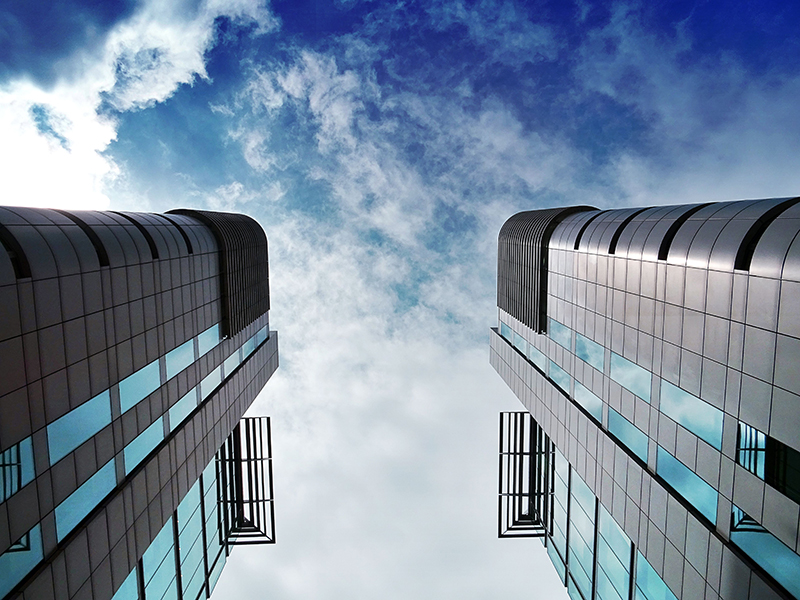 ---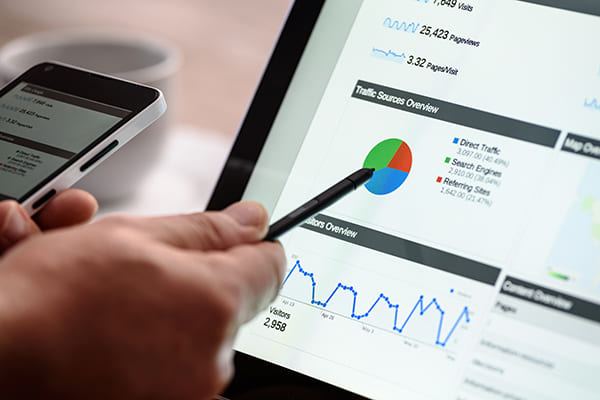 ---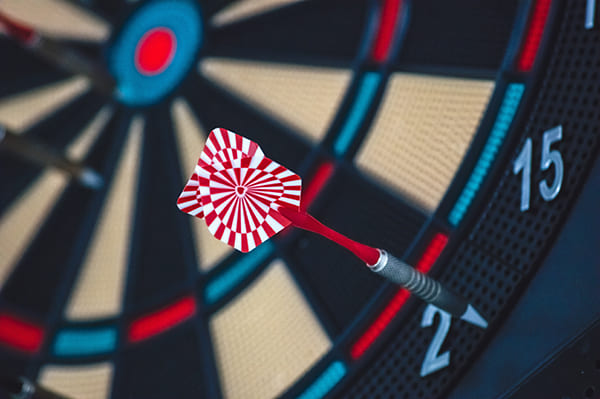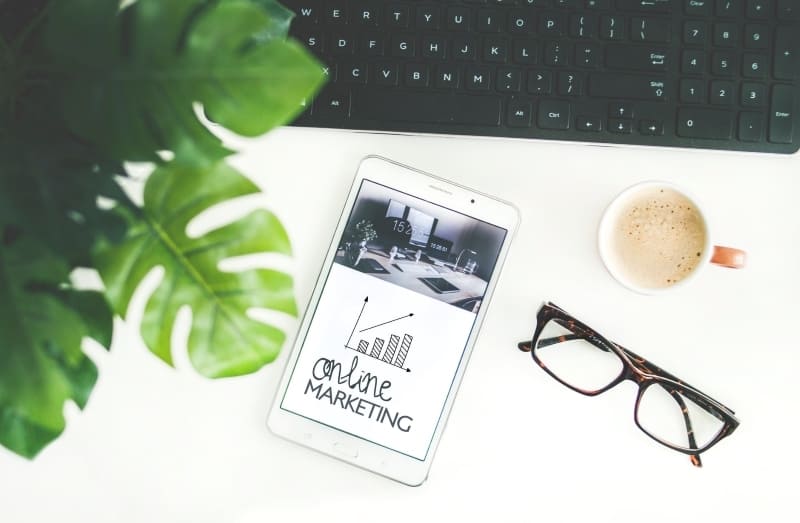 Outsourcing Marketing for a Small Business
When you're looking to make all of the right decisions for your business and its success rate, the first things you need to remember is that there are going to be a lot of components flying at you at the same time, and it's going to be overwhelming for those that are looking to keep all of their ducks in a row.  So, why not look at taking something off that list of yours?  Perhaps consider outsourcing marketing for small business benefits?  It's worth learning about.Read more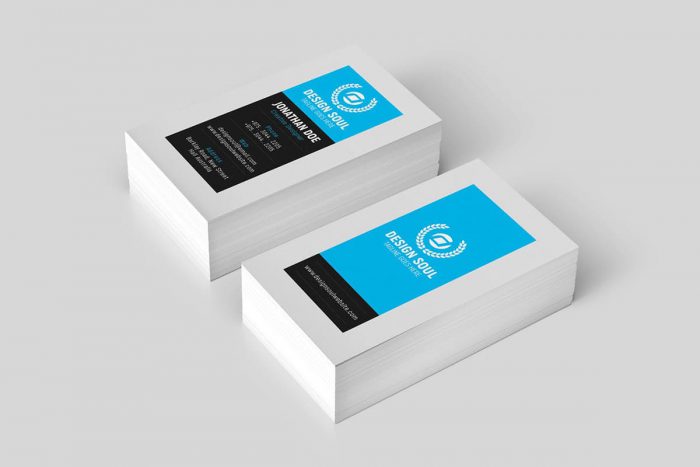 7 Features That Make a Great Business Card
Business cards are still an important marketing asset of a business. If you haven't got a card that you can hand out to prospective clients or collaborators, a business card makes customers feel that they know someone in your company, a quality business card design makes customers more willing to deal with you and here are some features to make a great business card design.
Read more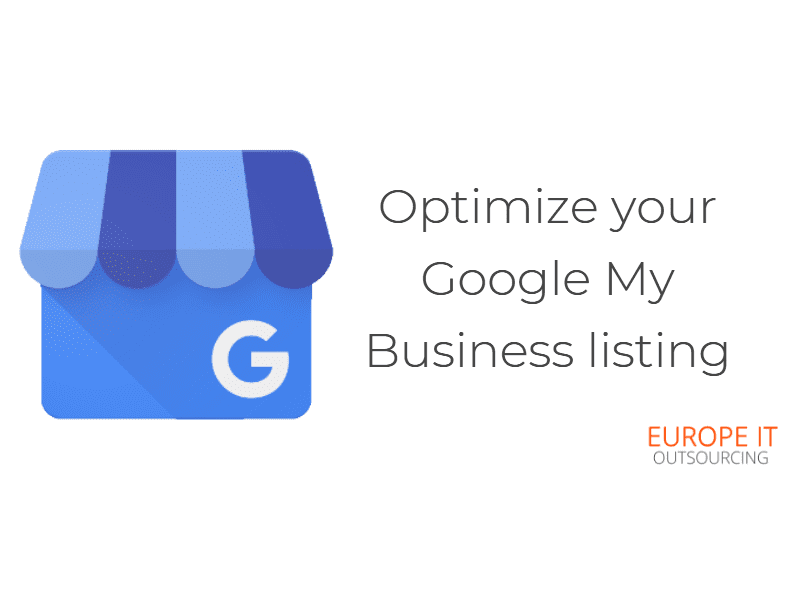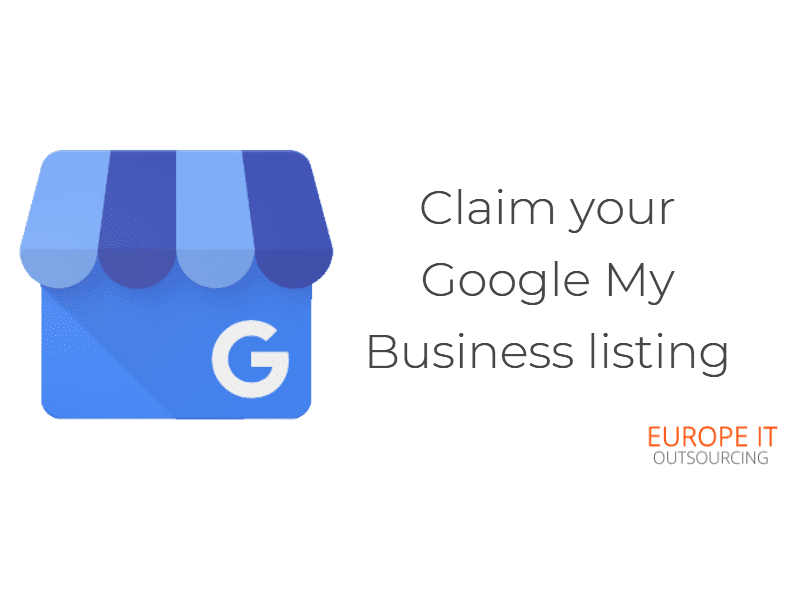 ---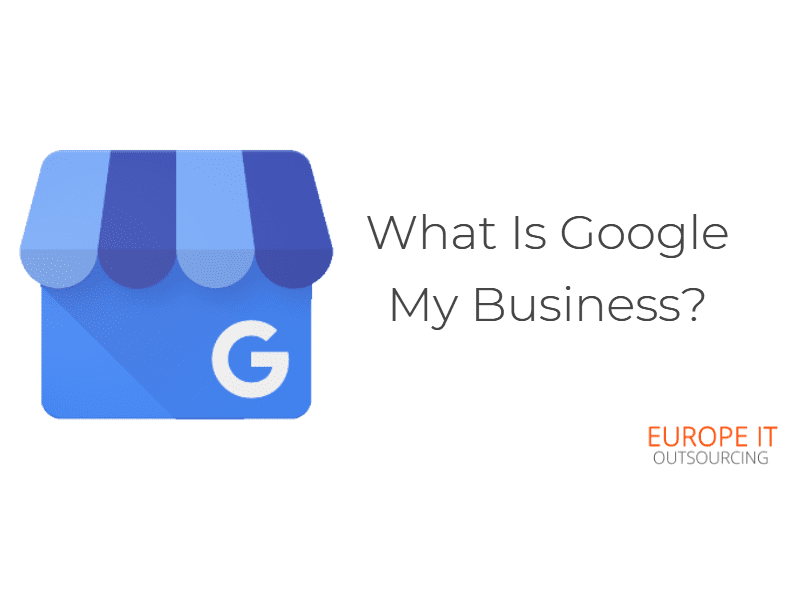 ---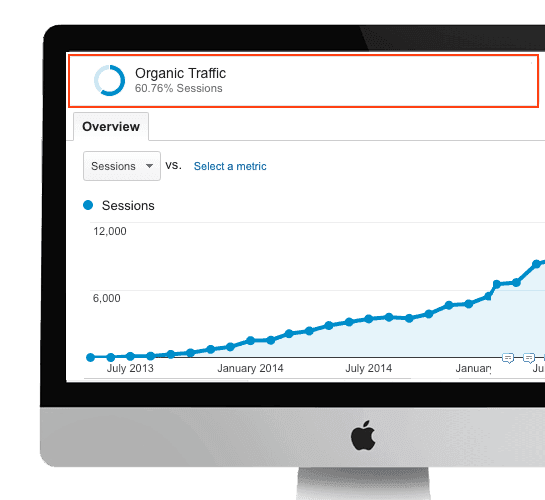 -->