content creation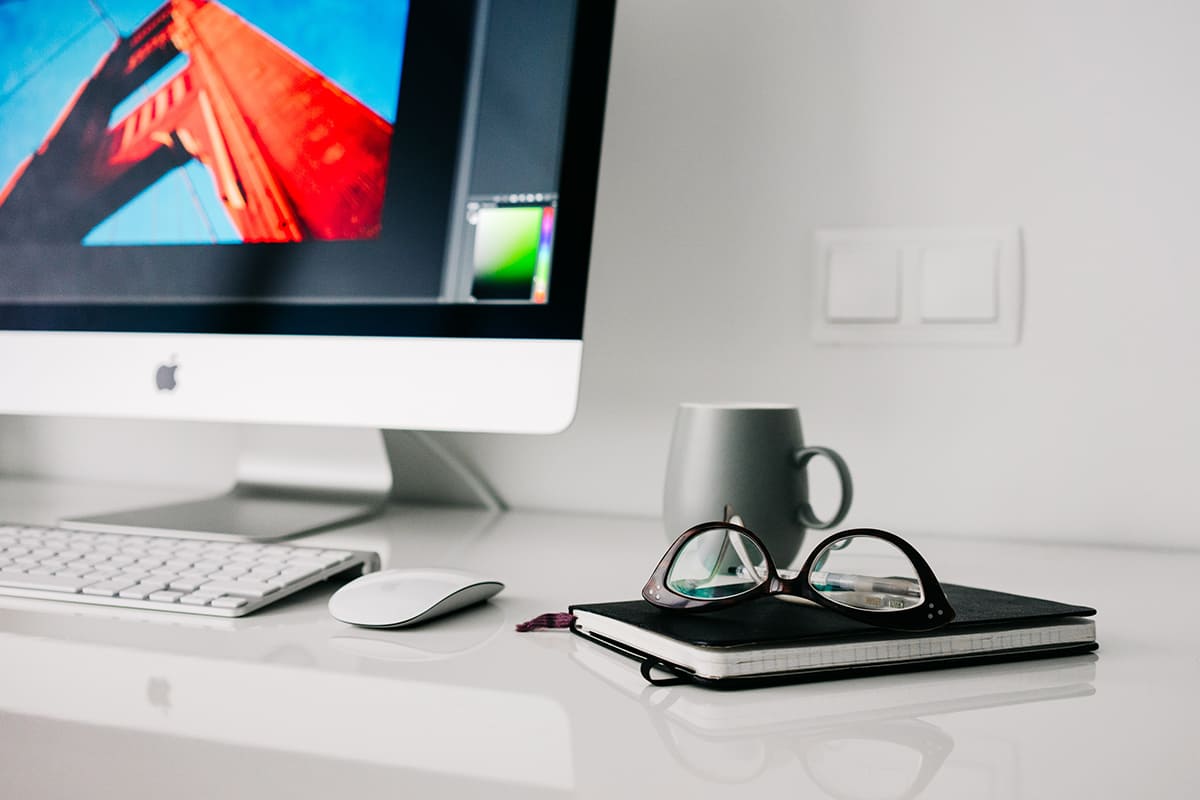 The Best Tools for Content Creation in 2019
Tools for Content Creation: List 2019
Google Ads Keyword Planner
The Google Ads Keyword Planner is one of the most needed applications among other tools for content creation, since it can help you find the best keyword(s) to target with your ad campaigns, and countless marketers use it for exactly that.
Read more
---
---
---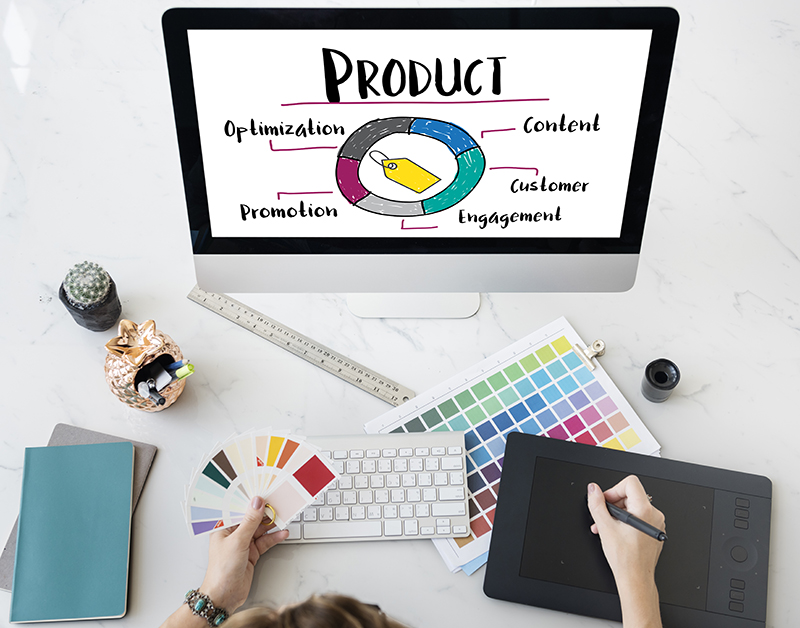 Fundamental Digital Marketing Trends in 2018
We are living in a digital age. It's not a surprise that so many innovations appear not just every day in the world, but every hour. Strategies and platforms are evolving in the digital age, and consumers are engaging brands on channels that didn't exist a few years ago.Read more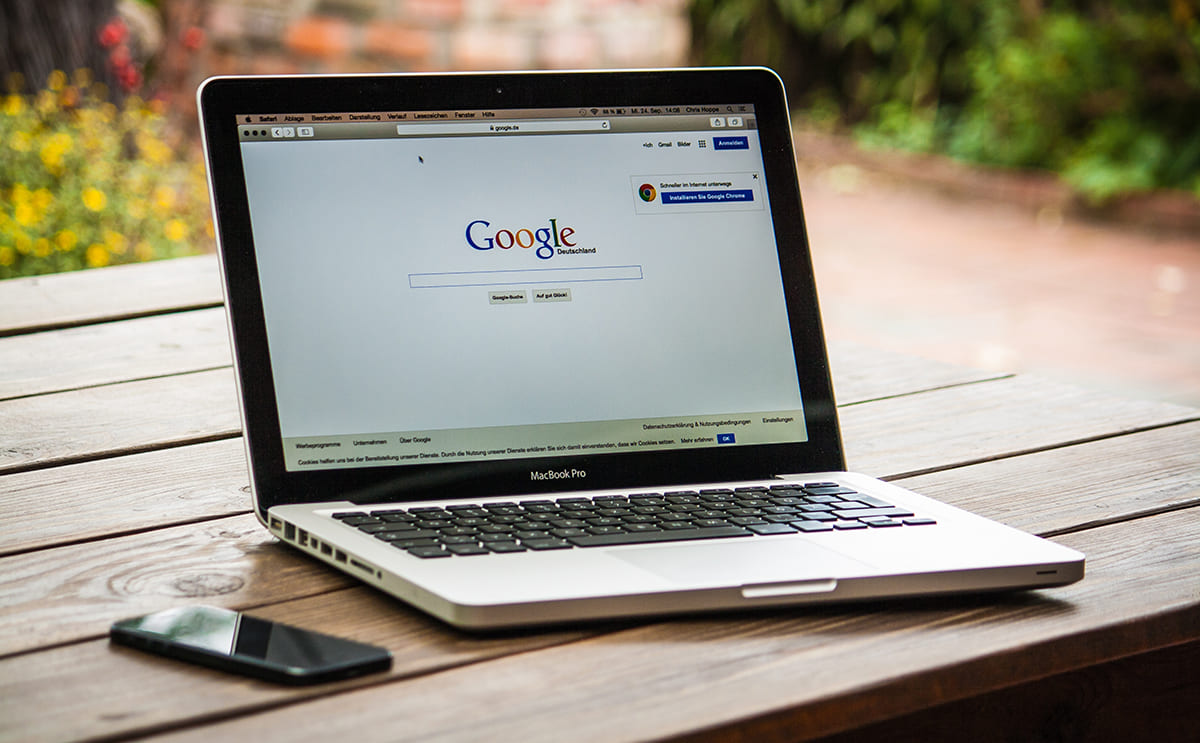 10 Tips on How to Make Your Content Better
There is a quotation by Robert Schuller who said: "The good news is that the bad news can be turned into good news when you change your attitude".
Really everything depends on how we look at the situation. Sometimes something bad can turn into something good, even better than you could imagine.
Read more