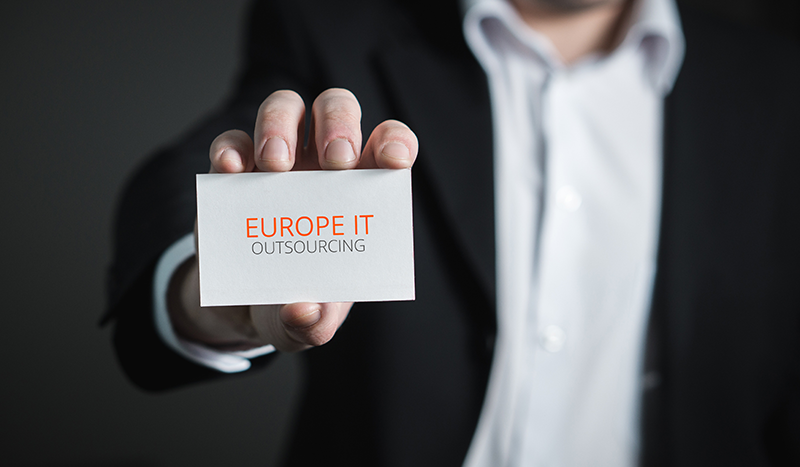 How many times a day do you deal with brands? The majority mix up three terms which really may seem the same on the first sight. But there is a difference you should be aware of. Now we learn how to properly use the content for brand identity.
A brand is the perception of the company in the eyes of the world.

Branding involves the marketing practice of actively shaping a distinctive brand.

Brand identity is the collection of all brand elements that the company creates to portray the right image of itself to the consumer.
Today it is all about the content, isn't it? Content is considered as a part of everything because without content the container is empty. So how to use it wisely so that you attract your target audience simply with content? How to properly use the content for brand identity?
Over the last five years, branded content has detonated in popularity. For clients and customers, reading branded content in general – is far more interesting and relevant than a marketing ad. "Branded" means content that's informative, interactive and entertaining and brings value to a reader's day. Thanks to social media, such content can catch on like wildfire, rapidly reaching a far wider audience than a standard marketing message. Thus, you can use content for brand identity.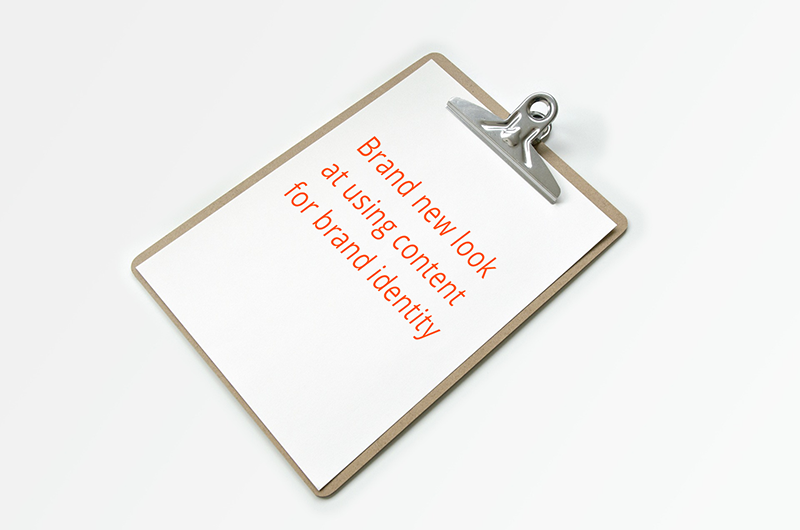 Three "V"s or how to bring branded content marketing to life
Vision, voice, and value these are three things you have to perform to make your content for brand identity stand out.
Branded content marketing needs to be grounded in your brand's identity.
Define your vision.
Your organization likely has a mission or vision statement, company goals, and core values. Consider how the content you create will reflect this mission, goals, and values. Then align this vision with your customer's needs. Every piece of branded content you create should apply your company's unique perspective and expertise to problems your customers face.
Define your brand voice.
Brand voice is the intentional, consistent communication of your business identity.
What's the secret ingredient that elevates generic content for brand identity? Your brand voice.
A distinctive, unwavering brand voice is an essential component of successful content marketing. While you may have a very clear idea of your brand's voice, ask yourself, is everyone else at your company on board with this voice, too? Brands, like people, need to prioritize certain traits, to build a reputation. Scattered messaging and inconsistent brand voice can confuse your audience. So, take time now to codify brand voice and guidelines.
Your brand should reflect who you really are.
Sure, you should think long and hard about what a customer wants to see and experience. That's key. But it's also key to think about who you are as a business and to let that dictate your branding and marketing.
Define your value.
Сontent for brand identity is beneficial not only for defining the buying vision in your favor but also for reminding existing customers about how valuable your offerings truly are. How can you create content that helps existing customers maximize the value of your offerings? Perhaps you can spotlight a new offering or provide tutorials for advanced features. The key is to use your branded content to move from a transactional relationship to a customer-centric one that delivers real value.
Every person has a question in his mind. We all do. Make your content turn to be an answer! Find the right way to create branded content that explains how to use your products to solve their questions and problems. Content that maximizes perceived value strengthens your brand and drives customer retention.
So content creating sounds great, but you must be sure that a terrific content that you create will follow the terrific brand identity.  How will people appreciate your message if they haven't appreciated your brand yet?
Here are several tips for developing a strong brand identity.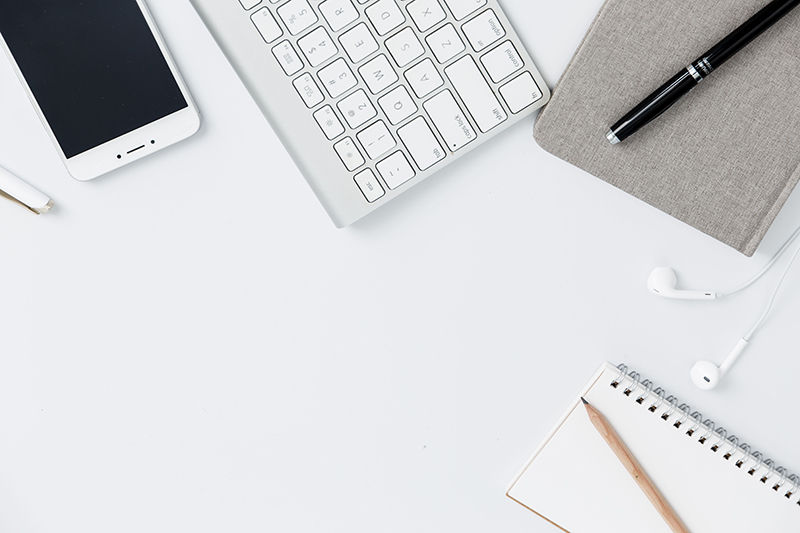 Mind that it is more important to sell your brand, than just a product.
In our rapid-fire digital age, companies don't have time for product-centric marketing, today on average a company gets up to half a minute to make their first impression.
And that's just not long enough for the excellence of your product to shine through. What will keep your leads with you long enough to convert to sales is the impression, or perception, you cultivate, which basically means your brand. It won't matter how good your product is if your brand doesn't excite people: They will simply go elsewhere, and quickly.
Be picky
Everything that is about it your brand should be well-thought and well-planned. Think of every single detail. Always keep in mind that you have competitors and that your potential client may choose them but not you. People are very demanding today. Magnetize people with your style, with your manner, with your seeing. No matter what you do and what size your company is seeking for perfection and work for it. Walk in your client's shoes – it will help you understand what they want, how do they feel about it and how you can help them in that.
Rebrand it!
You may have read this far and noticed some mistakes you've made in your own branding. Don't worry. It's perfectly okay to rebrand, particularly if you feel like you need to change your company's perception in the eyes of potential clients.
Companies that do not change with time are less competitive than those who seek for the constant change. We live in such a speedy world, how can't we get flexible and adaptable to the changes? So rebranding is a great way to change the perspective, adjust the approach and vision.
Try not to get caught up in dreams
Don't want to sound pessimistic but your content strategy may fail if your brand identity is not where it should be.  Think of the strategy, not just the tactics.
All the strategies may be absolutely incomplete without a solid branded content foundation.
The organizations with the best content strategy are those that create content reflective of their brand's unique personality and then use this content to build stronger relationships with prospects and clients.
Content is what creates a favorable, authentic relationship between your business and your customers, and buys you invaluable time for that relationship to gel before your client clicks away to a competitor.
Read about Content Creation Strategy in 5 Steps
Source: