content marketing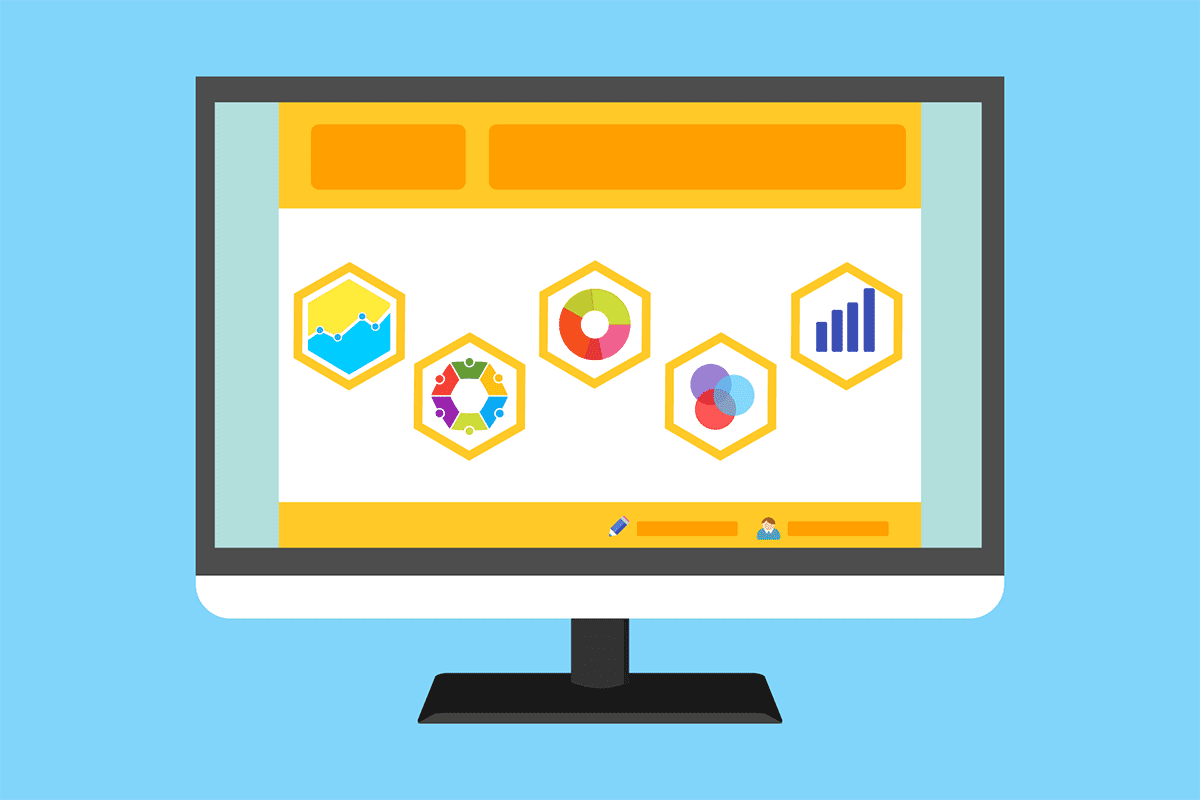 Top 5 Tools and Apps to Create Infographics
One marketing trend that's impossible to ignore is the growing power and value of visual content. The way people — especially younger people — are consuming content is radically changing. So, now is the time to learn how to create infographics.
Read more
---
---
---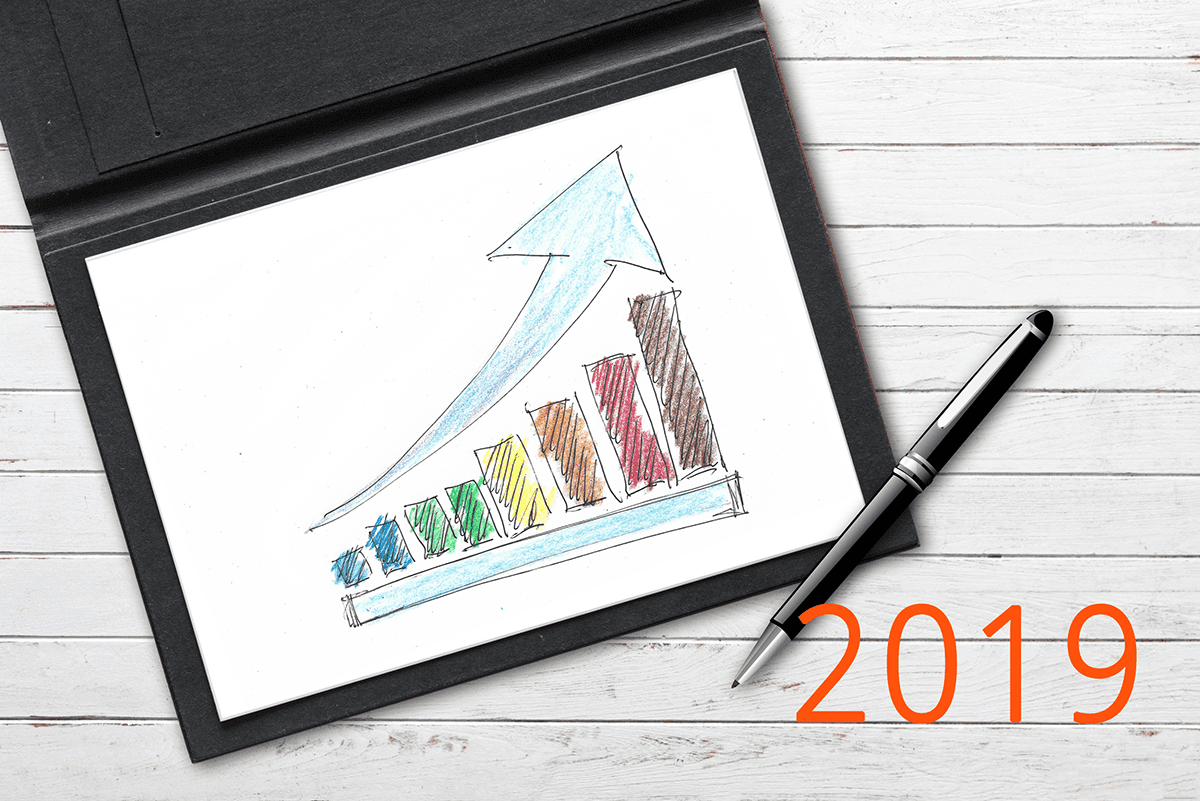 Top 5 Most Expected Content Marketing Trends in 2019
The marketing world is changing every day. New tools and technologies emerge, fresh thinkers put new spins on old tactics, and the bar for quality continues to rise as audiences everywhere face more content in a day than they could process. So, what are the content marketing trends in 2019? There have been a lot of changes over the years. But one thing remains obvious: Content marketing is here to stay. In fact, this time last year, the experts estimate that the content marketing industry would be worth more than $400 billion by 2021. Read more
---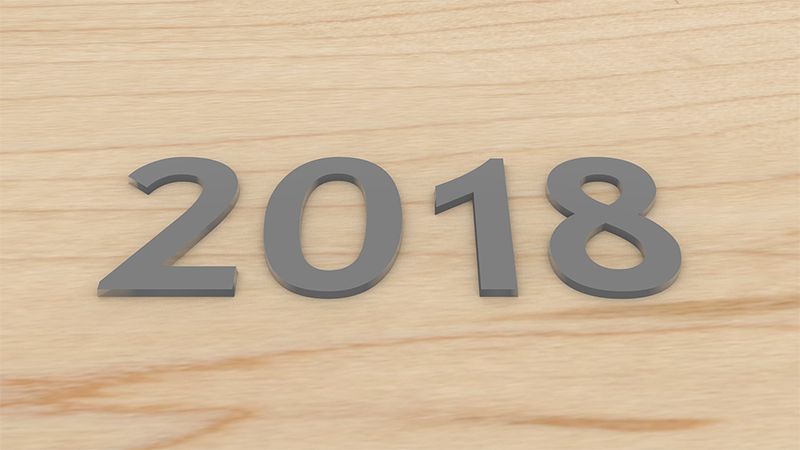 ---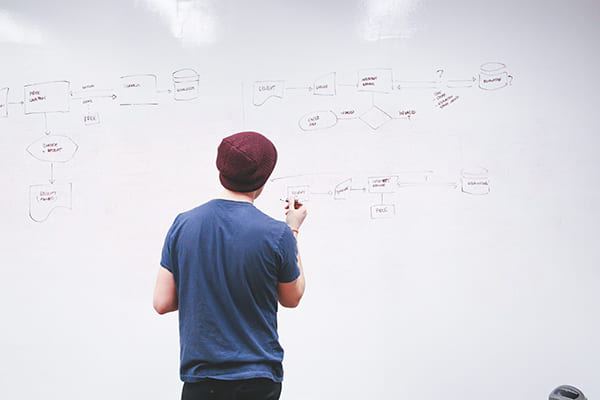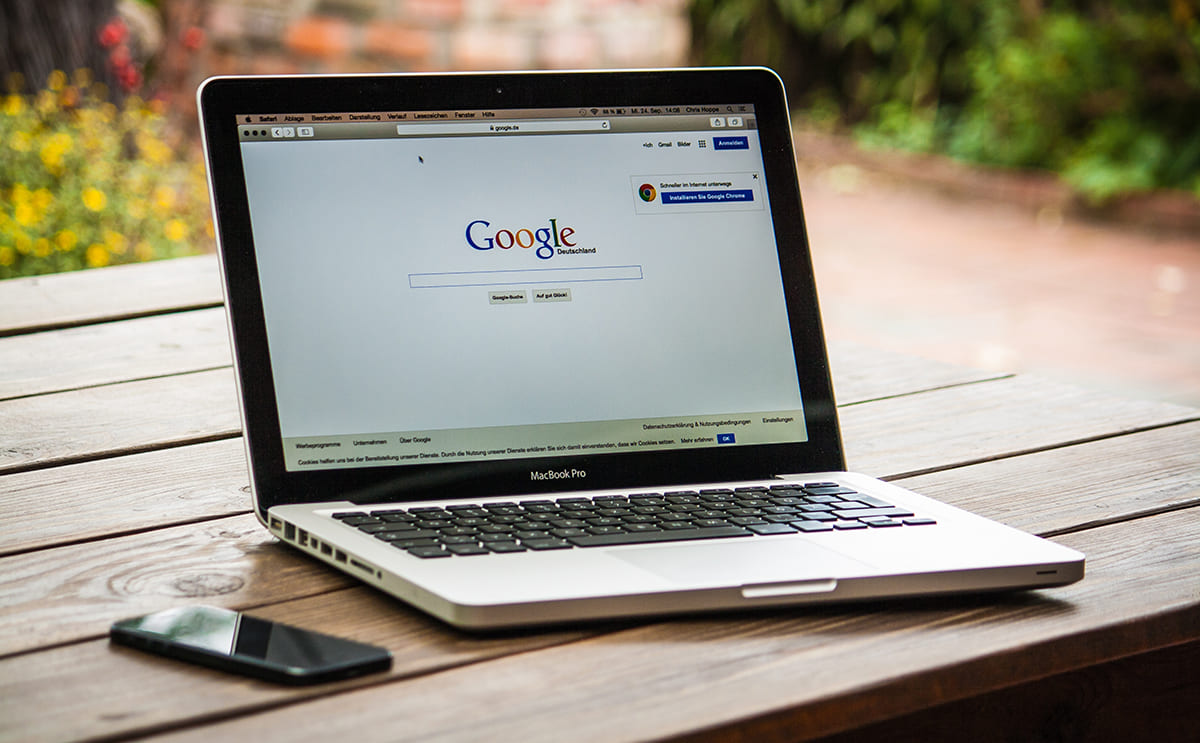 10 Tips on How to Make Your Content Better
There is a quotation by Robert Schuller who said: "The good news is that the bad news can be turned into good news when you change your attitude".
Really everything depends on how we look at the situation. Sometimes something bad can turn into something good, even better than you could imagine.
Read more