marketing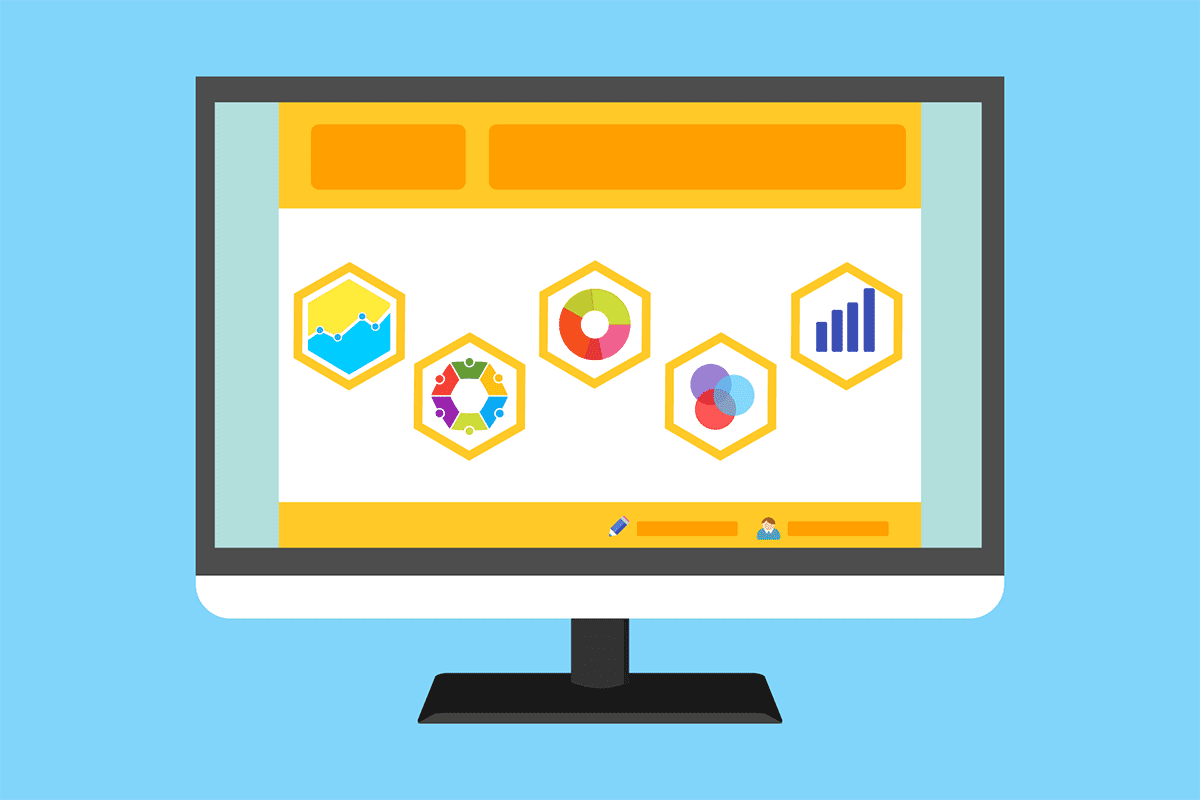 Vika Afanasova wrote on 19/12/2018
One marketing trend that's impossible to ignore is the growing power and value of visual content. The way people — especially younger people — are consuming content is radically changing. So, now is the time to learn how to create infographics.
Read more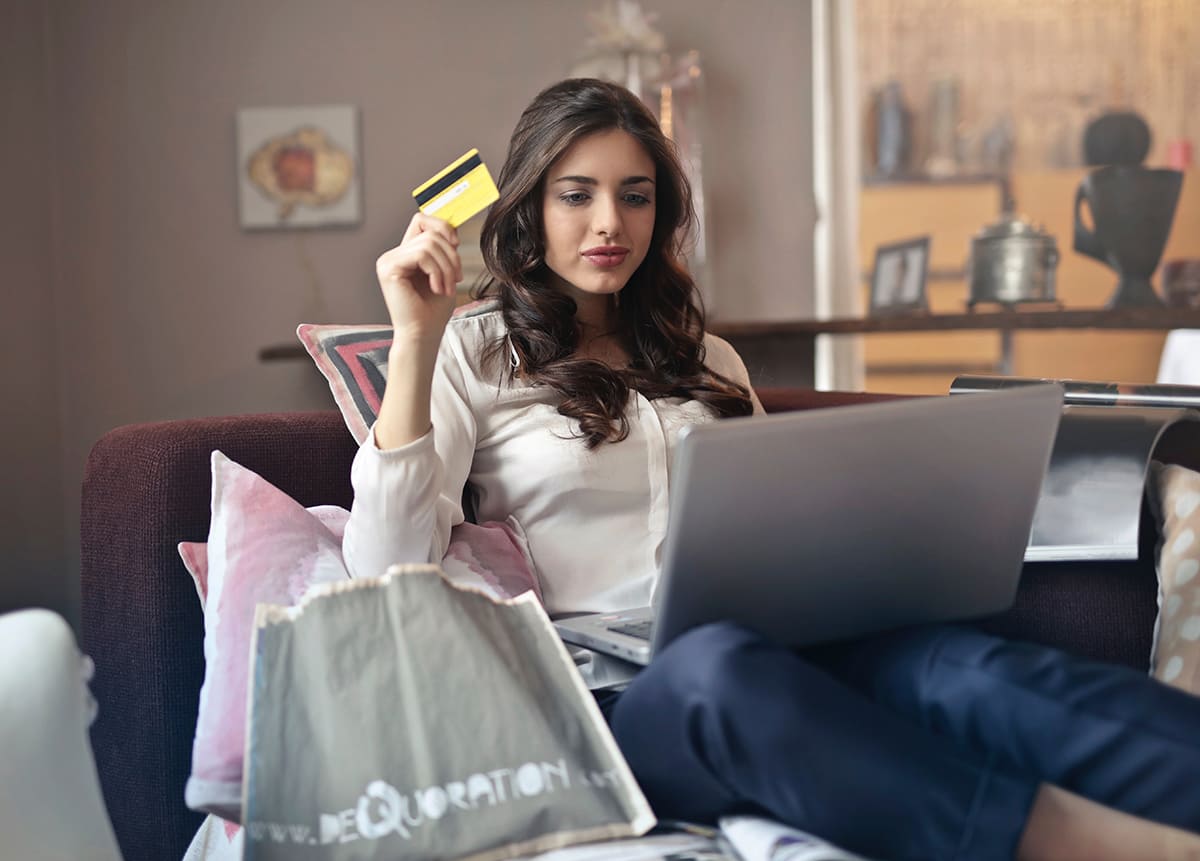 Vika Afanasova wrote on 12/12/2018
How many marketing models are you aware of? How many of them do you practice? How many of them have brought you the benefits? What do you think is the best and useful marketing models? What do you know about marketing model AIDA?
Read more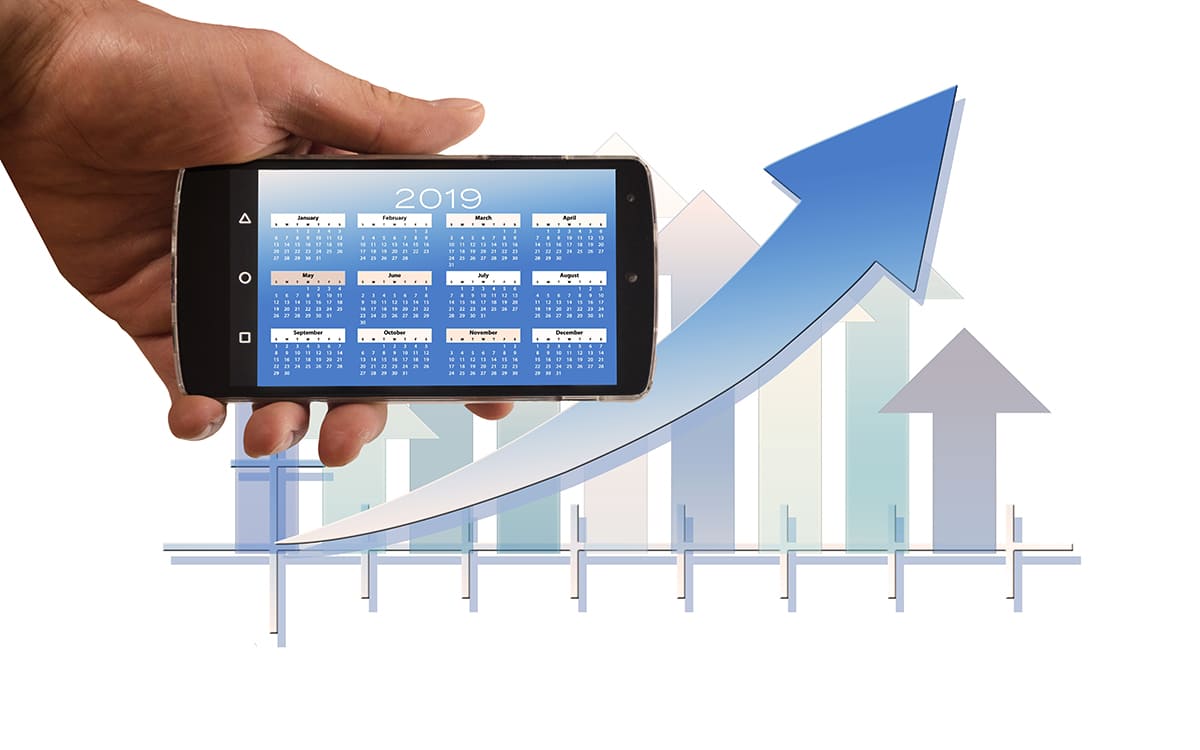 Vika Afanasova wrote on 05/12/2018
Let's face it – with the beginning of December, we all analyze the results of the year. So, let's take a look at the marketing trends of the coming year.

Business and marketing leaders are crunching the numbers and having tough discussions about their budgets for the new year before 2018 comes to a close.

Read more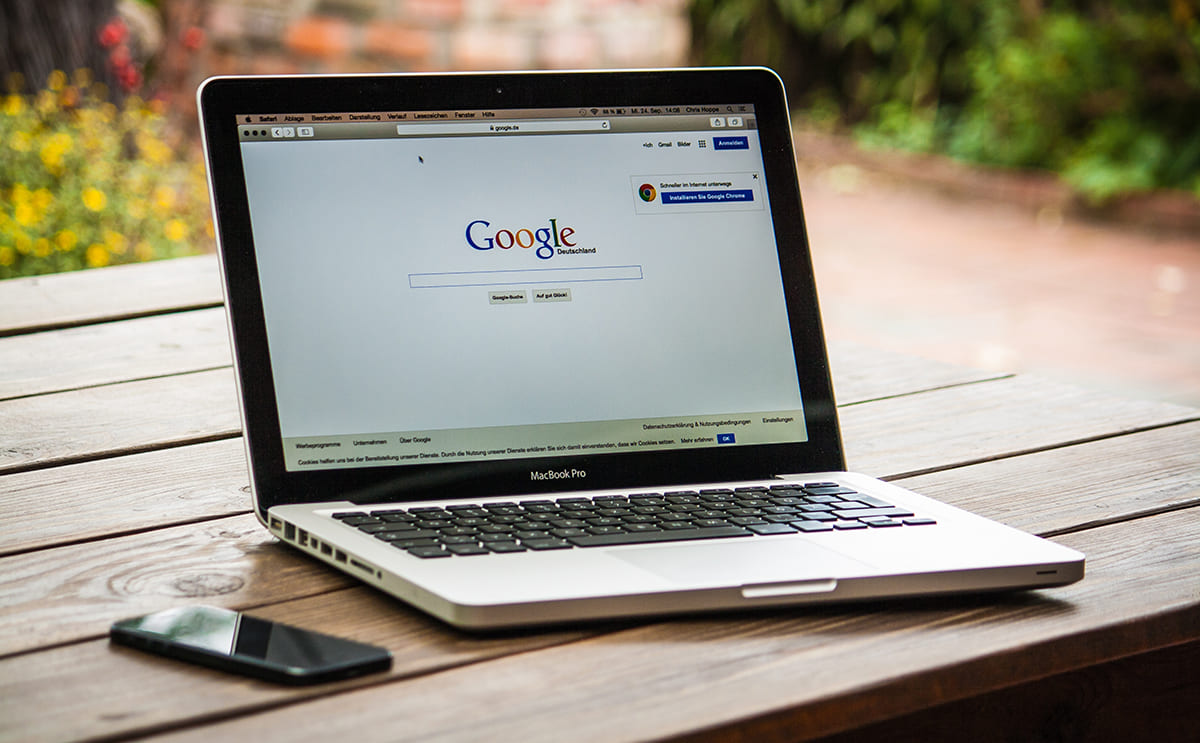 Vika Afanasova wrote on 21/11/2018
There is a quotation by Robert Schuller who said: "The good news is that the bad news can be turned into good news when you change your attitude".
Really everything depends on how we look at the situation. Sometimes something bad can turn into something good, even better than you could imagine.
Read more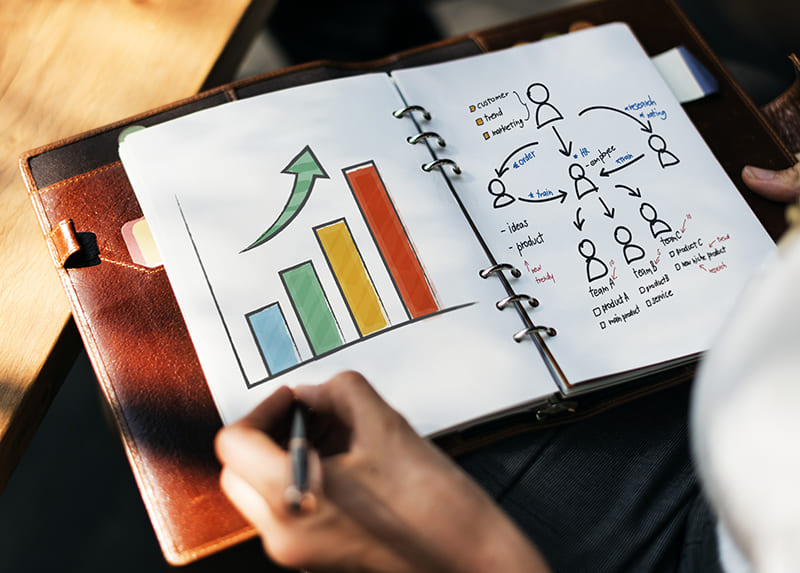 Vika Afanasova wrote on 31/10/2018
Shall we say get inspired first? As soon as you feel like it is time to move, you need to convey this message. So what do you need to do if you want to boost your marketing strategies?
Read more