definition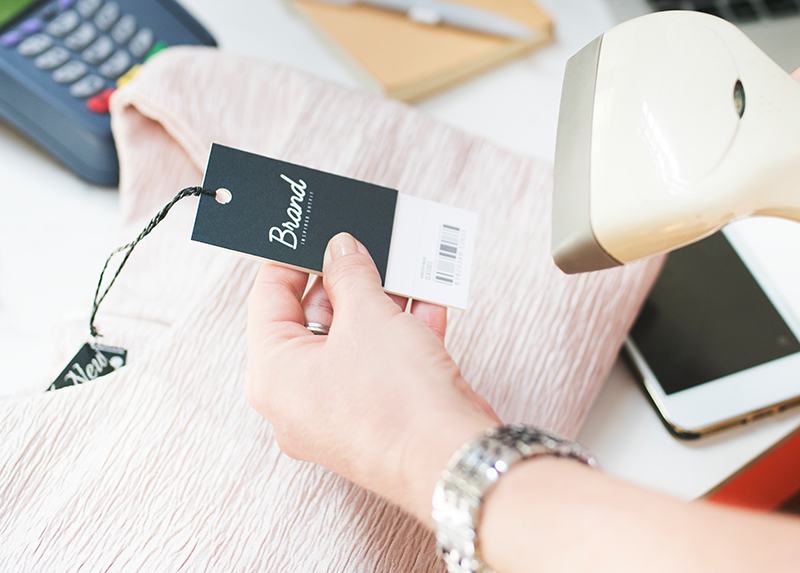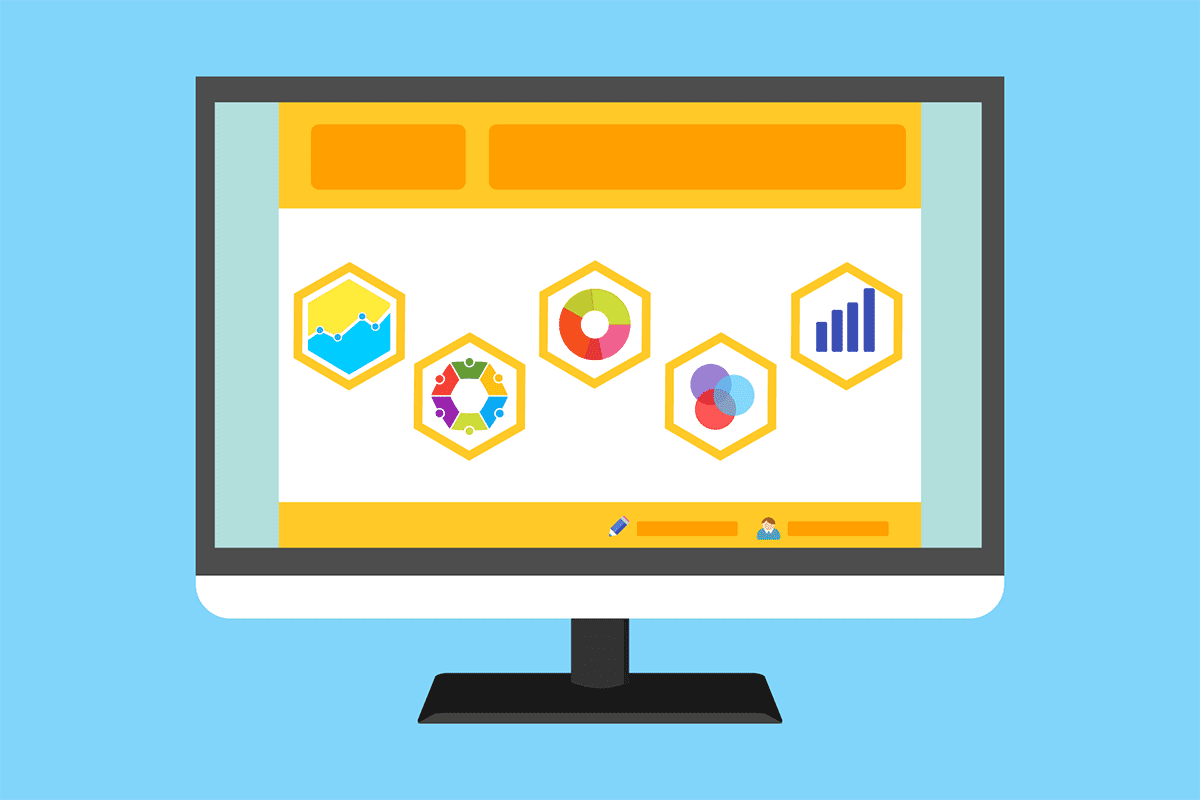 Top 5 Tools and Apps to Create Infographics
One marketing trend that's impossible to ignore is the growing power and value of visual content. The way people — especially younger people — are consuming content is radically changing. So, now is the time to learn how to create infographics.
Read more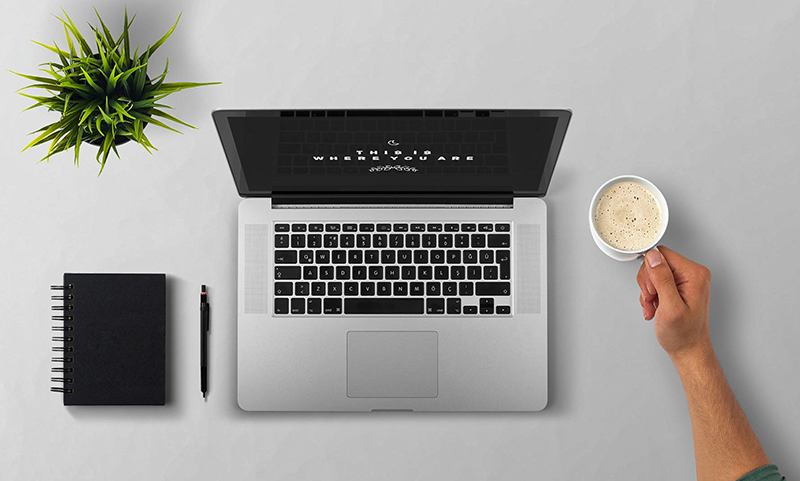 ---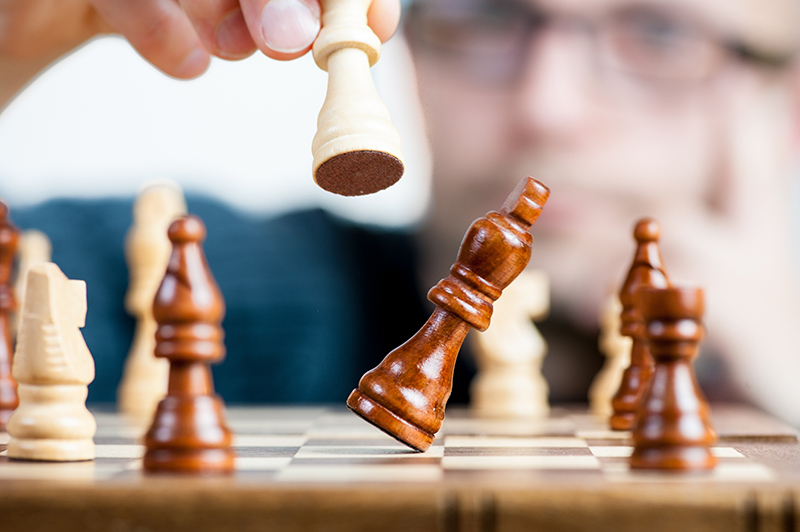 ---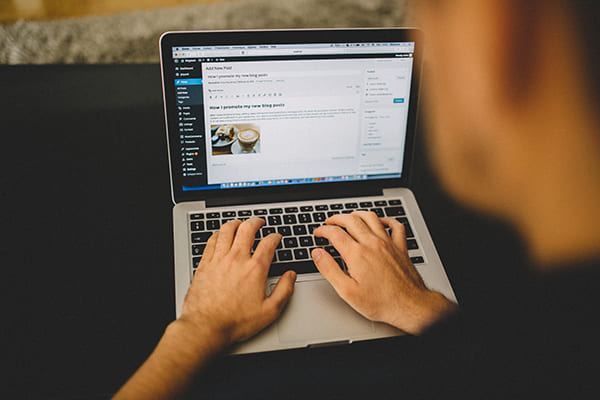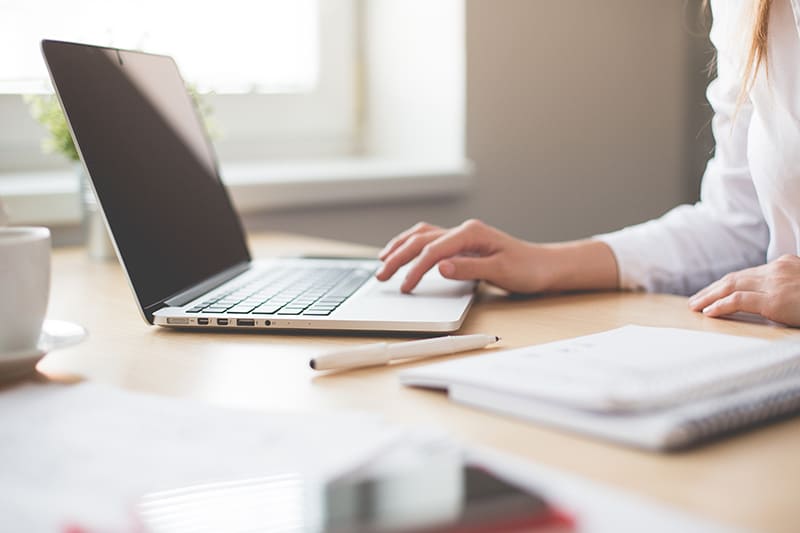 How do Copywriting, Content Marketing, Content Strategy Differ?
"Copy" is the written product of copywriters who create it on behalf of a brand, usually to promote that brand's promise and value propositions. "Content marketing" can encompass text, imagery, audio, video, social media, and more. Its purpose is to provide information audiences are seeking and, ultimately, encourage them to act and move through the sales funnel.
Read more
---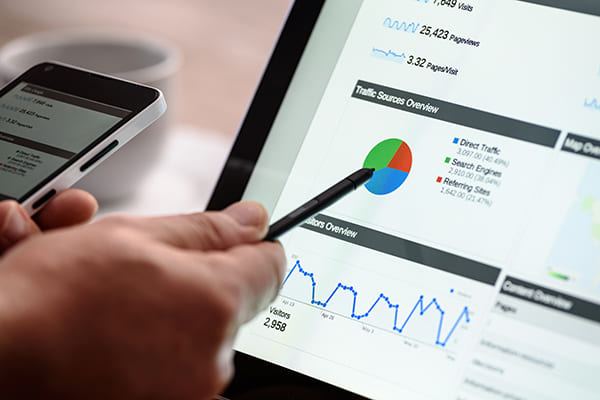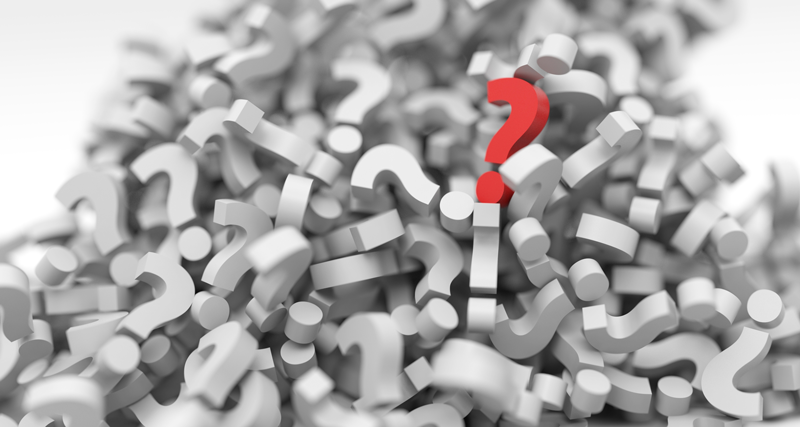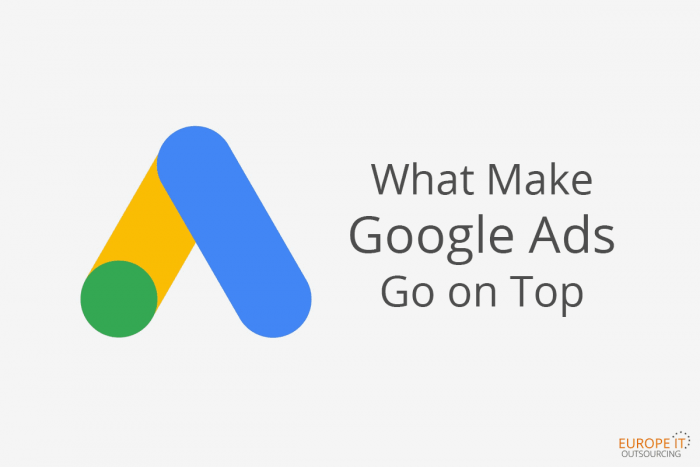 What Make Google Ads Go on Top
What Make Google Ads Go on Top?
Ads competes with other ads each time there's an opportunity to be seen by a good prospect — and the winner isn't simply the highest bidder. Google's ad auction works to help the most useful ads for viewers get the most visible spots on the page. This course explains how to win better ad placements by making your ad more useful to your customers.
Read more

---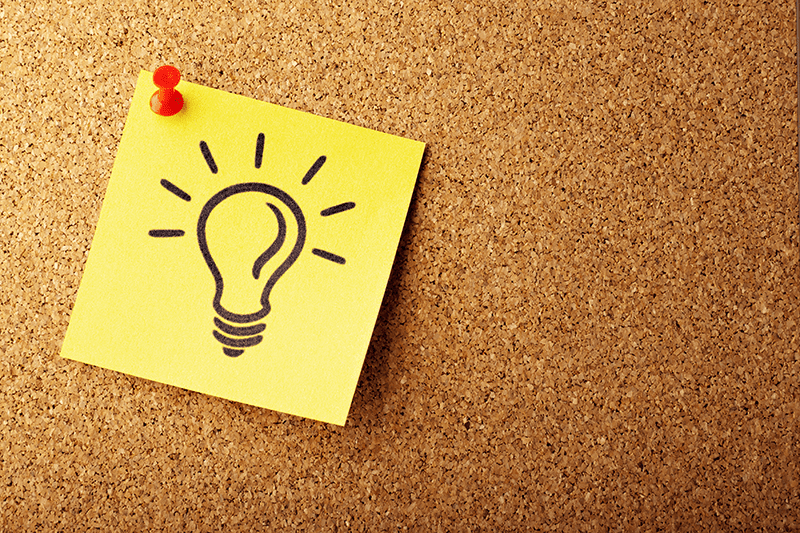 Spin Selling Important Notes
In this post, we highlighted the most important notes of Spin Selling, which will contribute to increasing your sales and development of your business. Read and be inspired!Read more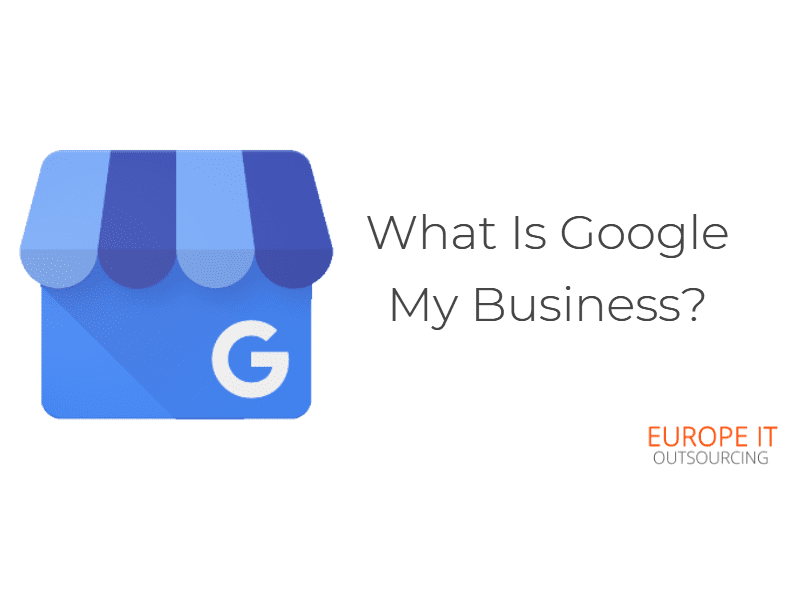 What Is Google My Business?
Google My Business is a local SEO tool helps business to reach more local customers when they search for their services on Google search engine. Google My Business helps you get your business to stand out on Google Search and Maps! You can use pictures, contact info, and more to showcase your business when people search online. Google My Business is a great way to keep your business information current, so customers see it when they are searching online.Read more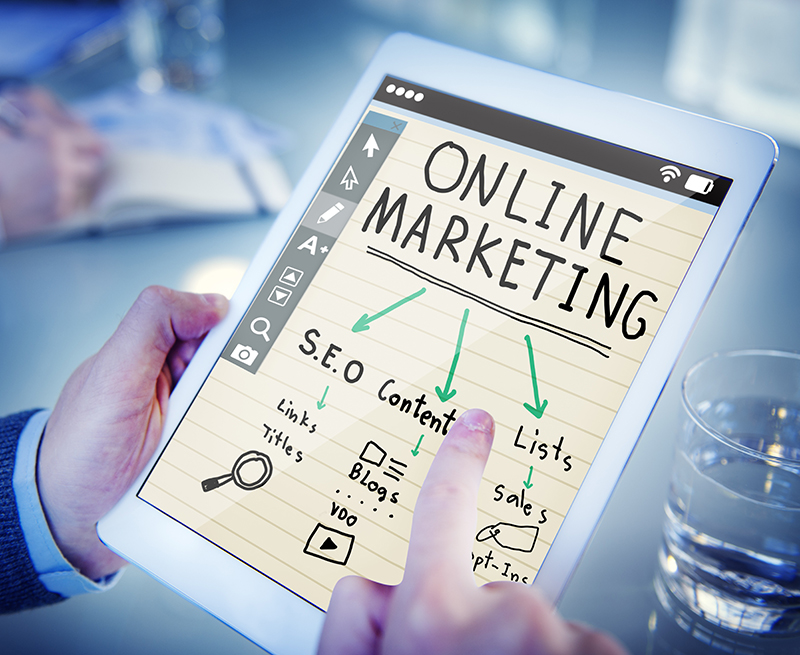 7 Questions to Ask About Social Media Marketing
What is social media marketing?
Social media marketing, or SMM, is a form of internet marketing that involves creating and sharing content on social media networks in order to achieve your marketing and branding goals. Social media marketing is becoming more popular for both practitioners and researchers.

Read more

-->