definition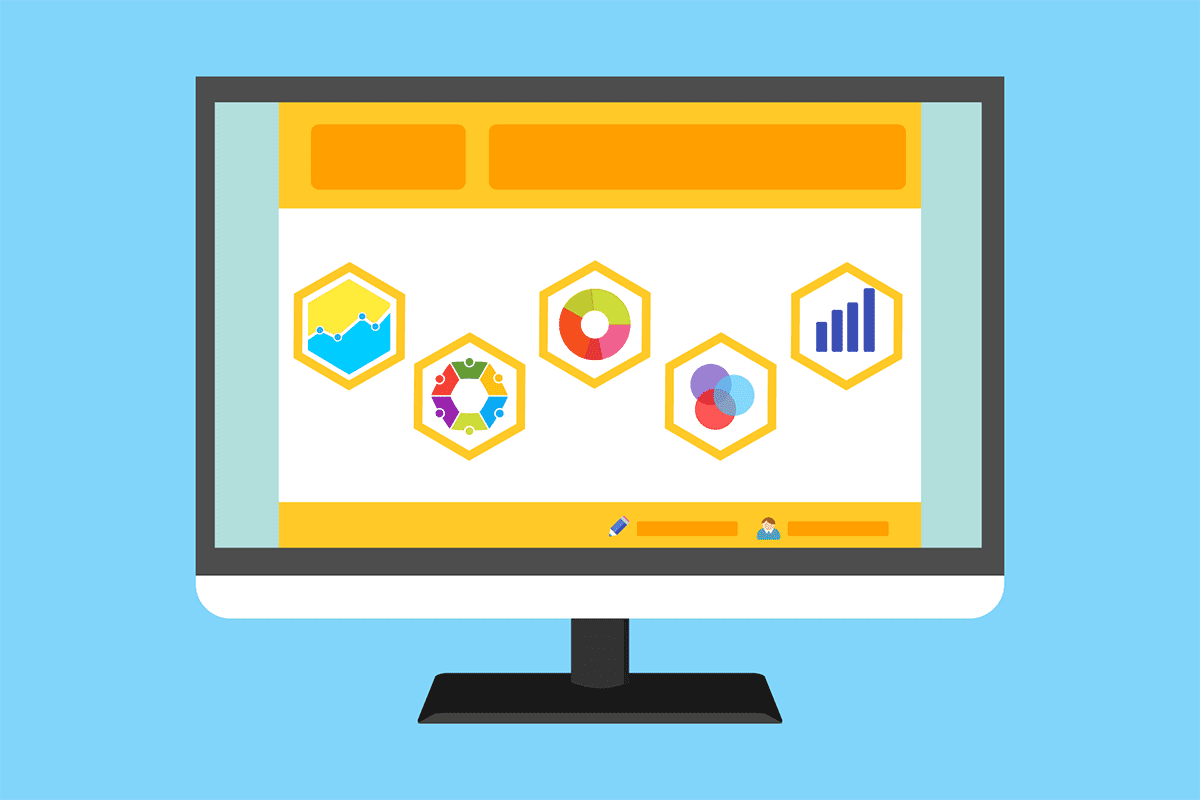 Vika Afanasova wrote on 19/12/2018
One marketing trend that's impossible to ignore is the growing power and value of visual content. The way people — especially younger people — are consuming content is radically changing. So, now is the time to learn how to create infographics.
Read more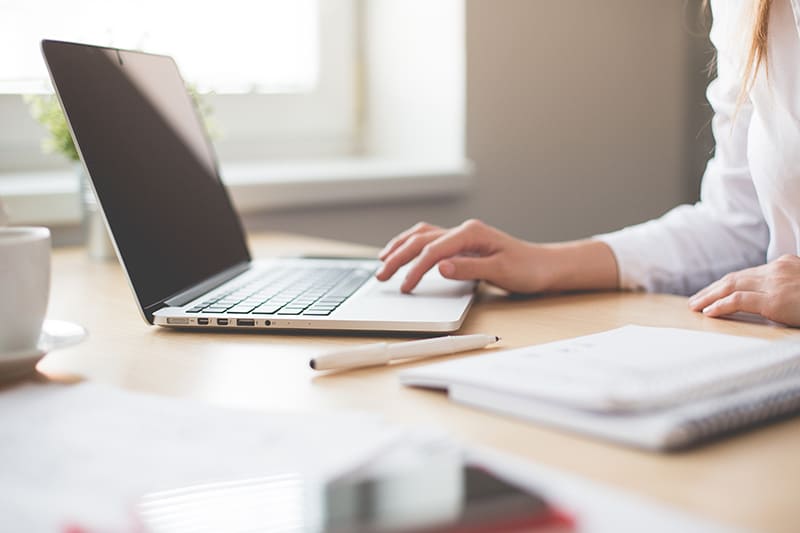 Vika Afanasova wrote on 07/11/2018
"Copy" is the written product of copywriters who create it on behalf of a brand, usually to promote that brand's promise and value propositions. "Content marketing" can encompass text, imagery, audio, video, social media, and more. Its purpose is to provide information audiences are seeking and, ultimately, encourage them to act and move through the sales funnel.
Read more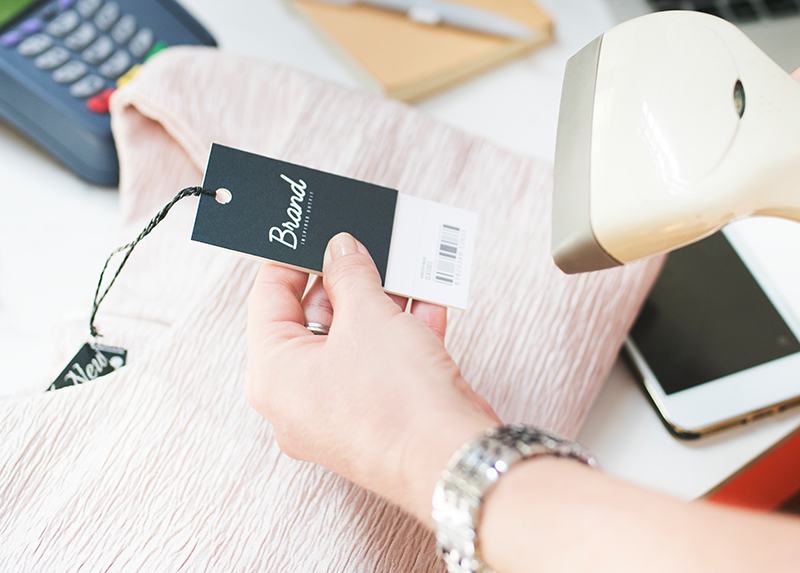 Vika Afanasova wrote on 24/10/2018
What is neuromarketing?
Neuromarketing examines the intersection of consumer behavior and neuroscience to determine how consumers may respond to an ad, brand or campaign.
Neuromarketing is a commercial
marketing
communication
field that applies neuropsychology to
marketing
research, studying consumers'
sensorimotor
,
cognitive
, and
effective
response to marketing stimuli.
Read more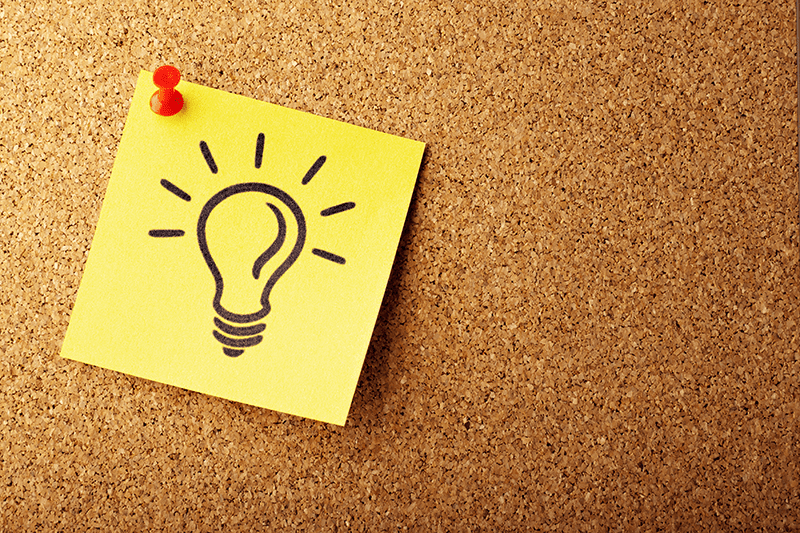 Vika Afanasova wrote on 12/09/2018
In this post, we highlighted the most important notes of Spin Selling, which will contribute to increasing your sales and development of your business. Read and be inspired!
Read more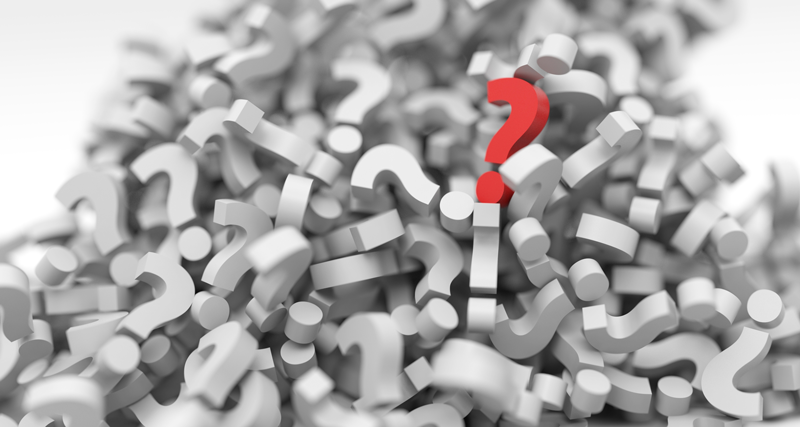 Vika Afanasova wrote on 25/07/2018
What is outsourced marketing?
Outsourced marketing lightens the load for company owners and busy managers who are already wearing too many hats within their organizations.
Read more