marketing strategy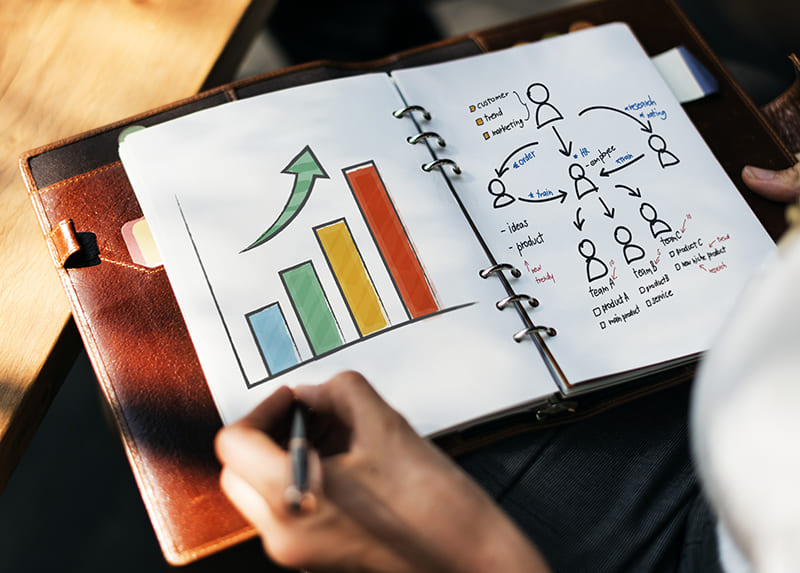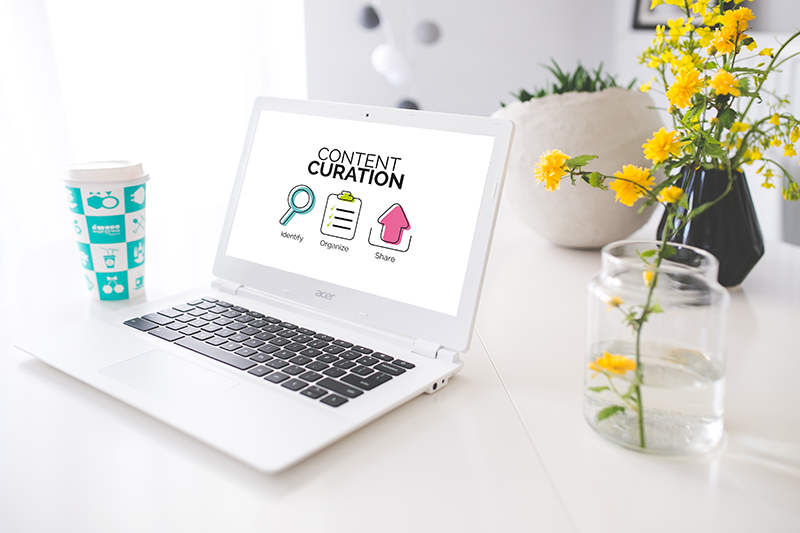 Content Curation Tools
Content curation tools is based on several steps:
Step 1 – start consuming content
Step 2- get into site-specific content
Step 3 – curate relevant content
Step 4 – organize your content
Step 5 – tell a story with your content
Read more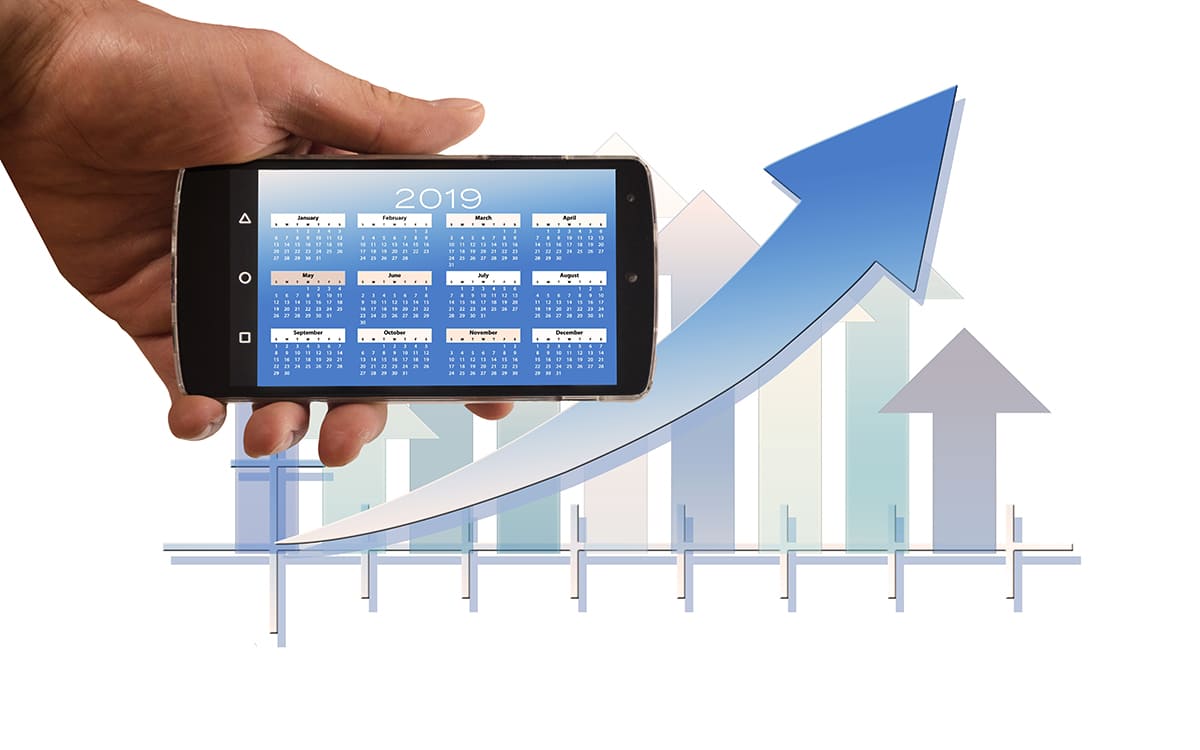 How to Prepare for 2019: Top 7 Marketing Trends
Let's face it – with the beginning of December, we all analyze the results of the year. So, let's take a look at the marketing trends of the coming year.

Business and marketing leaders are crunching the numbers and having tough discussions about their budgets for the new year before 2018 comes to a close.

Read more
---
---
---