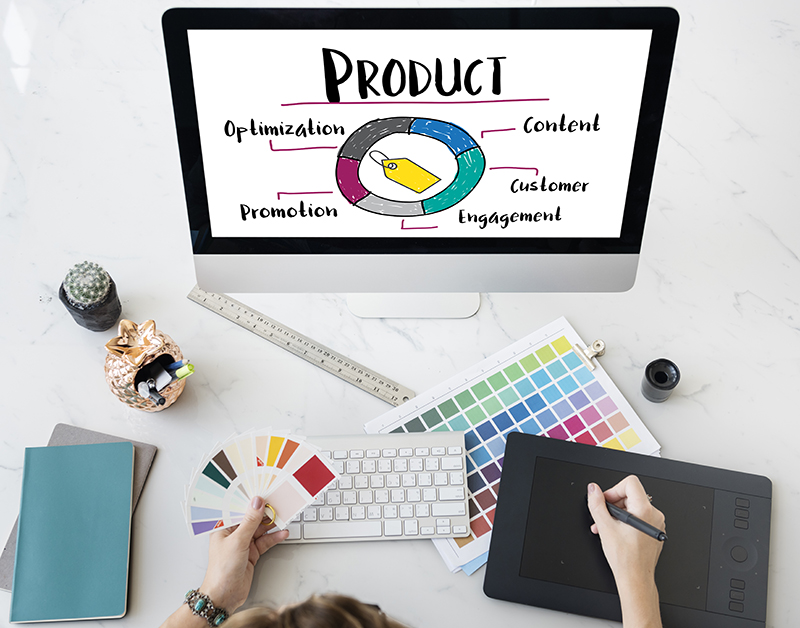 We are living in a digital age. It's not a surprise that so many innovations appear not just every day in the world, but every hour. Strategies and platforms are evolving in the digital age, and consumers are engaging brands on channels that didn't exist a few years ago.
The modern marketer must be extremely agile. But while change spawns creativity, the goals of marketing remain constant.
To plan a top-notch marketing strategy for your business in 2018, go through the following trends and incorporate them into your planning process. From personalization elements and mastering micro-moments to moving visual and analyzing the authentic data, we will go through all the best strategies for acquiring leads, conversions customer connections, and engagement.
Here are key digital marketing trends to prepare for in the coming year:
Developing personalized and customer-centric content
Content marketing is seen as the 'engagement' fuel that powers all digital communications from search to social to email marketing to creating website experiences which convert.
It is predicted that during 2018 content marketing is going to be the core focus when devising a marketing plan while running hand-in-hand with a very important goal: a personalized experience for each customer.
The key is to drift away from traditional static content to a more dynamically-rich content. The best practice is to create a dynamic website and a smart marketing automation plan that delivers top content. This creates a unique experience for the customer that matches their specific needs and preferences.
There must be a difference between content created for the customer who has already been acquainted with your brand and a new one. That is the reason to consider creating a message that will be proposed for these two categories. Why should you create personalized messages? Because it drives a better performance! A new visitor just navigates on your website. The message you want to communicate them would be different than the message running for an existing customer.
Creating a smart content
What is smart content? It is such a content that is intelligently personalized to your customer's needs. Why considering building a smart content? Simply because it promotes the perception of different buyer personas, which in turn creates a communication that fits each customer's needs and requirements individually.
Collaborating with content developers
The aim is to develop and promote a content that retains existing customers who will keep coming back for more as well as attract others through an encouraging word-of-mouth. Not minding other elements this is mainly content that can main complete this plan.
An acquainted writer knows best how to play with words perfectly and creatively. The professional will create a story/case study relating to your brand well that allows customers to feel the attachment to the brand on much deeper and personal level.
The objective of the editorial and content development team is to produce attractive content that facilitates a healthy conversation. They also urge the audience to trust you on providing them updated and authentic information on different industry subjects.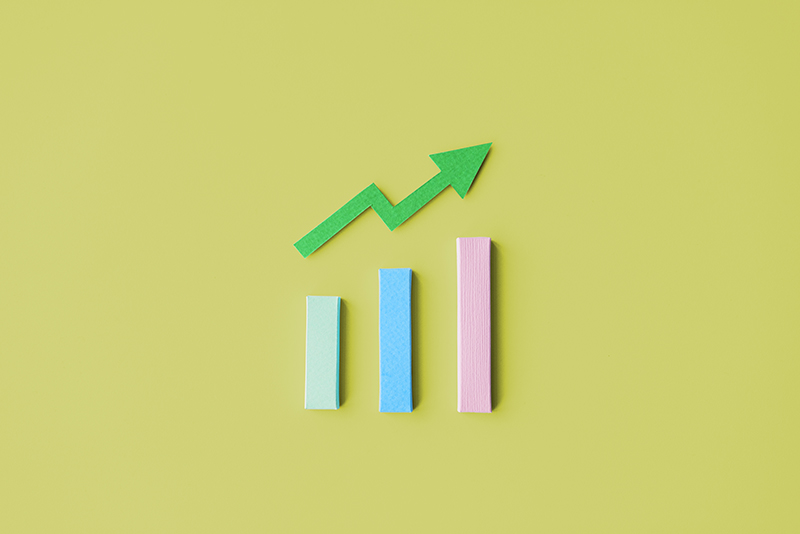 Video Marketing
There is a theory that you cannot but be aware of. Charles Darwin once suggested that survival goes to those who adapt, not necessarily to those who rely on strength. How to apply it in your business? You may learn about your target customers' desires and interests so that you can get adjusted quickly. Being flexible is always rewarded.Recent statistics have demonstrated that if there are two options which are – to read the material or to watch same material, people tend more and more to choosing videos.
For all the exciting and informative things founds online, Mobile users are tending to spend more time than ever with their smartphones, with the excitement to watch videos online being proportionate as well. It is clear from the following stats that online video is growing rapidly in popularity.
With a video, people tend to accept and attach on a much deeper level due to the usage of visually-rich and interactive elements depicting a proper message or story. And as a consequence, an audience is tempted to take considerable action in terms of likes, sharing, etc.
With time, brands have been able to capitalize on the introduction of highly-engaging video features on different social media platforms
Creating short videos instead of writing post may signify that you are up-to-date, you are a professional who seeks development and improvement. Consumers are more tempted from videos because of the deeper attachment they experience from the visual on-screen elements. Realizing the need, the trend of promoting high-quality video content is very much likely to soar high in future.
Social Marketing
One emerging tactic is to promote stories on Facebook's News Feed as a way to gain favorable coverage. This approach often involves circumventing publishers and going directly to social sites to gain exposure.
Another method is to give social users offers (such as discounts and/or cash) to promote the brand's products and services. The key is to find new mediums that deliver more awareness and traffic, and not to rely on conventional outlets such as news sites.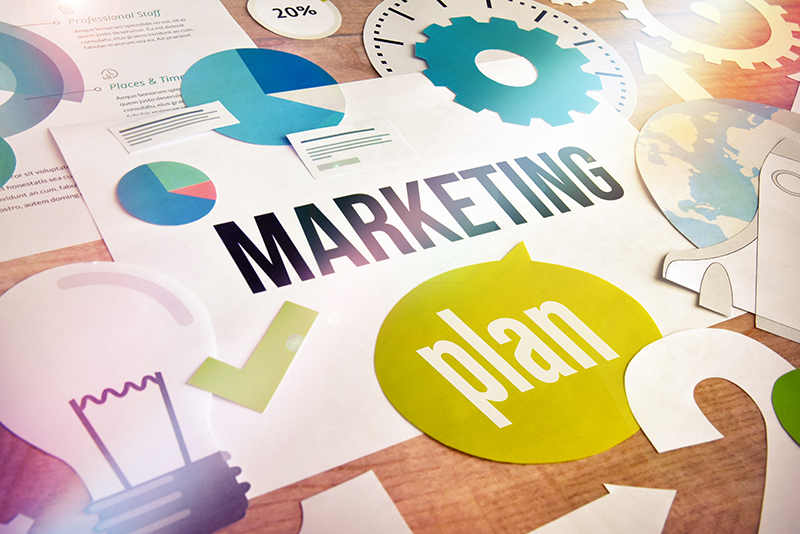 The right data submission
Big data is one of the most commonly heard terms in data management that comes with a number of questions. Due to the massive amount of data involved and its heavy emphasis on different digital marketing cultures like segment marketing, personalized marketing, native marketing, etc., its implementation into marketing strategies is quite complex and impossible to cover in brief.
Equipped with the right marketing arsenal, any digital marketing agency can utilize big data.
If you have the right data, then a professional digital marketer can understand the exact customer behavior and what it takes to deliver the best efforts. Especially this year when the trend of providing real-time responses to consumers in growing increasingly crucial, associating the data with the right tools will be very vital.
Conclusion
With digital technology on the rise to sophistication and global acceptance, the scope for different businesses and brands to engage and interact with their target market is boundless now — 2018 may turn to be the most active year.
Source: