marketing ideas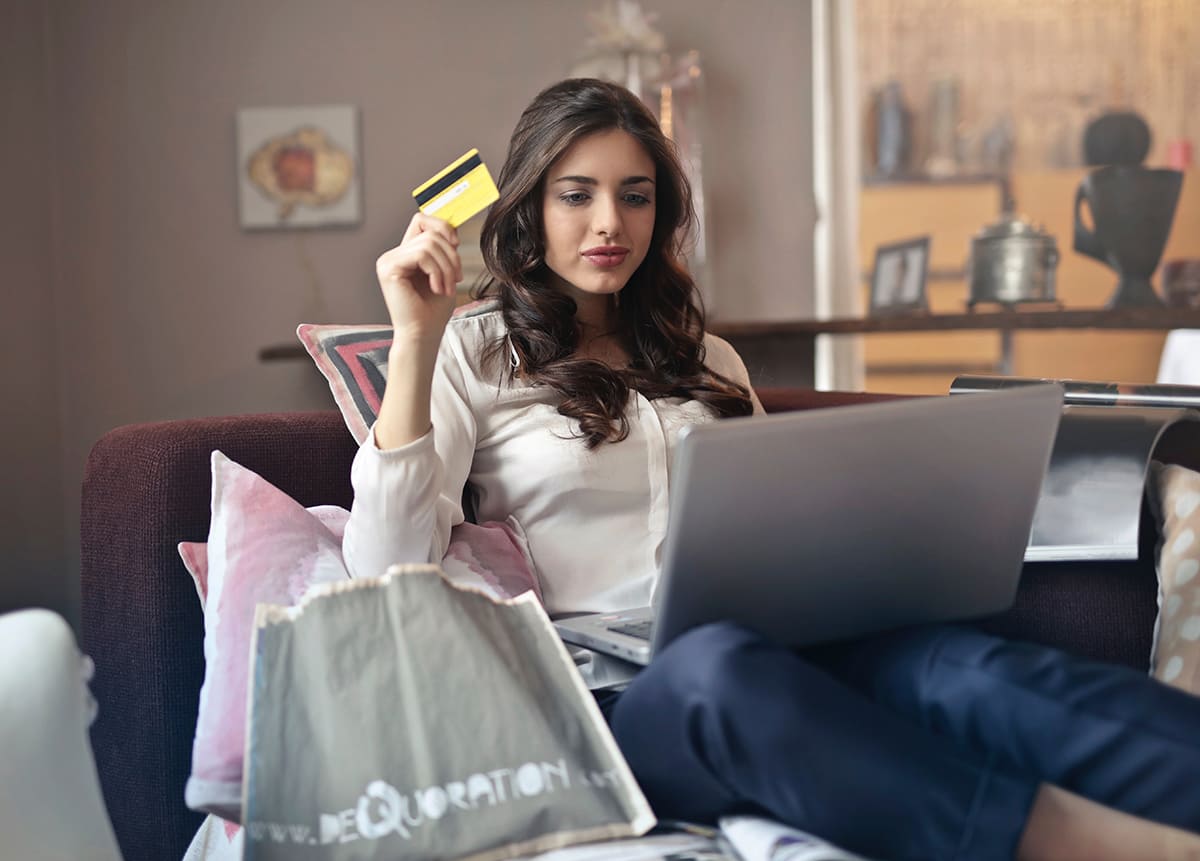 Vika Afanasova wrote on 12/12/2018
How many marketing models are you aware of? How many of them do you practice? How many of them have brought you the benefits? What do you think is the best and useful marketing models? What do you know about marketing model AIDA?
Read more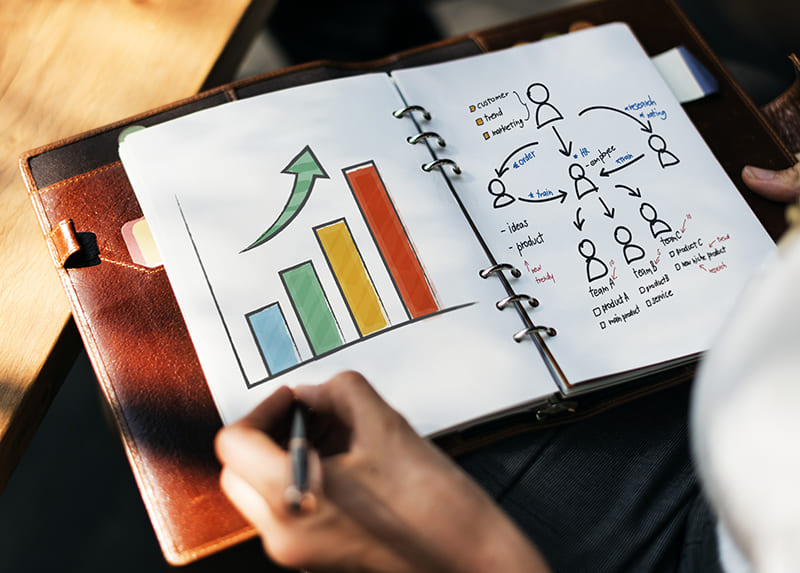 Vika Afanasova wrote on 31/10/2018
Shall we say get inspired first? As soon as you feel like it is time to move, you need to convey this message. So what do you need to do if you want to boost your marketing strategies?
Read more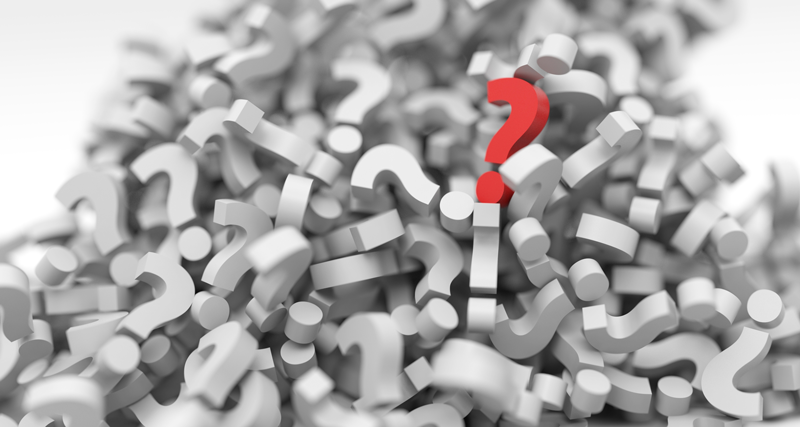 Vika Afanasova wrote on 25/07/2018
What is outsourced marketing?
Outsourced marketing lightens the load for company owners and busy managers who are already wearing too many hats within their organizations.
Read more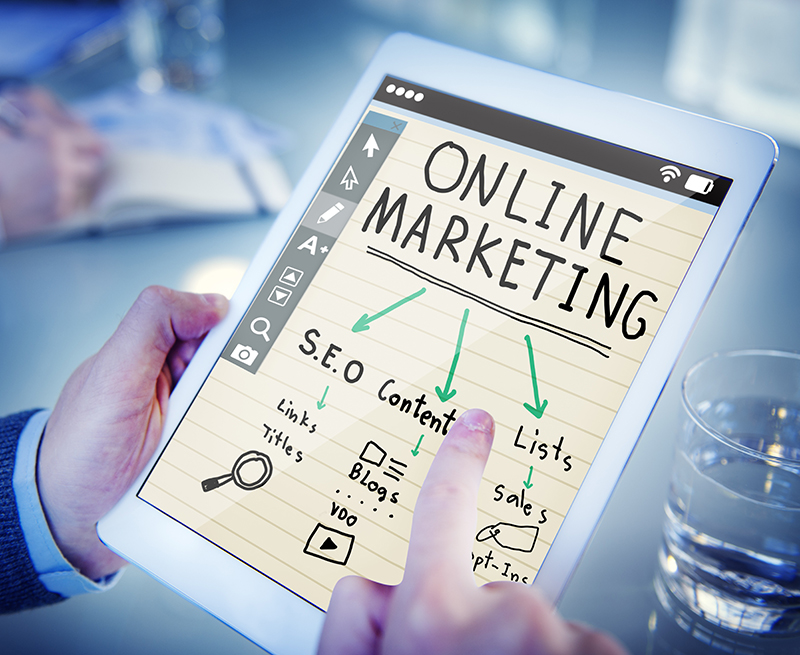 Kim Majali wrote on 11/06/2018
No need to say that today the majority of relationships is built on information. No matter what sphere of work we are talking about, it is all about possessing some information, sharing it, selling it, discussing it, offering it as a product or service. That's why it's so necessary to learn how to properly set your marketing plan. So no matter what niche you occupy in business, it won't cause any trouble to tell about your business. Make it global. Use the internet for that.  That's why you need to create a website which will perfectly represent you as an owner, and your company, its goals, perspectives, benefits.
Read more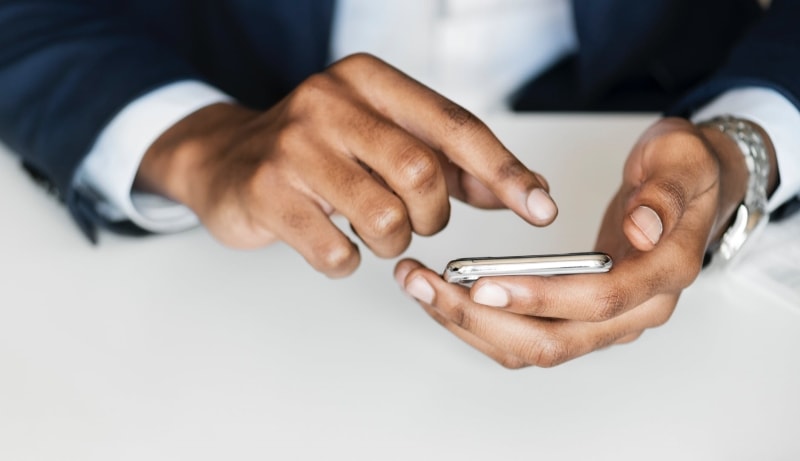 Kim Majali wrote on 03/05/2018
To create a social media campaign to lead the company to success, there are several useful social media marketing techniques.
Read more