web design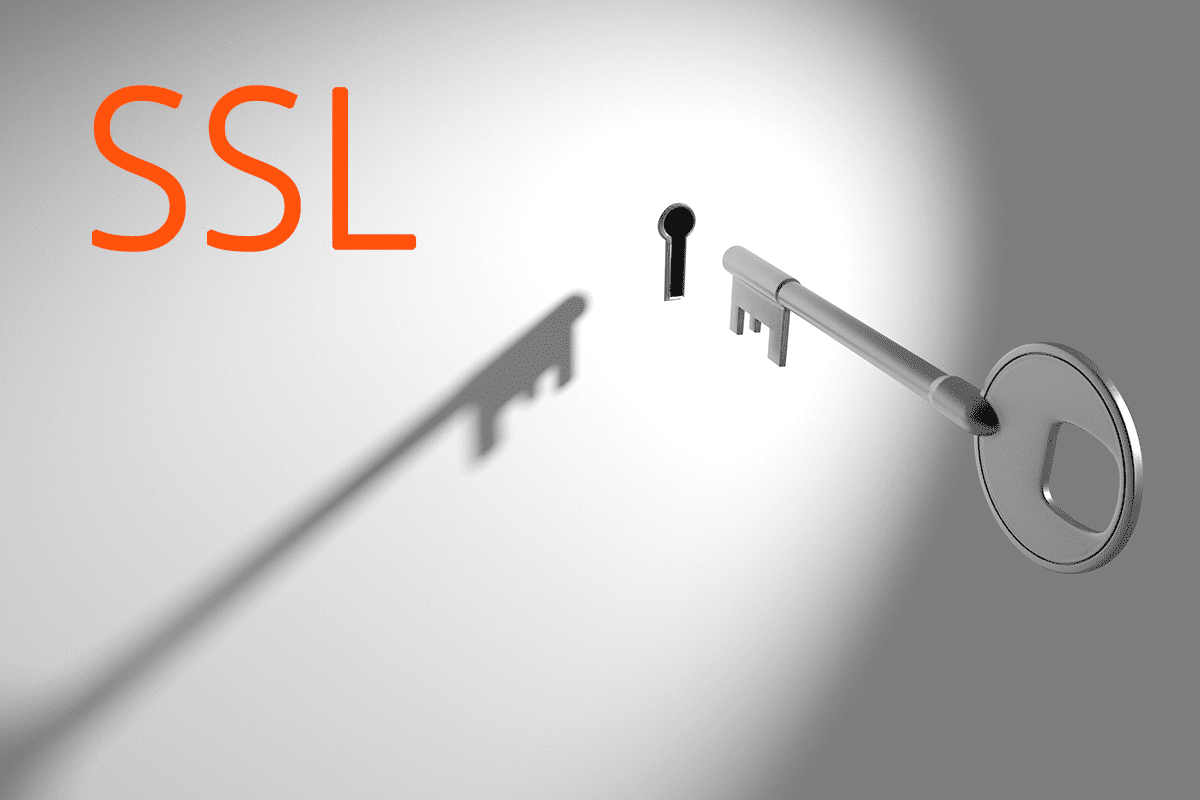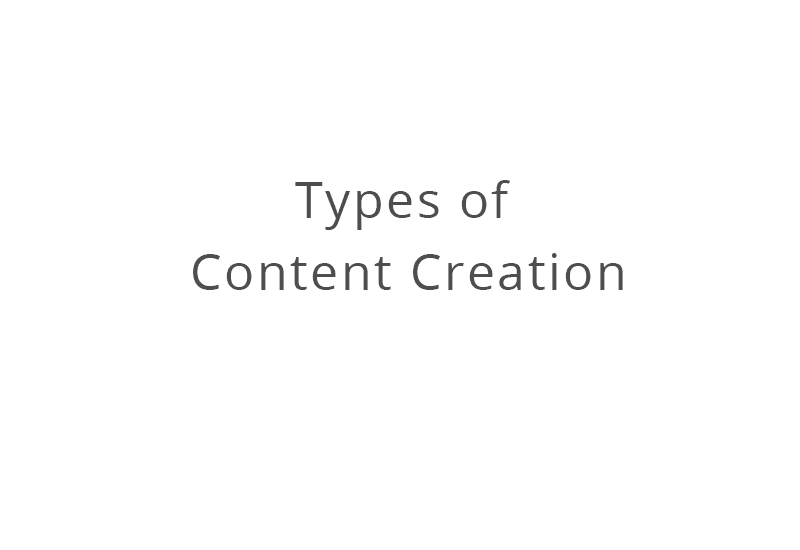 Types of Content Creation
Nine reasons to have a content:
inform
teach
inspire
motivate
entertain
persuade
increase brand awareness
improve brand reputation
stimulate social traffic and followers
Read more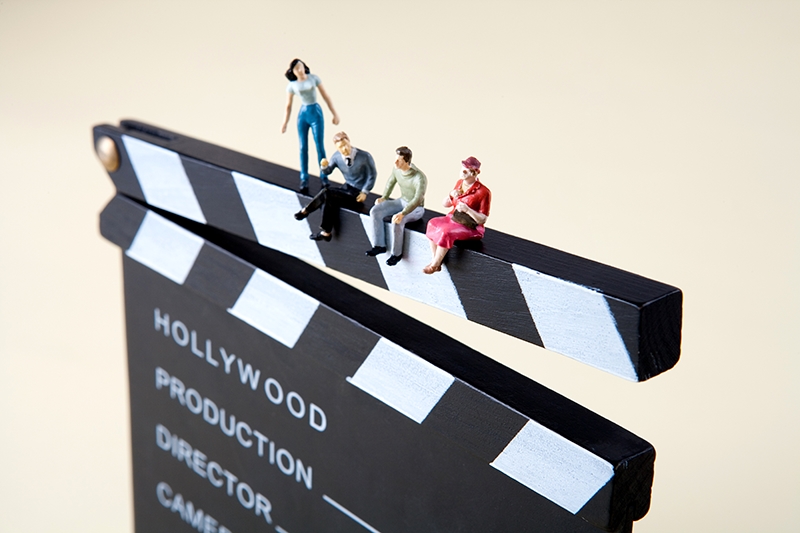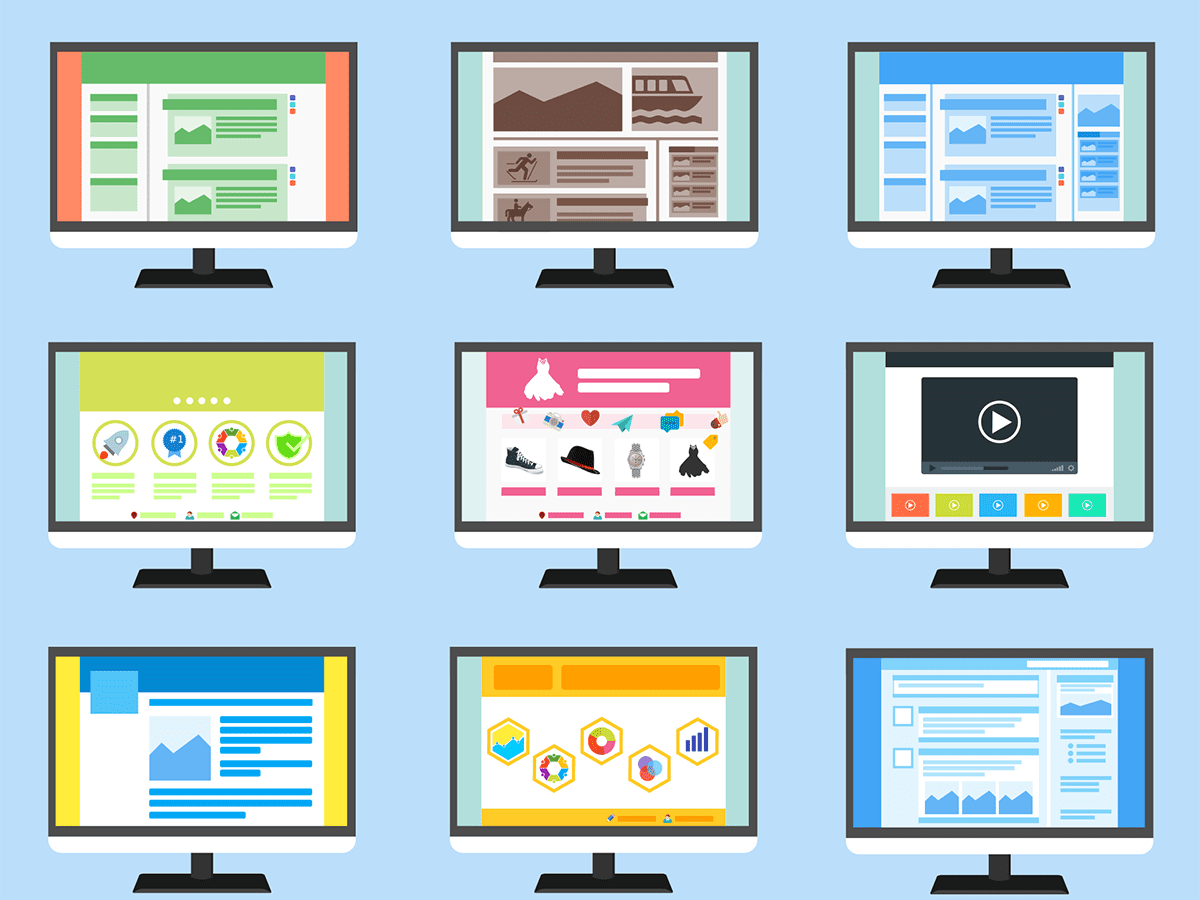 Top 5 Tips on How to Improve Website's Design
In our today's reality visual content is playing the key role. Therefore, the question of how to improve website's design is incredibly relevant today.
How do you know you like something?
What attracts your attention?
How do you know the product of high quality?
Read more