design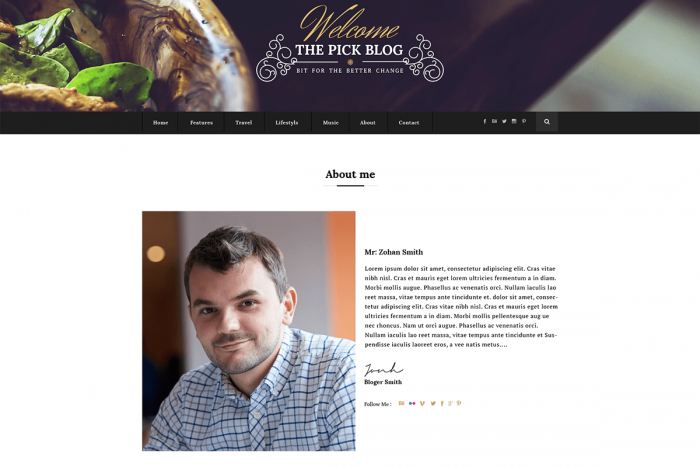 Principles Of Effective Blog Design
People have 100's of options to read about a topic and the first thing they notice is the design, if they do not like the design they will try to read about the same topic on another website, here are a few tips to make you blog design more attractive.
Read more
---
---
---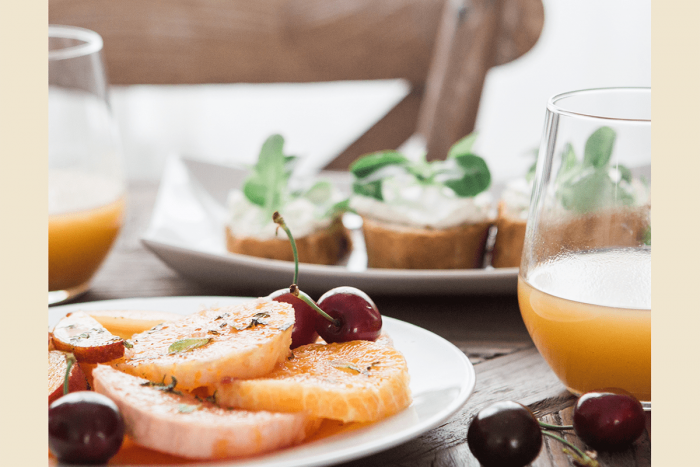 How to Design an Effective Restaurant Menu
A good restaurant menu design is key to any restaurant's marketing strategy . When your menu design goes in harmony with your customers' favorite dishes and your clearness and honesty of preparing food, your customers will feel smart and comfort every time they look at your menu because they understand it and they can expect what will they get after they order. Here are a few tips on how to design an effective restaurant menu.
Read more
---
---
---
-->