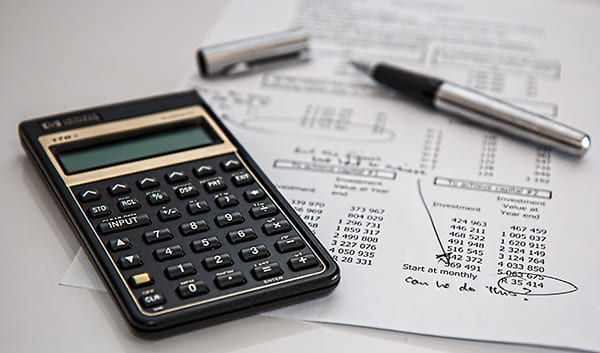 Understanding of social, cultural and economic context in which you're trading is crucial and it makes no difference what sector you occupy. You'll need to know about the local area, what your competition is, and what people will pay for your product or service. But understanding your market provides a set of benefits for you. So, to do this, you need to conduct a market research.
First of all, conduct a market research will help you to understand your customers, familiarize yourself with the competition and get to know what people will pay for your product or service. In addition, a market research aims to understand the reasons consumers will buy your product. It studies such things as consumer behavior, emphasizing on how cultural, societal and personal factors influence that behavior.
Generally, successful businesses conduct a market research on a regular basis to achieve several results. Therefore, they have some aims:
● Identifying potential new customers
● Learning more about existing customers
● Informing their decisions regarding existing and new products or services
● Better understanding their competitors
● Testing new markets
● Identifying performance, pricing or promotion opportunities
Market research can be split into two varieties: primary and secondary. Primary research studies customers directly, while secondary research studies information that others have gathered about customers.
Primary research refers to information gathered from original sources such as:
● Surveys
● Face-to-face interviews
● Focus groups
● Customer feedback
● Questionnaires
● Online polls with randomly selected members of the target group
Secondary research is information and data that has already been collected and analyzed by other sources such as:
● Industry and trade publications
● Social media and websites
● Marketing and consumer lists
● Blogs
The types of information you collect through these sources may be quantitative or qualitative.
Qualitative information measures the values, attitudes, and views of a particular sample. This type of information is useful if you want to understand why people buy your products, how they respond to your advertising or their perceptions of your brand.
Unlike qualitative, quantitative information is based on statistics and may be used to predict market penetration, future earnings etc.
There are basic questions you'll need to answer when performing your market research:
Who are your customers? Try to take into account their age, occupation, income, lifestyle, educational attainment, etc.
What would they like to buy? Describe their buying habits relating to your product or service, including how much they buy, their favored suppliers, the most popular features and the predominant price points.
What is the purpose of their buying? This one may be very difficult to answer because it's impossible to get into your buyer's head. But try to suggest a set of motivators for them to buy your product or service.
What will make them buy from you? Although some of these questions may seem difficult, you'd be surprised at the detailed information that's available about markets, sales figures and consumer buying motivations.