Content Creation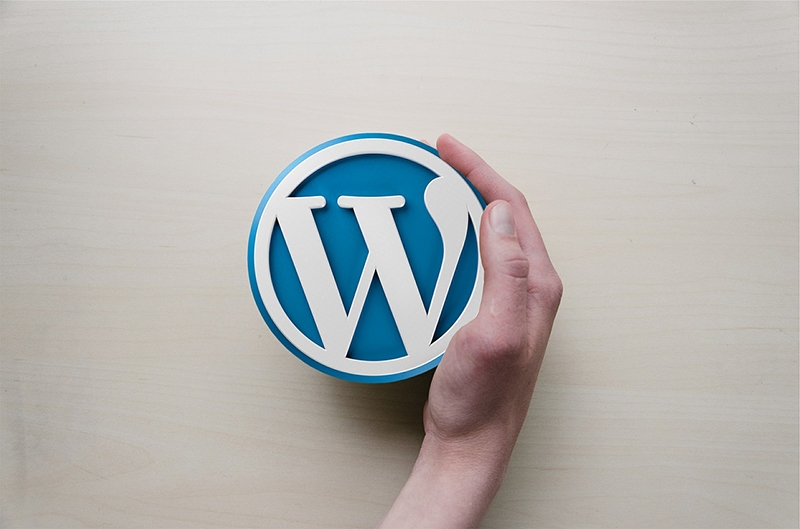 Kim Majali wrote on 10/10/2018
Tags provide a useful way to group related posts together and also make it easier for people to find your content. Tags in WordPress are like but more specific than, categories. Tagging is important because it brings your site traffic and because it can bring you the right kind of traffic. It connects you to people passionate about the same topics as you, and who might belong to online communities you want to tap into.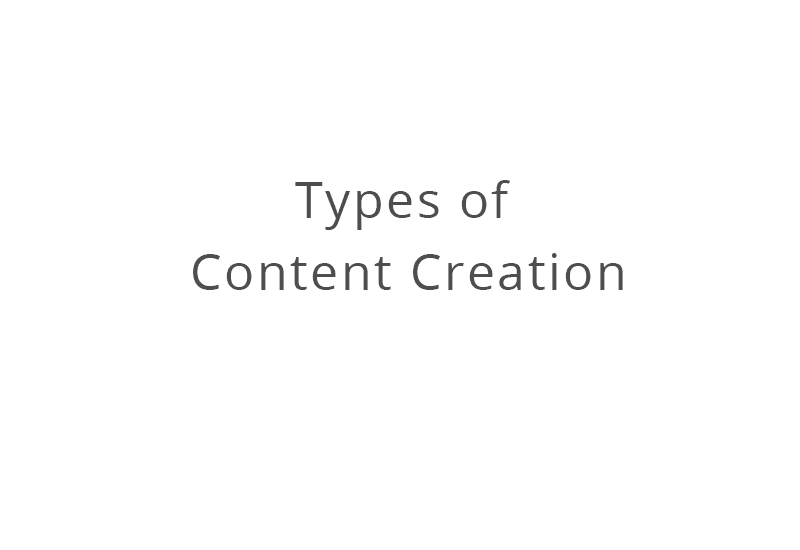 Kim Majali wrote on 05/09/2018
Nine reasons to have a content:
inform
teach
inspire
motivate
entertain
persuade
increase brand awareness
improve brand reputation
stimulate social traffic and followers
Read more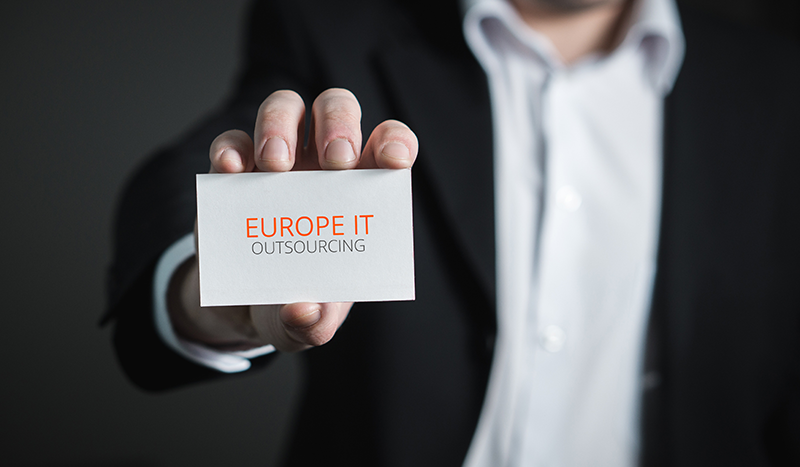 Kim Majali wrote on 27/03/2018
How many times a day do you deal with brands? The majority mix up three terms which really may seem the same on the first sight. But there is a difference you should be aware of. Now we learn how to properly use the content for brand identity.
Read more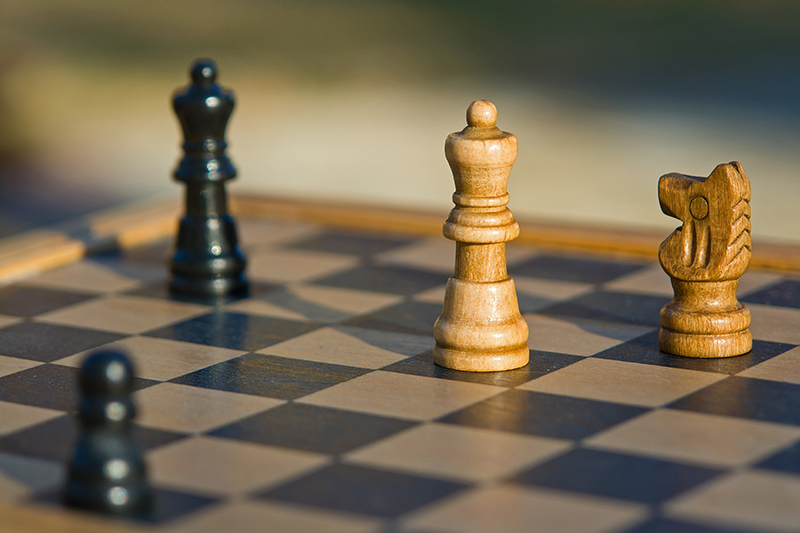 Kim Majali wrote on 22/02/2018
Do you feel like up-to-date, innovative, and strong content plan can bring a change in your life? Content strategy is the piece of your marketing plan and development that refers to the management of pretty much any tangible media that you create and own – written, visual, downloadable – you get the picture.
Read more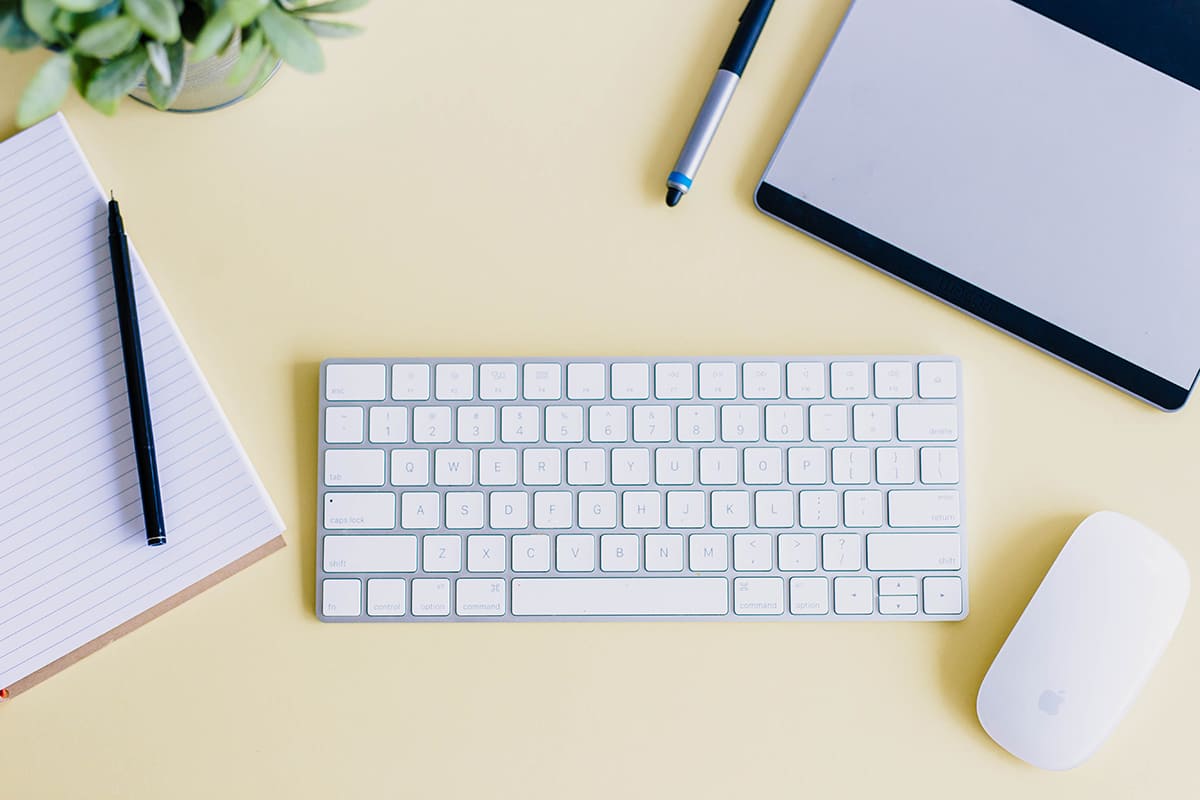 Kim Majali wrote on 08/02/2018
Success will always demand you to be on the top, being ahead of others has lots of advances though it may be quite challenging because of the constant need for renovations.
Read more