Content Creation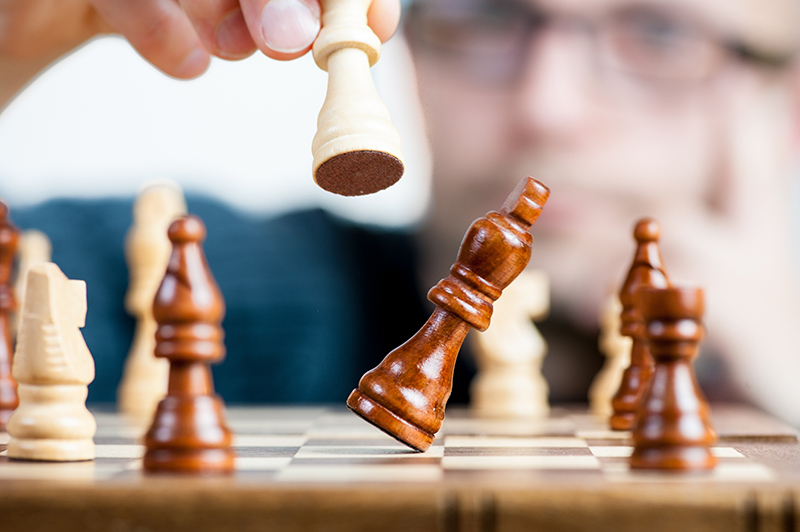 Kim Majali wrote on 05/11/2017
How to plan, perform  and  create content creation strategy? What is content strategy? In this article we will answer all these questions and even more.
What is Content Strategy?
Content strategy is the piece of a marketing plan and development that refers to the management of pretty much any tangible media that is created and own -written, visual, downloadable.
Read more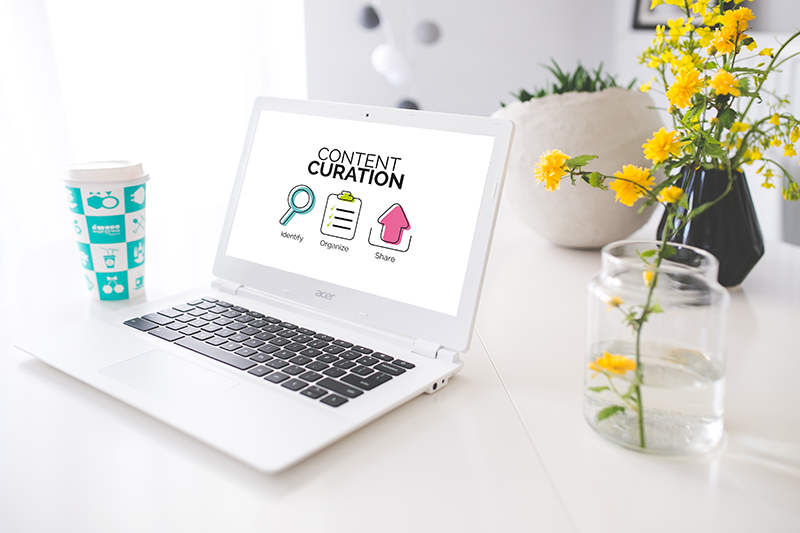 Kim Majali wrote on 01/11/2017
Content curation tools is based on several steps:
Step 1 – start consuming content
Step 2- get into site-specific content
Step 3 – curate relevant content
Step 4 – organize your content
Step 5 – tell a story with your content
Read more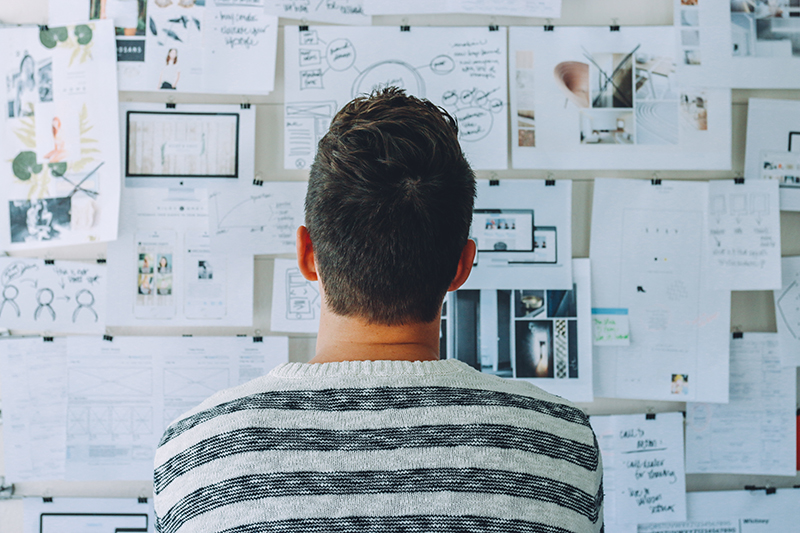 Kim Majali wrote on 19/10/2017
As soon as you've released your first article, you may experience a feeling of somewhat addiction. You want to write more and more, especially if your piece of writing was found a good one.
Read more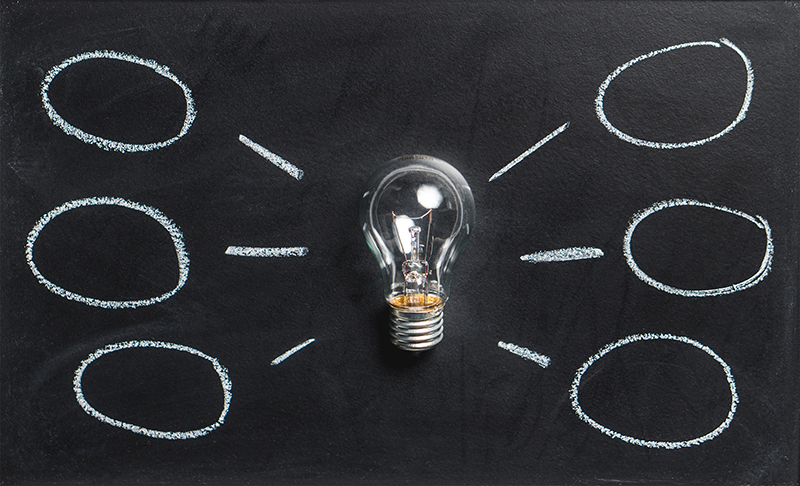 Kim Majali wrote on 11/10/2017
How to plan, create and perform your
content creation
strategy? What is this actually? Read on to find out the most accurate and complete answers to all these questions.
Read more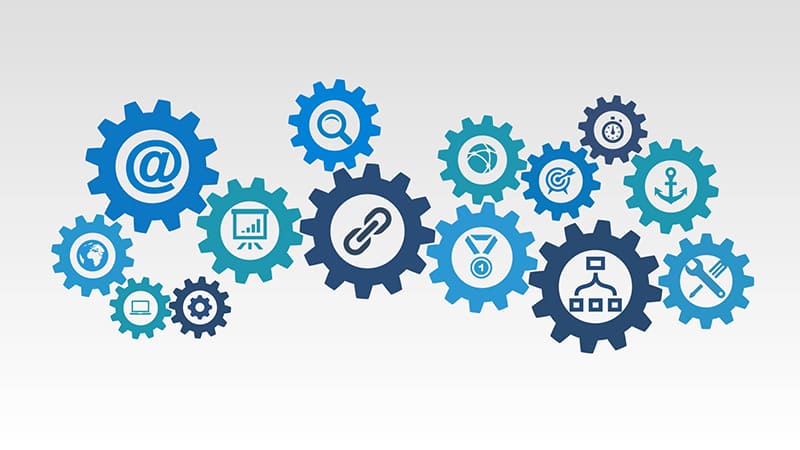 Kim Majali wrote on 28/09/2017
Today in the new media age companies can quickly and easily touch their target consumer. How can they do it? By presenting them a content. Content curation is something that is to be expressed through some medium, as speech, writing or any of various arts for self-expression, distribution, marketing and/or publication.
Read more