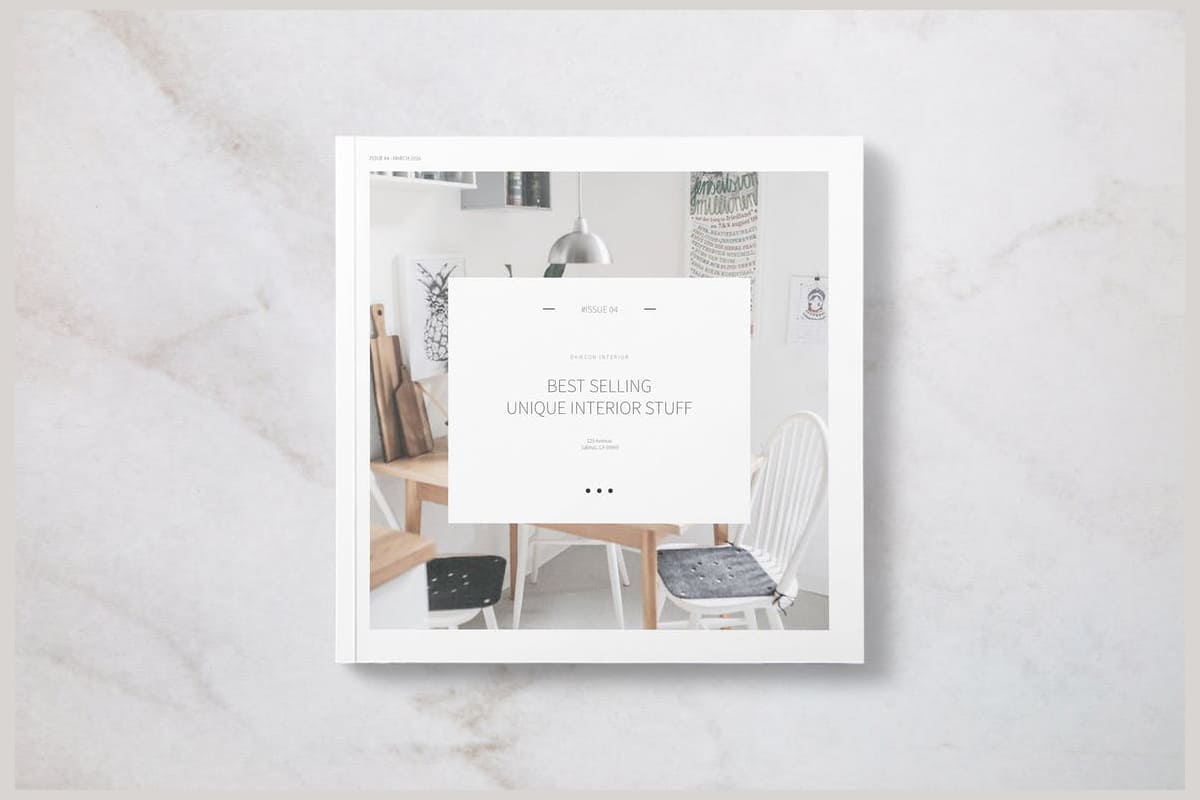 Print catalog still makes customers back and help to boost other marketing channels and increase in-store and internet sales.
1. Design for Your Target Market
A sales catalogue begins with a clear concept and goal. The best catalogue design will always be highly targeted to your audience. Deliver a catalogue that your customers will find both informative and enjoyable to read. Create buyer interest with eye catching and well branded graphic design. Showcase your products or services as useful, valuable and popular. Add value to your catalogue with QR Codes. Advertise your social media channels prominently.
Why not gain additional insights into your target market with surveys and feedback forms? Understand your target market – who they are; when, where and what they buy. Boost sales with a custom designed catalogue that is highly relevant to their needs and aspirations.
2. Be thorough in Your Product Descriptions
You not only want these descriptions to tell the story of your product, but also provide the tactical information that a retailer needs to determine if your products are a good fit for them. Things to include here are what your products are made, where they are made, size, pricing, minimum quantities.
3. Image is Everything
A great photo is going to make your products more appealing. If budget allows, using a professional photography service will be worth the outlay. Crisp photographs of a high resolution for printing – we recommend 300dpi or above – taken with good lighting will attract the eye and add to the visual experience of your product catalogues.
Use photos in real-life setting, and for even greater effectiveness have images of people interacting with your products. Of course product photos will still be necessary; try to make them secondary to the experience images wherever you can.
4. Make Ordering Easy
Communicate multiple options for ordering including toll-free 800 telephone (ideally with memorable number!), website or mail-in form. Not surprisingly, mail-in form use is declining in use but should still be included in your catalog. Many buyers prefer to fill it out while looking through the catalog so they can keep track of things. The 800 number is useful for buyers with questions. List and highlight ordering options on every page or spread.
5. Review Performance
Take the time to analyze the performance and ROI of your catalogue. Continue to gain insights into your audience. Use this information to fine tune your next catalogue for an even better result next time.
Catalogues are popular. They are great for product or service range to a large market. Catalogues are great as part of a traditional media campaign – yet online catalogue distribution broadens reach without great additional cost.
References: