Content Creation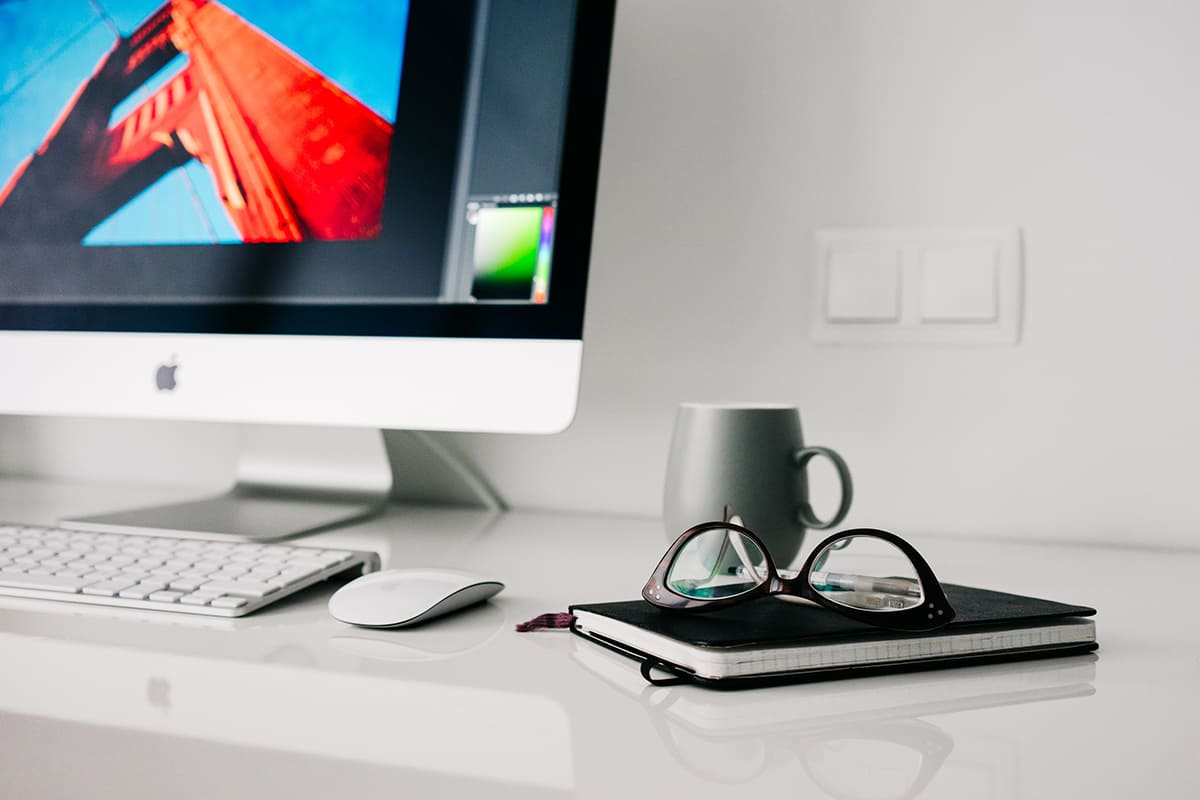 Kim Majali wrote on 26/12/2018
Tools for Content Creation: List 2019
Google Ads Keyword Planner
The Google Ads Keyword Planner is one of the most needed applications among other tools for content creation, since it can help you find the best keyword(s) to target with your ad campaigns, and countless marketers use it for exactly that.
Read more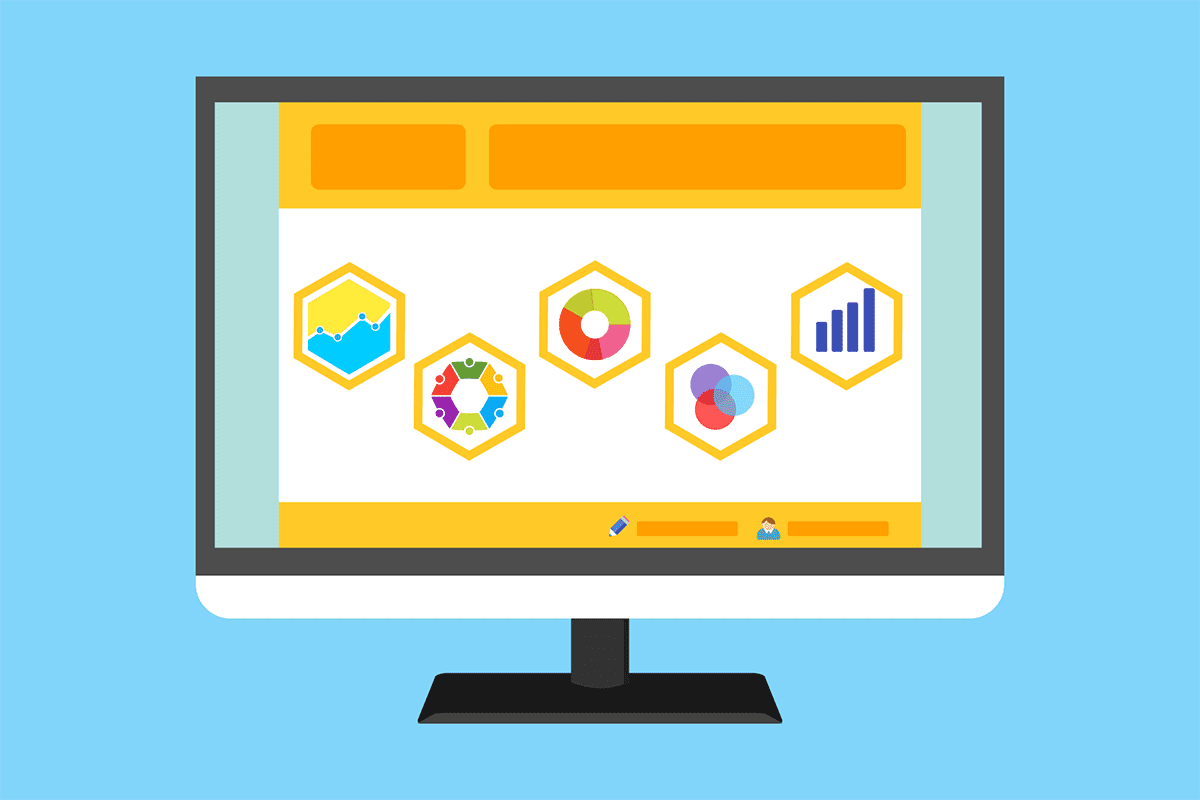 Kim Majali wrote on 19/12/2018
One marketing trend that's impossible to ignore is the growing power and value of visual content. The way people — especially younger people — are consuming content is radically changing. So, now is the time to learn how to create infographics.
Read more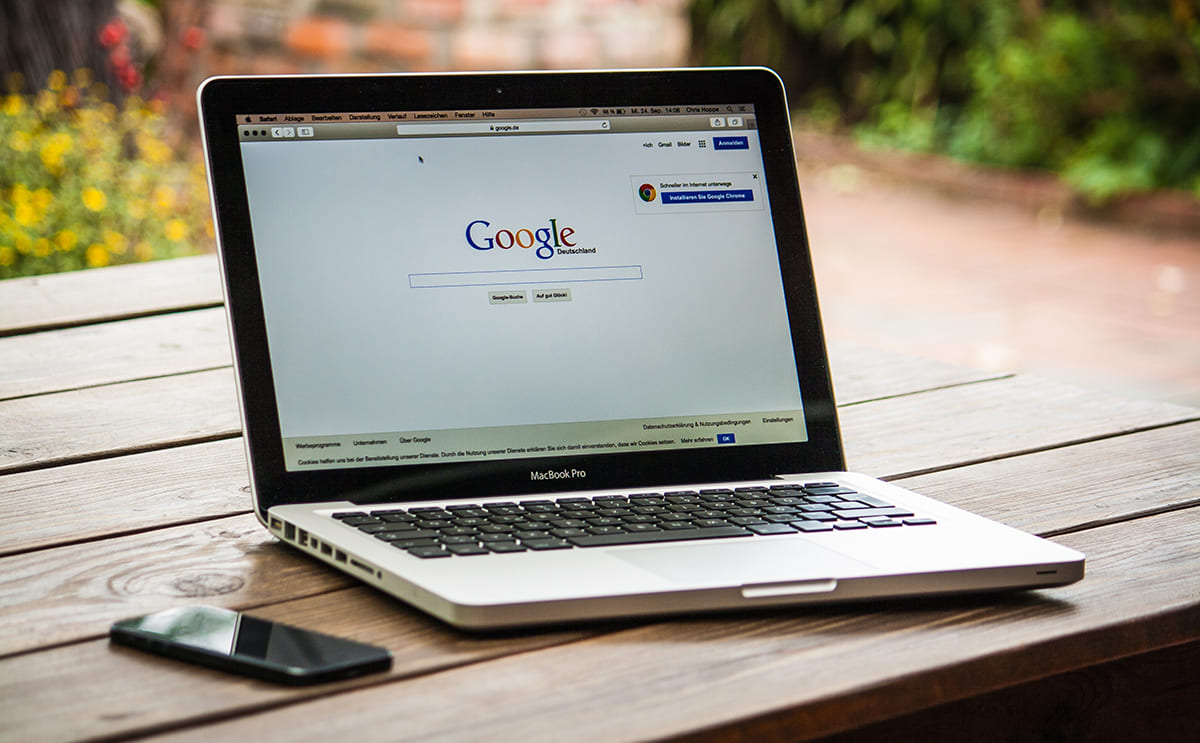 Kim Majali wrote on 21/11/2018
There is a quotation by Robert Schuller who said: "The good news is that the bad news can be turned into good news when you change your attitude".
Really everything depends on how we look at the situation. Sometimes something bad can turn into something good, even better than you could imagine.
Read more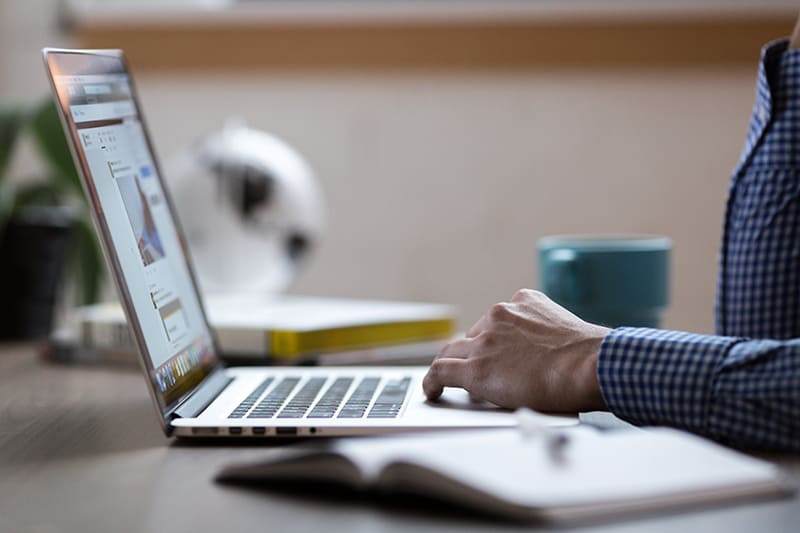 Kim Majali wrote on 14/11/2018
Even when you have a few-years-old experience in content creation, you sometimes can ask yourself questions like "Are my readers doing what I want them to do?" or "What are the new secrets of content creation?".
Actually, if you are asking those questions, it means that you are one of those who constantly seeks improvements and wants to be on the top of the newest trends.
Read more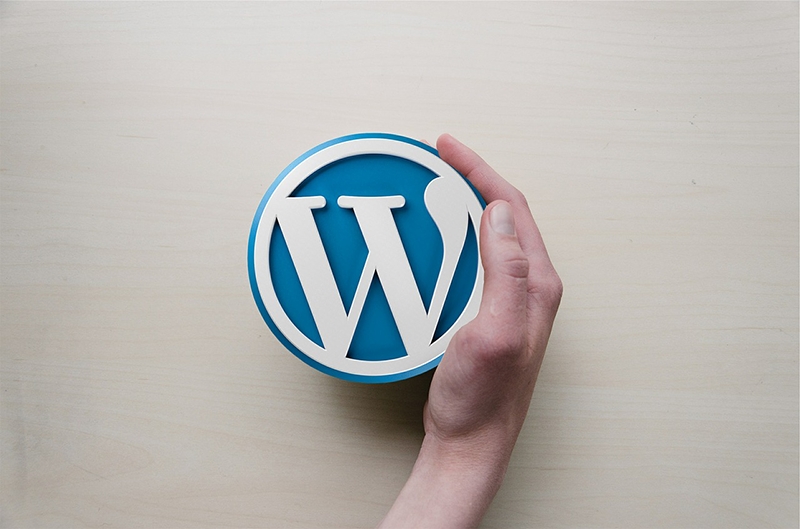 Kim Majali wrote on 10/10/2018
Tags provide a useful way to group related posts together and also make it easier for people to find your content. Tags in WordPress are like but more specific than, categories. Tagging is important because it brings your site traffic and because it can bring you the right kind of traffic. It connects you to people passionate about the same topics as you, and who might belong to online communities you want to tap into.