Business Development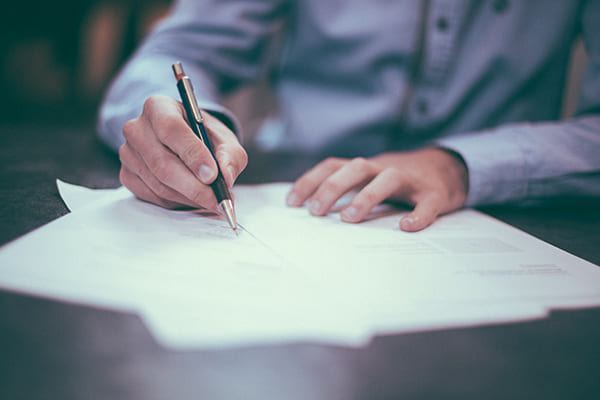 Kim Majali wrote on 28/05/2018
In order to understand how to set your business goal, let's first find out what a business goal is and why it is necessary for your business.
What is a business goal?
A goal is a simple, realistic path from where your business is right now to where you want it to be.
Read more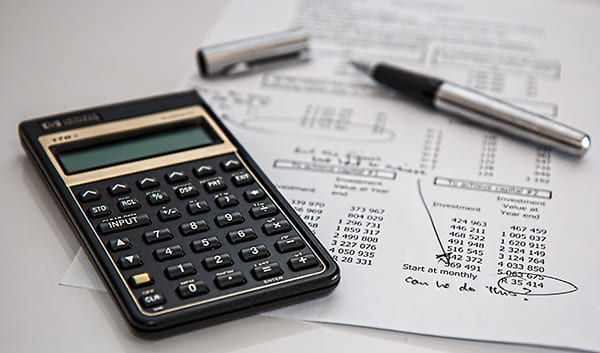 Kim Majali wrote on 21/05/2018
Understanding of social, cultural and economic context in which you're trading is crucial and it makes no difference what sector you occupy. You'll need to know about the local area, what your competition is, and what people will pay for your product or service. But understanding your market provides a set of benefits for you. So, to do this, you need to conduct a market research.
Read more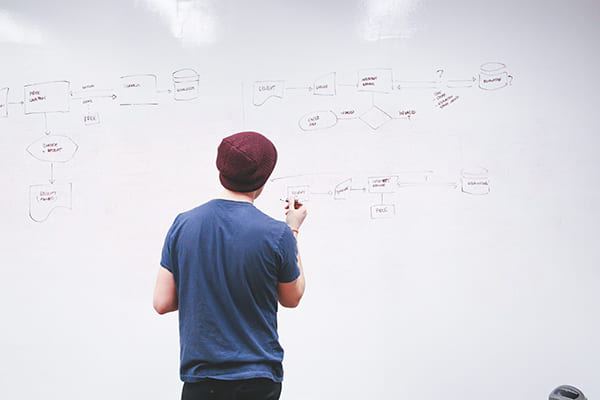 Kim Majali wrote on 14/05/2018
Business planning services are vital to business success, if you have a business or you are planning to start a new business, here are the major steps you must follow: 1- Find the best business idea for you. 2- Conduct a market research for your business idea. 3- Set your business goal. 4- Set your financial plan. 5- Set your marketing plan. 6- Build your team.
Read more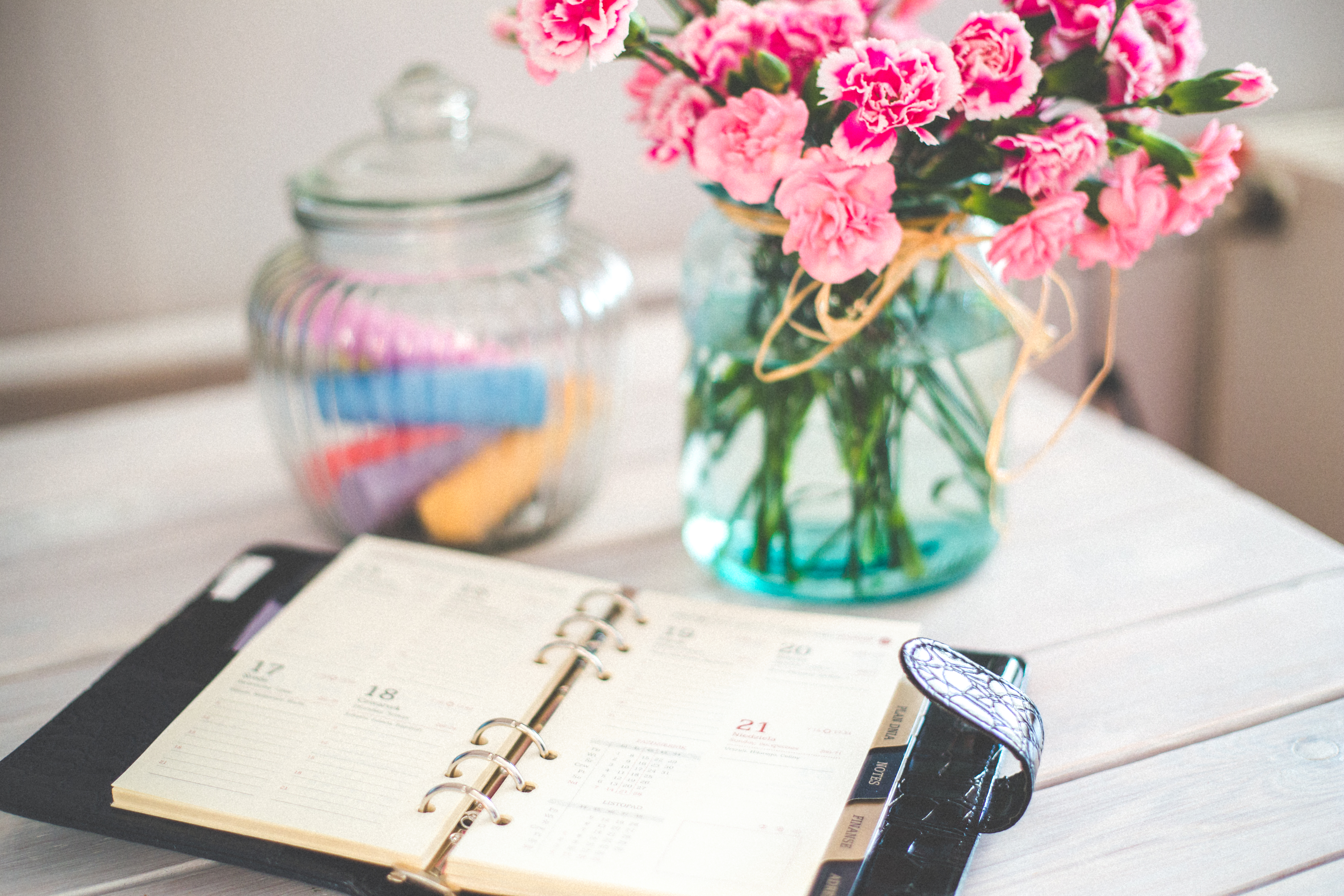 Kim Majali wrote on 17/11/2017
Have you ever noticed people spending couple minutes staring at their organizer? They're trying to collect the thoughts, ideas, details of the projects, and appointments or they have downloaded a number of applications to get updated and follow all the notifications.
Read more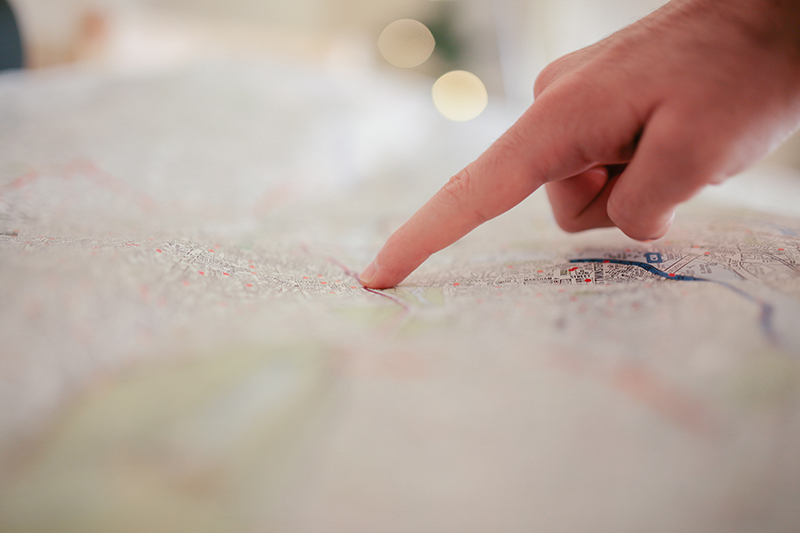 Kim Majali wrote on 08/11/2017
As soon as you make up your mind on setting off across a new territory you'll want to consult a map, otherwise, you'll get lost. And what do they need to make sure they don't get lost? A strategy, of course, which some may also call a roadmap.
Read more