Print Design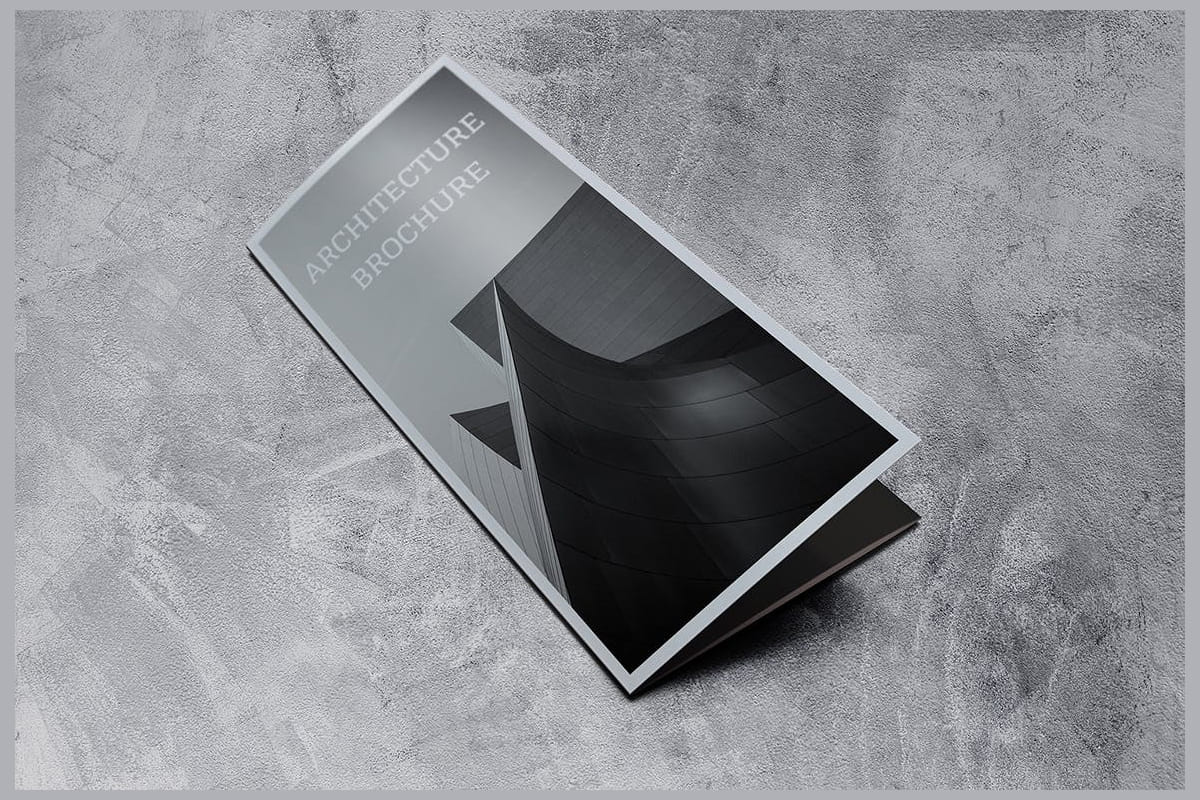 Alina Majali wrote on 23/10/2019
A marketing brochure is a printed piece of marketing that often includes text and images on 2, 4, 8 pages inserted or a booklet format. A brochure is a print design option companies use to promote their services and reach potentials customers
Read more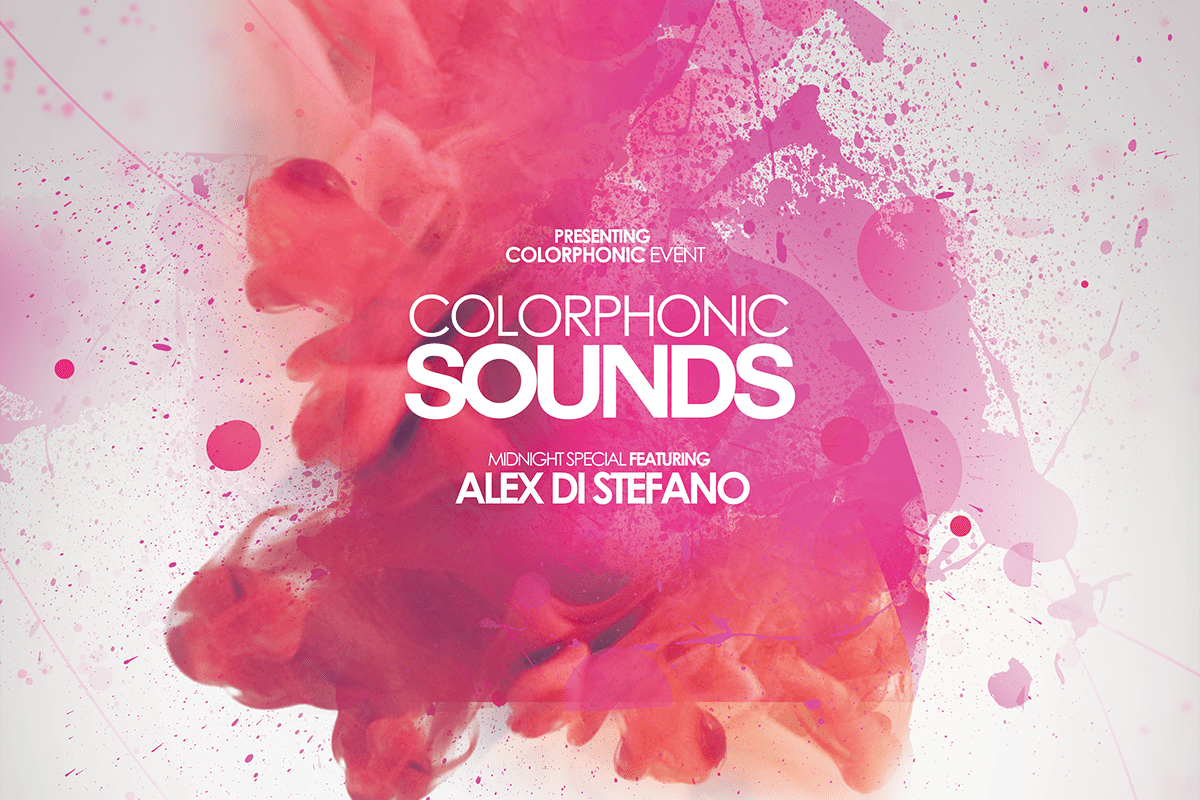 Alina Majali wrote on 02/10/2019
8 Tips For A Creative Poster Design
Event posters are usually the first piece of media created for an event. Posters can be powerful in creating excitement & interest for your event if done correctly. 
Read more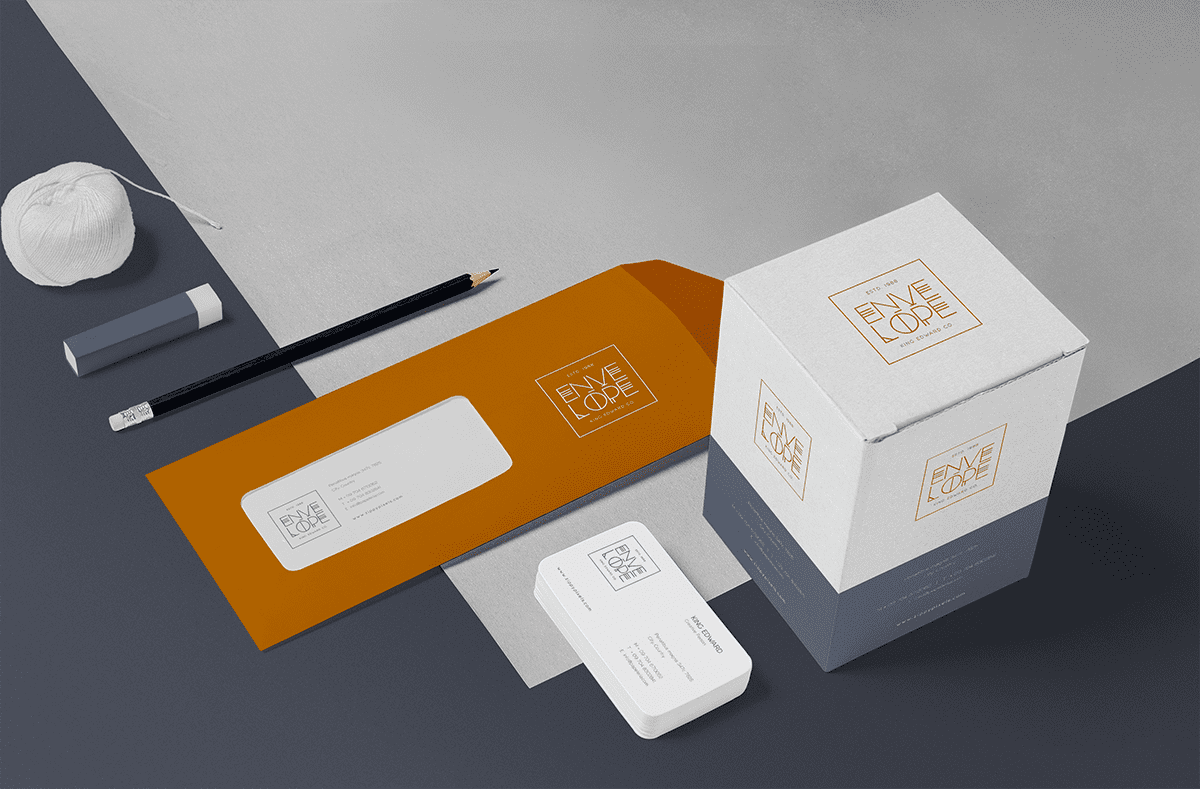 Alina Majali wrote on 25/09/2019
Read more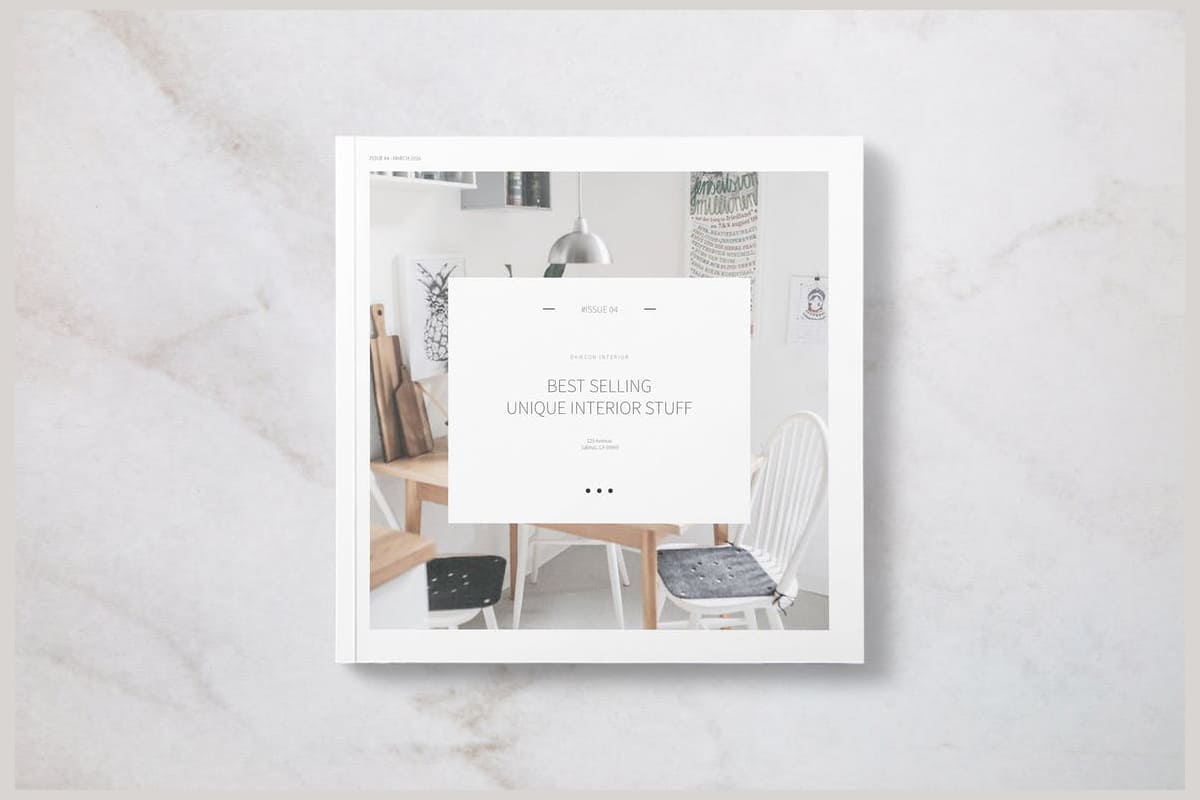 Alina Majali wrote on 18/09/2019
Print catalog still makes customers back and help to boost other marketing channels and increase in-store and internet sales.
Read more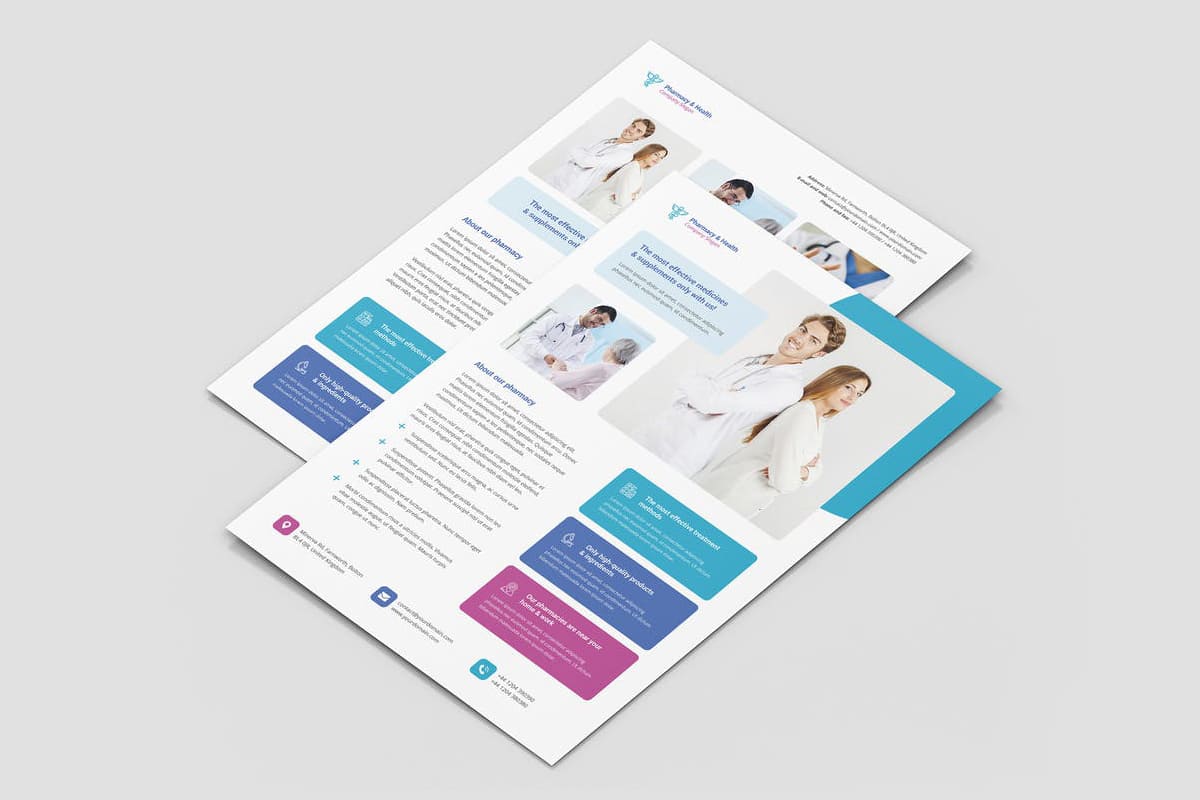 Alina Majali wrote on 11/09/2019
Here are the most effective tips to make your business flyer works well and to be kept by potential customers

1. Function Before Form

Whether you're advertising a computer sale or a club, you need to remember that your flyer has to be striking enough to be picked up and looked at. The information on it also has to be clear and concise enough to convince that person to check out your shop or attend your event.

Read more