PPC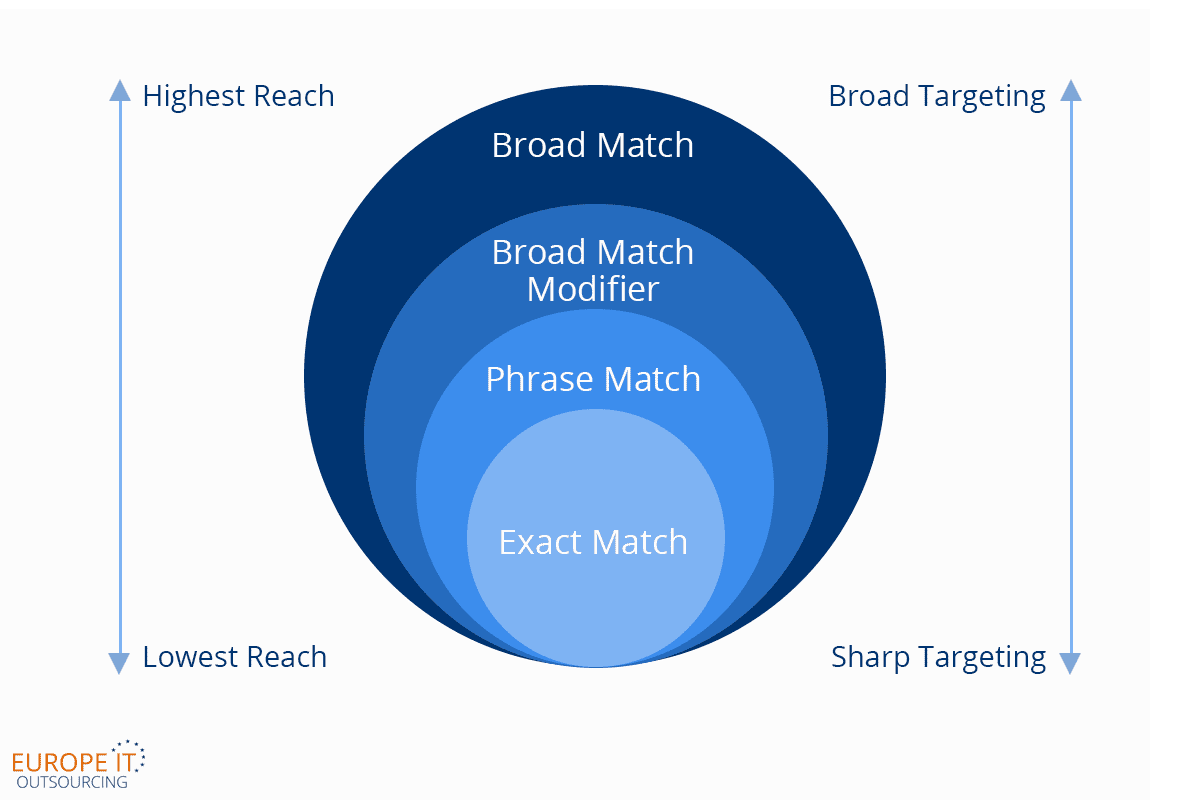 Kim Majali wrote on 31/07/2019
Finding the Right Keywords and Match Type for Google Ads
Selecting the right keyword list for your campaign can help you show your ads to the right customers. Your keywords should match the terms your potential customers would use to find your products or services. Here are seven tips to build a successful keyword list for Google Ads:
Read more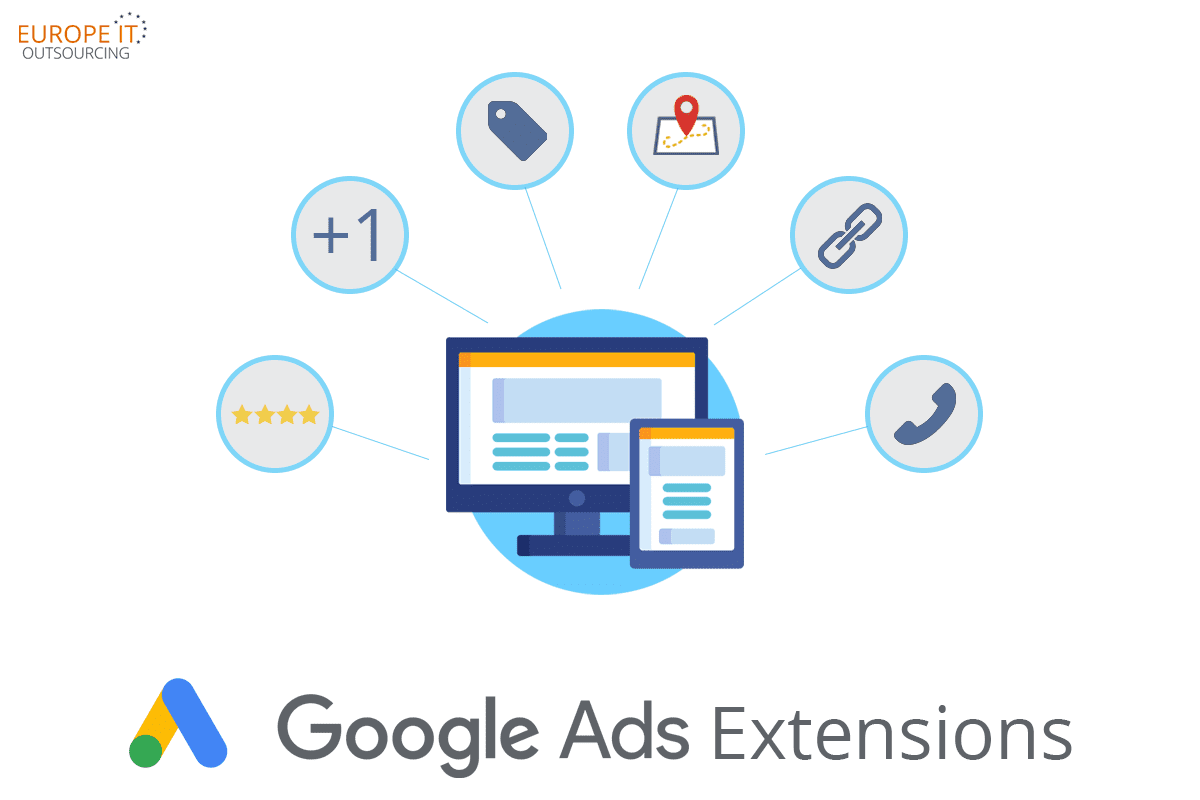 Kim Majali wrote on 24/07/2019
Give customers more reason to click your ad by including extra information about your business — by adding an ad extension. This course will help you to improve your Google ads performance and encourage higher clickthrough rates.
Read more